Is your app ready? Everyone's time to know!
You did it: turned that cool idea into a super cool app. Once you've published your app on the App Store and Google Play, it's ready for download by many and many users.
Good, but … now?
How will everyone know about your creation?
As cool as your application is, it is time of mobile performance marketing and to spread the great news!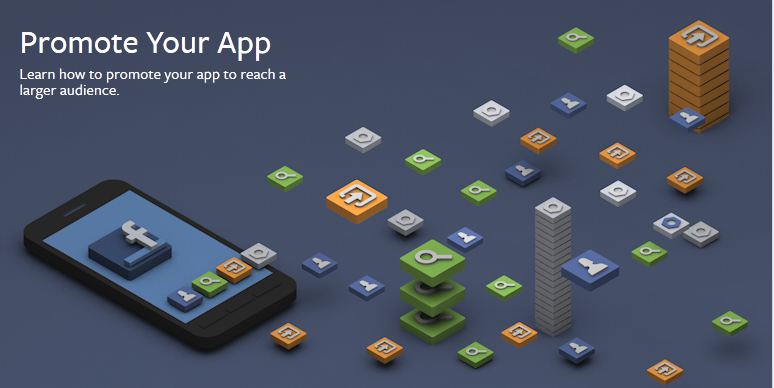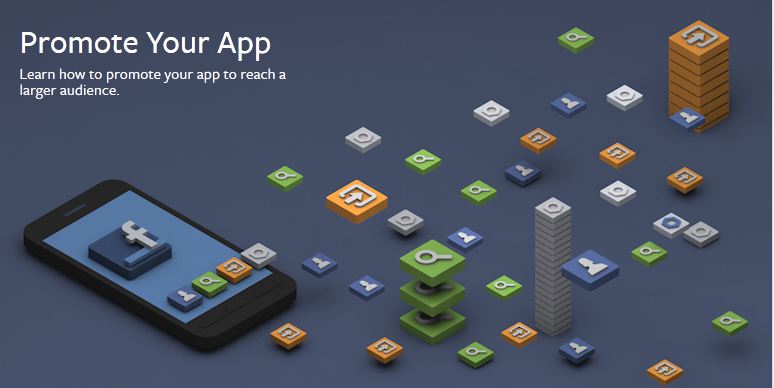 Create a website for your app
Creating a website for your app can be a very effective strategy. In addition to detailing the functions and differentials of the application, the site also performs the function of attracting new potential users.
In an eventual search for words related to your app, it is easier to find your site than the download page in the stores.
Do launch promotions
Promotion strategies are always effective and attract all people. In the launch phase, create promotional dynamics that drive users to download your app in exchange for some benefit.
An example: offer discounts on some product or service only to those who carry out the transaction via the application. It works that's a beauty!
Invest in digital ads
Planning and running a digital ad campaign can leverage the performance of downloads.
Yes, it does require some investment, but you control the costs and can still evaluate the results in real time, changing the focus of the campaign or making fine adjustments.
Optimize in-store searches
The search optimization options offered by app stores are not many, if compared to search engines. Even so, it is not prudent to despise them.
When describing your app, for example, or filling in other information, capitalize on the tags and keywords that most match your app and your audience.
Spreading an app is not so complicated! Test the possibilities and analyze the results. With these disclosure tips, we're sure your app will be a success!