If you want to stay connected with the tech world all the time, you should have an app like Beebom on your mobile phone. Developed and marketed by Beebom Media Private Limited, the app has everything necessary to keep you up to date with that latest tech stories and innovations. The app aggregates news and stories from the world's most reputed sources. Users can watch exclusive technology videos and customize their newsfeed based on their preferences.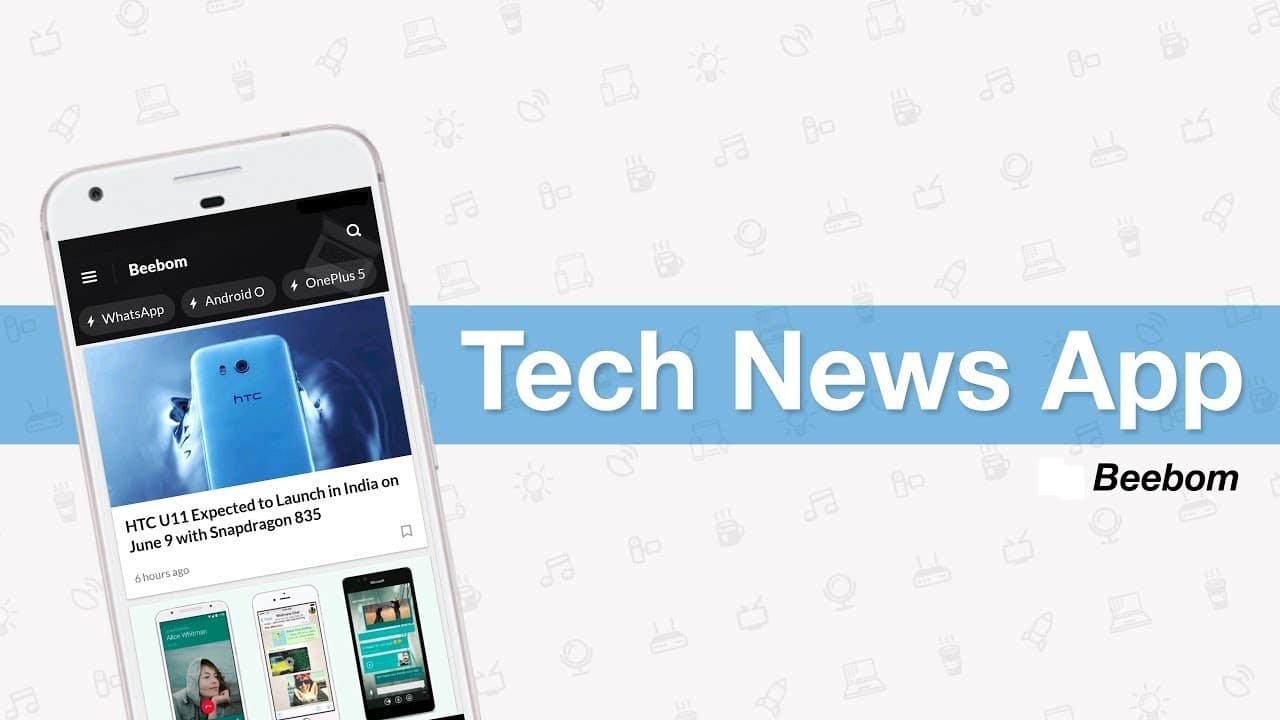 It's an ideal option for those wanting to use a clean, ad-free and lightweight app for keeping informed about the tech news. In terms of user interface, the app employs a very intuitive and easy to understand UI, meaning anyone with low tech know how can easily read all the tech stories and news in a day quickly. It provides you smooth and lag-free news-reading experience you can't get from other apps available in the Play Store.
With this app, you can easily get to know about what's trending in the technology world, watch Beebom's YouTube videos and Facebook videos, customize you newsfeed according to your taste, stay updated on specific news topics, and bookmark interesting news to read them later.
Here's what the app says about itself:
''Beebom is essentially a consumer technology website that provides technology news and resources. Currently, we serve more than 7 million impressions both on our articles as well as on the videos on YouTube. With the Beebom app, we aim to provide a better solution for accessing technology news on the mobile devices.''
What's your take on this app? Have something to add to this story? Please feel free to offer your views in the comment section below. We always appreciate your suggestions and feedback.