Are you on the lookout for the latest technology to promote your films and TV shows in a different, appealing way? Be sure to give Cineguide a shot! Cineguide is a digital platform for Canadian film/TV producers wanting to interact with their fans and audiences with optimum reliability. Powered by mobile GPS, the platform allows your fans to interact with your content in augmented reality at the location it was filmed or recorded. The Cineguide Mobile AR app is scheduled to be launched this week for both Android and iOS devices.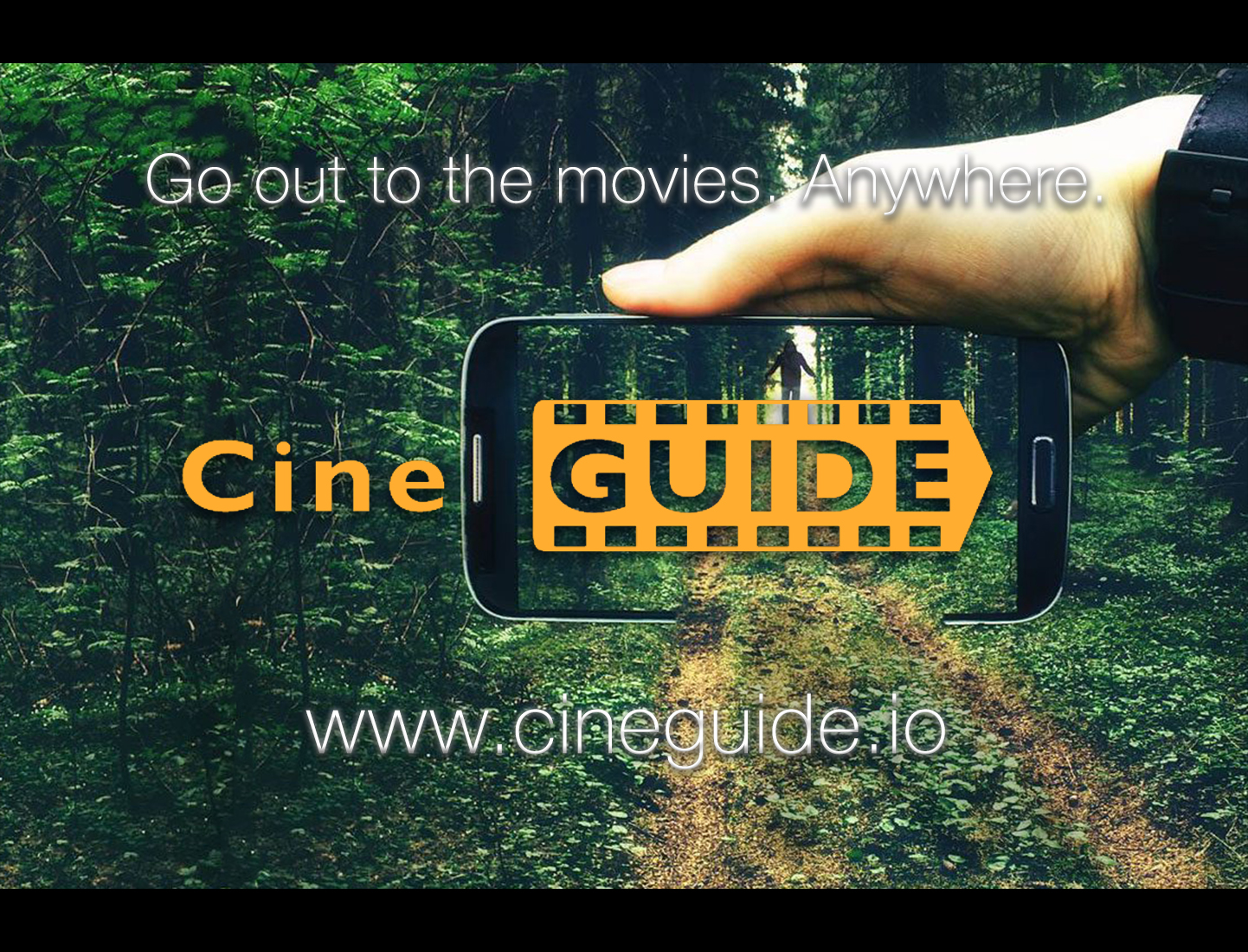 Producers can attract their target audience by turning mobile phones into a window to their video content. They can also select what content they want to show in 3D augmented reality. They have full control over everything, including the ability to add, remove and edit the content.
Users can choose from the following content types featured in Cineguide: behind the scenes videos, making of, text and show time information, trailers, fun facts, rewards, deleted scenes, augmented reality scenes, etc. It's the perfect choice for Canadian TV/Film producers and networks that are searching for new ways to revolutionize the way Canadian Television and Film is interacted with.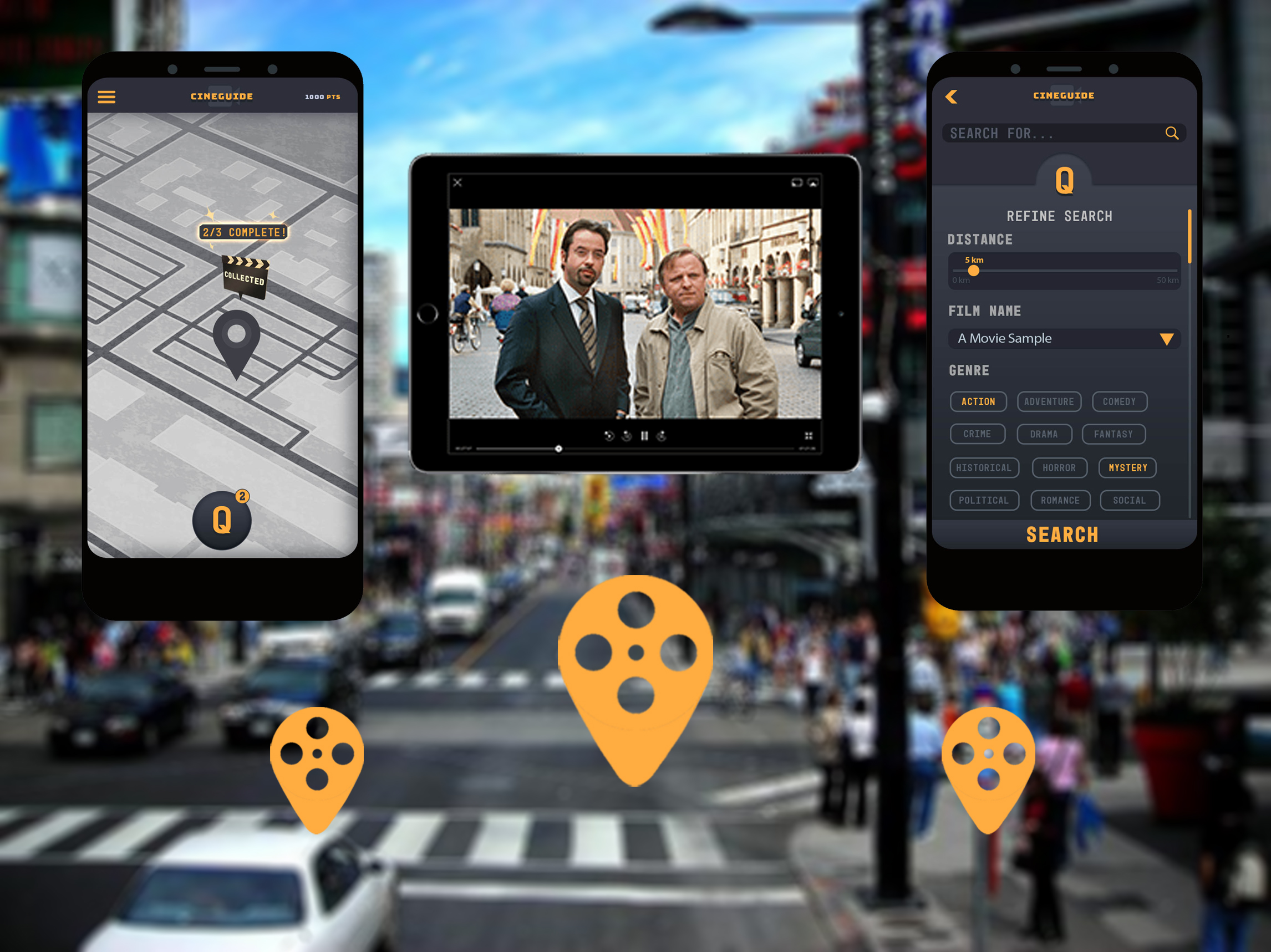 Here's what the Cineguide team says about its app:
''Cineguide is part of the Digital Strategy Fund by Canada Council for the Arts. It is the new digital platform for Canadian producers and networks to display their show and stories. Users interact with geo-tagged GPS locations across Canada where projects may have been geographically located or filmed.''
How you look at Cineguide app? Want to add your thoughts to this? Please feel free to share your feedback with us in the comment section below.