With advances in technology, it has become possible to use the latest devices while you are on the wheel. There are a number of devices which help you travel with comfort and convenience. Have you faced trouble reading a map when you were driving in a new country? Your road trips are now made easier with a high quality multifunctional device. Ideal for your car, the GPS navigation receiver is your ultimate solution to music and navigation. It is an ideal mix of both and ensures that your navigation questions are answered in no time.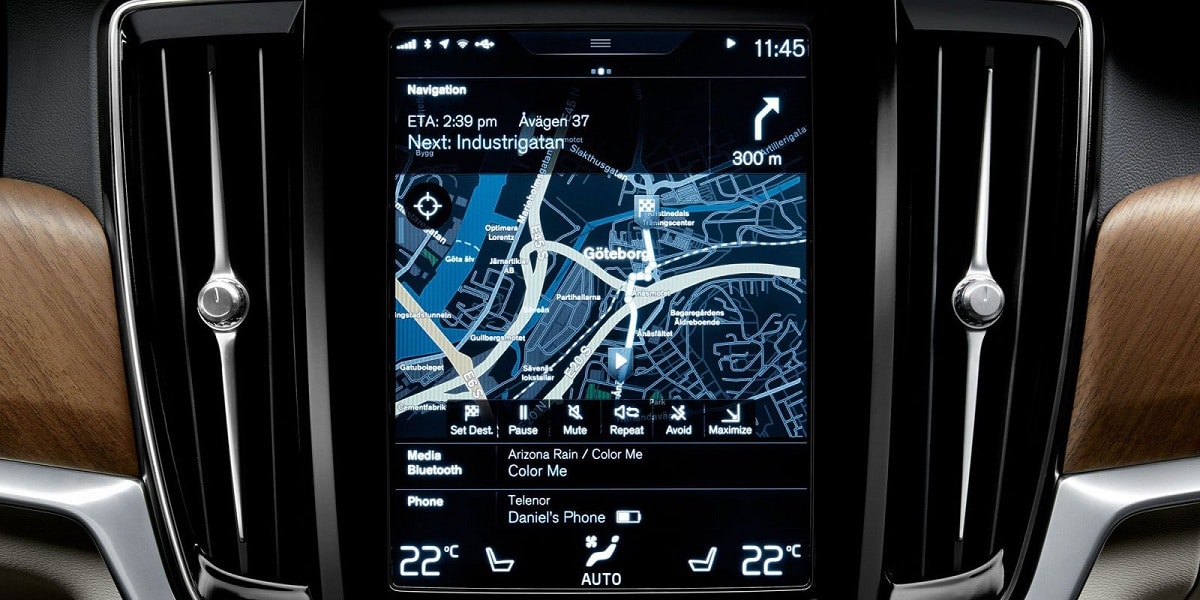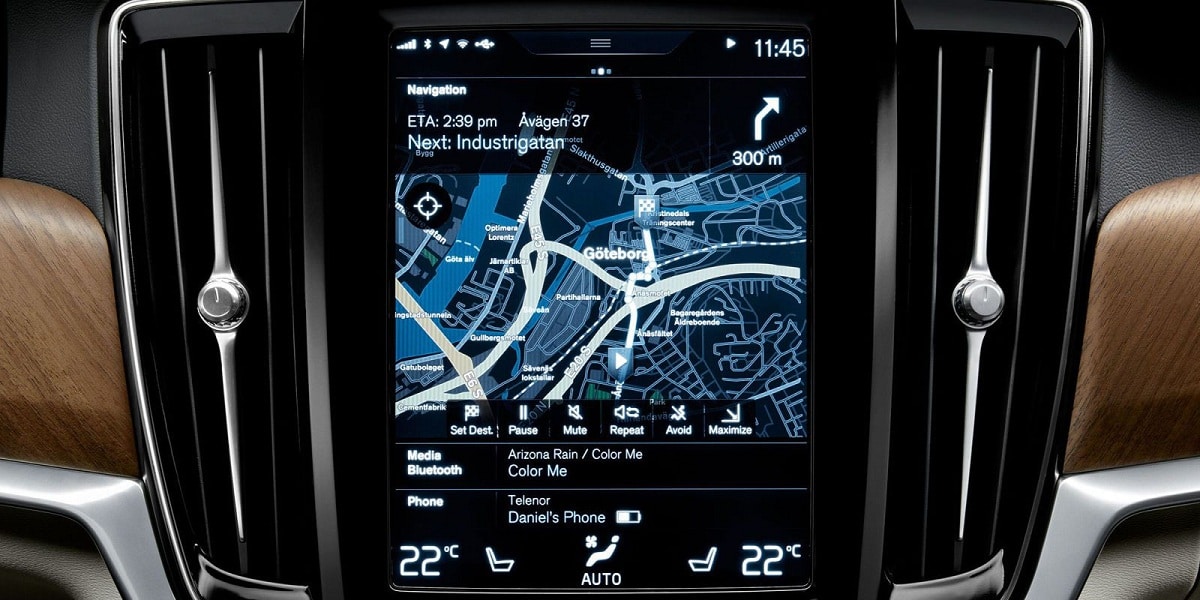 Everything you need to know about Pioneer Avic-8200 Nex
A well-known name in the industry, Pioneer is known for its high quality entertainment system and speakers. They have come up with a product that is ahead of the existing technology and offers a unique experience to the users. The Pioneer Avic-8200nex is a navigation receiver that is perfect for a motorist. There are various navigation systems available in the market but this one uses state of the art technology and is the answer to all your troubles. It has amazing navigation features; it is compatible with majority smartphones and has a high resolution display. The GPS receiver obtains information from the satellites and sends it across to your vehicle through an LED screen. It is very similar to a hands free map and highly precise. You no longer have to worry about getting lost when you are headed into a new city or on a new route. The biggest benefit of the GPS navigation receiver is that it can be paired with your mobile phone and you can access your favorite music through the same. It adds comfort and convenience for the user and makes navigation a fun and easy process.
Easily compatible with your mobile device
The navigation receiver has a 6.2 inch to 7 inch touchscreen along with an FM tuner. This allows you to tune into the radio or connect your mobile phone and enjoy your favorite songs. Additionally, you can also play music through a CD or DVD with ease. Whether you are an Android or Apple user, you can simply connect your device in no time and access your music library with ease. In case of iPhone 4s and newer gadgets, you can also access Siri and control the navigation receiver without having to take your eyes off the road. This device will easily fit dash openings that are 4 inches tall. If you are a frequent traveler, you will have access to the maps of Canada and United States in addition to Puerto Rico.
If you have ever lost your way in a new city, you now have the right device with you. Install the GPS navigation receiver in your car and enjoy your favorite music while navigating your way through the wide lanes of your city. You need not refer to a map anymore, it will be shown on the LED screen right in front of you.