Having trouble organizing your photos? Are you on the lookout for the best tools to manage your images? Look no further than ImageRanger, one of the most efficient tools for organizing your local image folders. Featuring lots of cool features and functions, the tool is designed with present day needs in mind to offer optimum performance.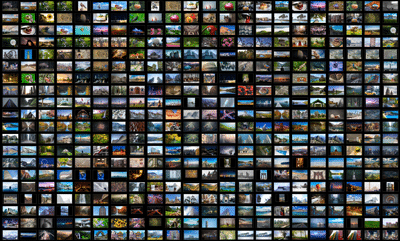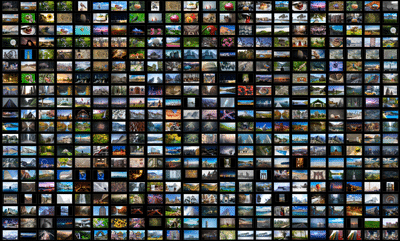 It employs a very convenient and intuitive user interface, helping you perform photo organizing tasks with utmost accuracy and quick turnaround. Now, you don't need to spend hours organizing your photos. You can manage all of your photo folders with just a few clicks. Cool, isn't it?
With this powerful photo organizing tool, you can find duplicate pictures, manage thousands of photos in no time, convert your RAW image files to JPEG format, assign keyword tags and view image meta data, and categorize photos based on the specific resolution, location, brightness and contrast requirements.
Here's what the team behind ImageRanger says about its tool:
Arranging photo archives should be an easy and convenient experience. Our goal is to continuously update ImageRanger with the new features and make an ultimate and essential software tool for managing your photo collections. We focus on providing the user experience which allows you to spend little time on routine tasks. With ImageRanger you will enjoy sorting your photos.
You can customize its user interface based on your preferences and needs. Other advanced image search features include but are not limited to photo capture time search, GPS location search, face detection and image quality metrics. If you've tried many tools and still struggling with your photo organizing tasks, give this tool a try.
How you look at ImageRanger? Want to add your thoughts to this story? Please feel free and don't hesitate to share your valuable feedback with us in the comment section below. We greatly appreciate your feedback.