Choosing a website name is not always that easy. Remember, you want a website address that will be both memorable and meaningful while describing what your business is all about. However, even after generating something catchy and worthy of your business you may realize that the name is already taken. This only gets you back to more searching. Thankfully, it does not have to take a lot of time to come up with a business name. Here are some tools for website name ideas.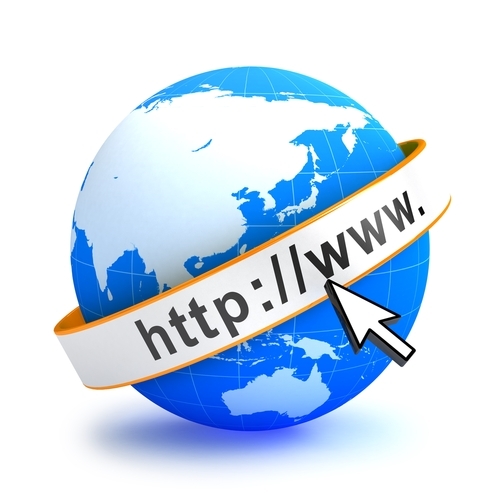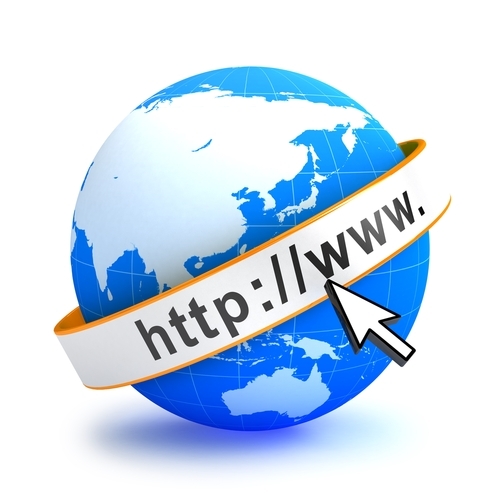 Domains boot
This is a simple name suggestion tool which also applies your keyword to give you some of the best name ideas. With this tool, when your search for niche based keyword name, you will find several listings along with their prices. This is very important in choosing the best keyword based name for your website. As a matter of fact, it's one of the best tools that you can use to search for website names. With this tool if the name is available you can purchase it using various links that are available online. Moreover, you will see various suggestions on similar website names.
NameStall
This tool offers a variety of tools to assist you in your domain search. You can start with the domain name generator tool to help you search the keyword and then filter out depending on what you need. You can decide whether you want your keyword at the beginning or at the end of the name or even if you want a hyphen on your website name. If you carry out a search using this tool you will receive a lot of options with some taken and some not taken. You can then click the register link beside the name. It not only features website name suggestions but it also has an instant domain search tool and high flying keyword tool.
Name tumbler
This is also another simple website name suggestion tool. It allows you to find a website name as well as make changes to the name that you already have. You can decide to use the keyword while searching for the names that you are looking for. Also, you can combine your keywords with other suggestions to come up with a perfect name. In brief, this tool searches for names by tumbling on them to look for the best names.
Cool name ideas
Cool name ideas have business names that also tell you whether a particular name has been taken or not. What sets it apart from others is that it can allow you to choose filters based on you customer base and your business size to better match the name with your business name. More so, it has advanced options that can allow you to locate the keywords that you have chosen. With this tool, you can also know whether the name is available or not
Bust a name
When it comes to this website name suggestion tool, you can make your name matching very easy since it offers several suggestions. In fact, it's the only tool where you can add multiple keywords and see if there are any available names that can be derived from them. Besides, you can easily add a prefix or a suffix to further make your search easy.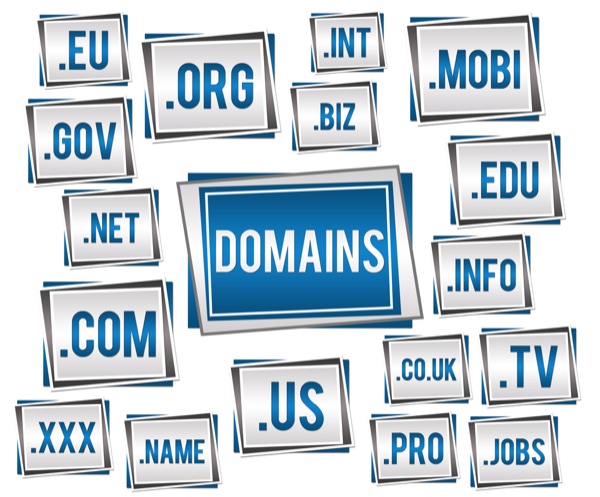 Instant domain search
If you already have a domain name in mind, this tool can really work well for you. By just typing your name idea, it will tell you whether the name is available or not. If it's not available, they will offer you other suggestions that you can use. In fact, they will even tell you which ones are there for auction. If there is an available name you can then buy through the links available. It's one of the best tools for website name ideas.
Well, with these tools for website name ideas, you should have no problem coming up with the best name for your website that also describes your business. Remember, there are many tools that you can choose from but whichever tool you decide to use, ensure that you brainstorm on the keywords that describe your business and your website until you find something that resonates with it.