Struggling to embed YouTube videos in your PowerPoint Presentations? No worries, you've landed in the right place. Embedding video files means that the video content will play on its own directly from your presentation without having to open a separate browser window. The procedure is same for both Mac and Window versions of PowerPoint, however you'll need a free add-in for Mac. In order to play a YouTube video, you must have reliable internet connectivity.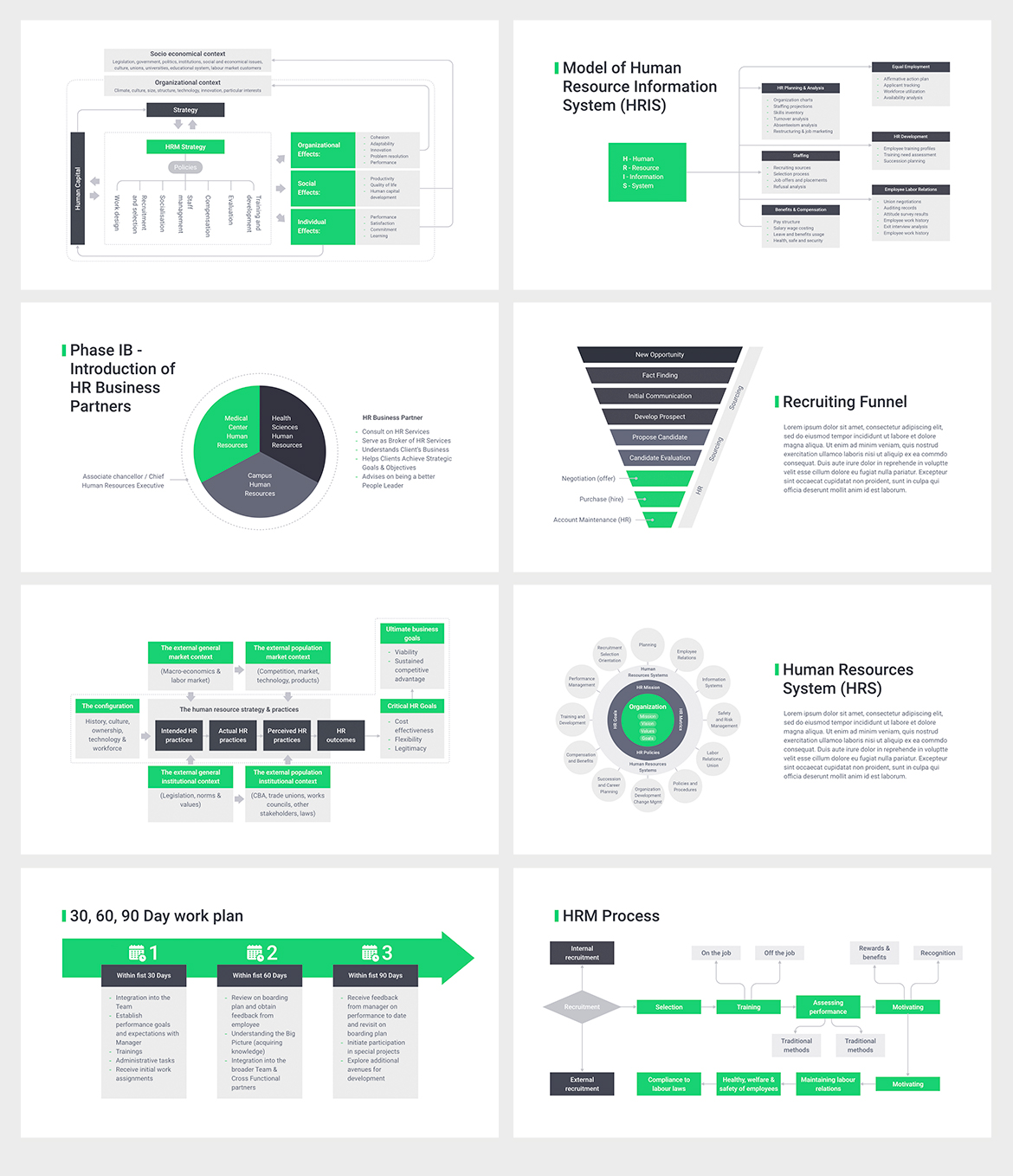 Steps to embedding YouTube in PowerPoint presentation:
Open you presentation – Double click the presentation file. If you haven't made the presentation, double click the PowerPoint's icon and choose Blank Presentation. You can also opt for a template that best suits your needs. You can find these downloadable PowerPoint templates online. Some are free, while others are paid.
Select the slide on which you wish to embed a YouTube Video. Tap the slide on left side of PowerPoint.
Tap the ''Insert Tab'' on the left side of ribbon located at the top of PowerPoint window. This will pop up a toolbar below the orange ribbon.
Hit ''Video'' on the right side of the ''Insert'' toolbar. A drop down menu will pop up.
Tap ''Online Video'' located in the ''Video'' dropdown menu. Doing so will open a window with multiple search bars.
Select the ''Search YouTube'' located at the middle of the page.
Now enter a video name you want embedded in your presentation. That's how you can embed video in the PowerPoint Presentations.
How you look at this? Please feel free to offer your feedback using the comment box below. We greatly appreciate your feedback.