Have you ever written a review just to be a bit disappointed afterward because you didn't get any feedback on it? That's what often happens to me. That's why I built my own feedback platform. A platform where businesses can ask for feedback and reward the most valuable input they get. The feedback categories range from UX (User Experience) to Innovation to Marketing to Competitor Analysis.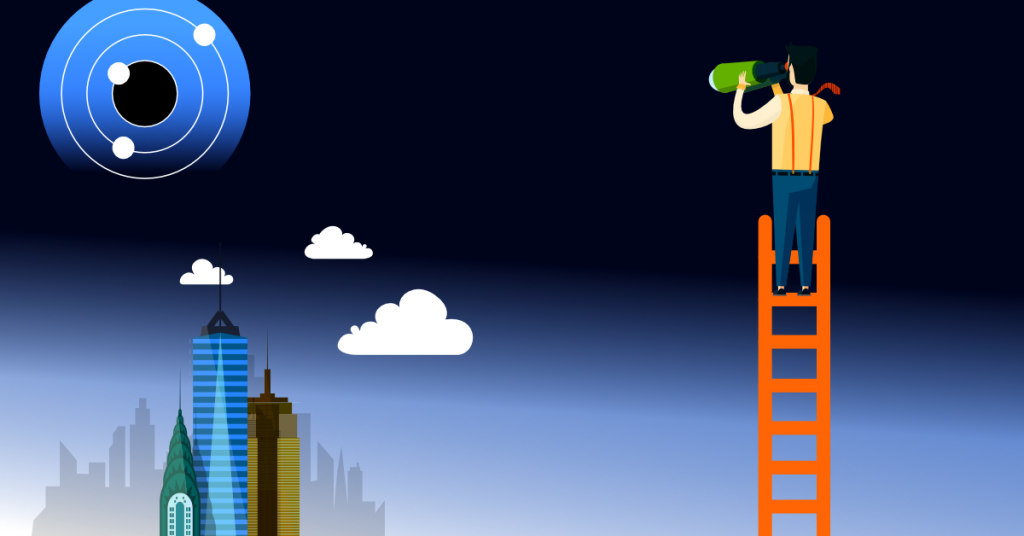 What does that mean for you? If you are the type of person who loves to write, to improve stuff, to analyze, to compare, to come up with innovative ideas, this is exactly for you. Revarder is based on the idea that a company gets better, faster, and cheaper feedback when asking the crowd on the internet for it rather than only its employees.
Participating on Revarder as a reviewer is very easy. Just choose a contest, write your review, submit it and hopefully become the contest winner.
Currently, there is 1 contest online about reviewing an email marketing provider (Mailigen). The total prize money for this contest is $1200. The contest consists of 3 sub-contests (guaranteed payment for each):
UX/Usability (1st place $400, 2nd $100)
Innovation (1st place $300, 2nd $50)
Competitor Analysis (1st place $300, 2nd $50)
To prevent any misunderstanding: some reviewers submitted feedback where they listed all the things they liked about the service. However, this is not a review for other internet users. The feedback won't be publicly available. The contest holder is looking for intelligent, critical and in-depth feedback that helps to push its business forward.
It works in a similar way 99designs.com works. Everyone can participate, but only the most valuable feedback (chosen by the contest holder) will get a reward.
You can join the contest here: http://revarder.co/contest7
Best,
Gabor
Founder Revarder