It's essential that users of delivery software make it their own. Most of the systems available in the market today boast a high level of flexibility in order to grow with your business' needs.
System integration is one of the areas that flexibility is important to delivery companies. A good number of software today allow for some level of integration which means that they're able to communicate with others by exporting and importing data.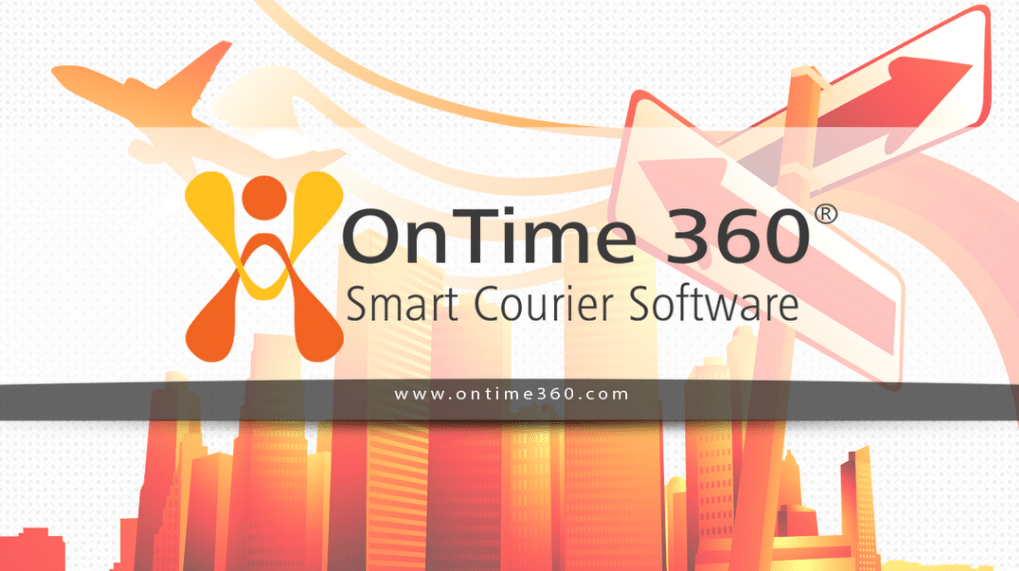 Why Using Software API is an Intelligent Move
Using software API is a smart move especially in the following instances:
When accuracy matters
Undeniably, accounting systems demand for complete and accurate data. It's possible to automate the transfer of data directly from a system to your bookkeeping or accounting system. Doing so eliminates all the mistakes introduced by human or manual data entry.
When volume and speed matter
By connecting with your shipper's software system, it's possible to process ASNs or bulk orders accurately and quickly. You can therefore transfer thousands of orders automatically within seconds thus allowing your team to begin working quickly.
When marketing matters
Using the SDK or API, you can integrate with software and advertise your capability to work seamlessly with all businesses using that software which can lead to drastic growth in sales with just little investment.
When efficiency matters
Saving time is of great importance to any company. By saving time, businesses can free up personnel to concentrate on more important tasks. You can automate processes like providing updates to shippers or barcode scanning at hubs.
When brand image matters
It's possible to project a strong industrial competence thus enabling customers to see you as prepared and able to handle their tech needs. That way, you're able to shift from being viewed as value brand to a professional competent brand.
Unparalleled Developer Experience
The software SDK and API offers more than 517 properties and 91 functions hence giving you an unmatched developer experience.
Access to the API can be achieved via SOAP or RESET endpoints. It works with all the major programming environments.
The SDK makes it effortless for programmers to develop an extension or a plug-in, which can extend the functionality of desktop apps.
The platforms were meticulously constructed over a period of two years to make sure that developers had the necessary tools to complete their projects. With more than five thousand pages of documentation, they're equipped with all the tools they require to have the job handled quickly.
Pocket-Friendly
Most people are hesitant to begin their integration projects. If you're one of them, the best solution is to outsource the integration idea (s) to a freelance developer.
Numerous programmers worldwide have the knowledge on how to easily use API or SDK. Better yet, the fact that they work as freelancers definitely lowers the cost. Plenty of websites where you can propose your project to freelancers for bids exist.
The freelancers will take your idea and help you figure out how to professionally create the final product.