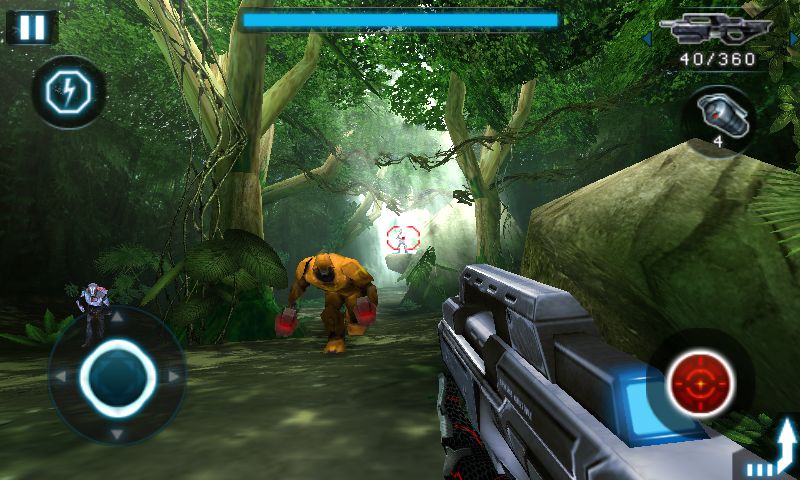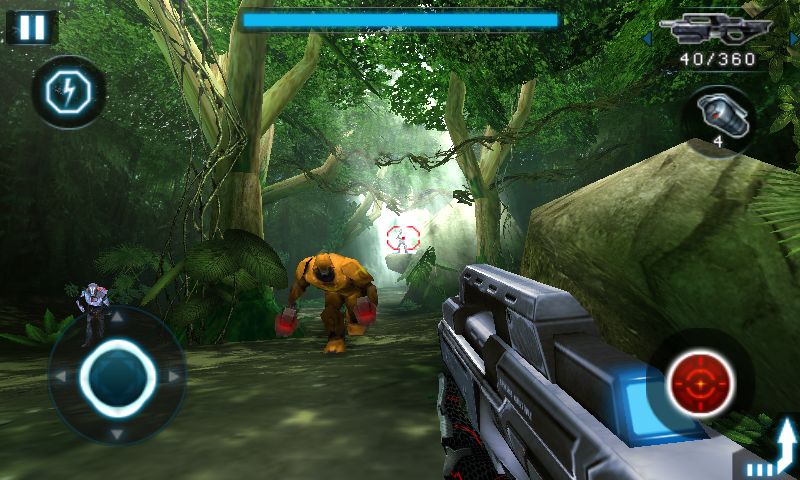 If you have Android phone, games is surely worth interesting corner to look into. If you are already game lover, you may not be interested in spending money on buying full versions of Android game. If it is like this or there is completely different scenario like you are budget conscious person, a number of free games are there to choose from. Hereunder, free games for Tablet Android are described that will help you choosing the most suitable for you:
Balling 3D: is really a game where you will balance with small ball. You just need to roll it to a portal while passing it to all obstacles. Three types of balls are added into this game with set of dangers. You have to complete the game in limited time.
Amoebattle: is another interesting game that will entice your gaming experience. It is based on a resistance of brave amoebas with dangerous viruses and bacteria. There are nine types of beings and campaigns from 12 missions. It is loaded with stylish graphics to boost your gaming experience.
Axes & allies: is also a free game you can enjoy on your tablet android. In this game, you need to collect a team of orks and fight against army to win the game. There are 3 unique orks and you need to develop your heroes. Your task will be collecting stolen things.
Nyan cat – The space journey: is worth installing game you can enjoy free of cost. It is having simple control system and loaded with various levels. You will be given different bonuses and new functions as well as amusing suits. You will enjoy a lot on your tablet with this game.