Pocket7Games has great games! Not only do they help me pass the time, but they also help groom my intellectual ability and balance my emotional and social life. No matter how bad my day has been, a good game always does the trick to get me right back in a good mood. Pocket7Games also help with anxiety and depression; it is one activity that brings out the fun part of me. And that's not even the best part! Imagine being paid real money just for having a good time? Sounds too good to be true, right? Well, it's true with Pocket7Games!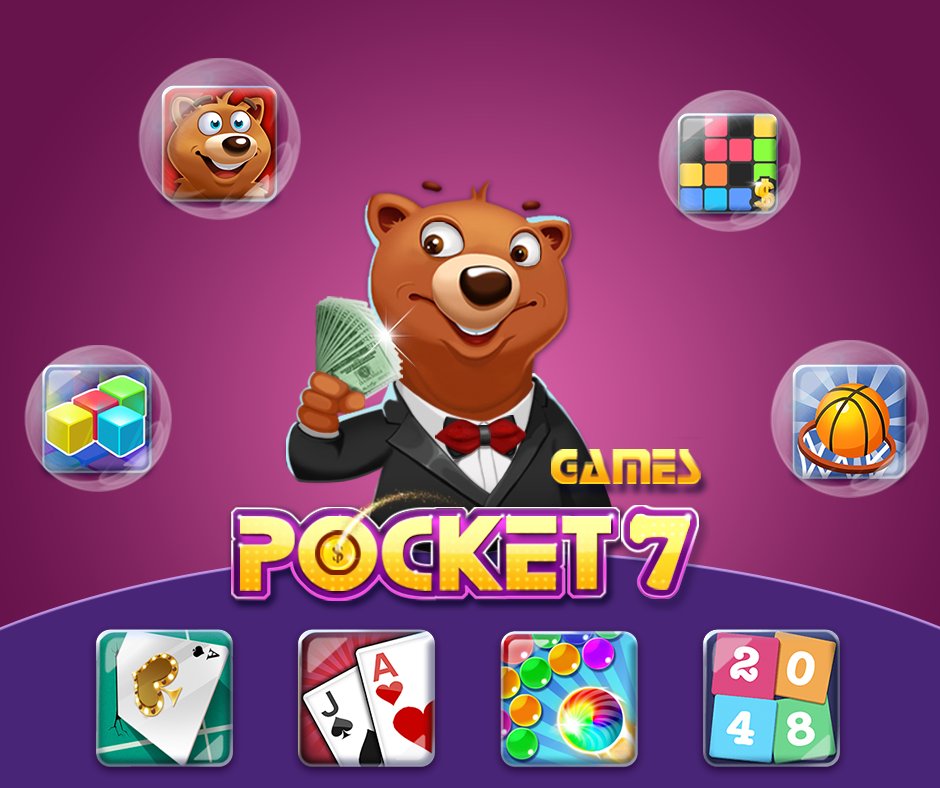 Packed with carefully selected games that can get your adrenaline rising for hours on end, Pocket7Games can also be a great side hustle. Whether you are a die-hard gamer, or just a regular normie looking to have some fun or pass the time, Pocket7Games gives you both fun and legit free cash, all in one place. So if you are looking to have a good time, and don't mind making some free cash, then here are five legit ways you can make real money with Pocket7Games.
1. Invite New Players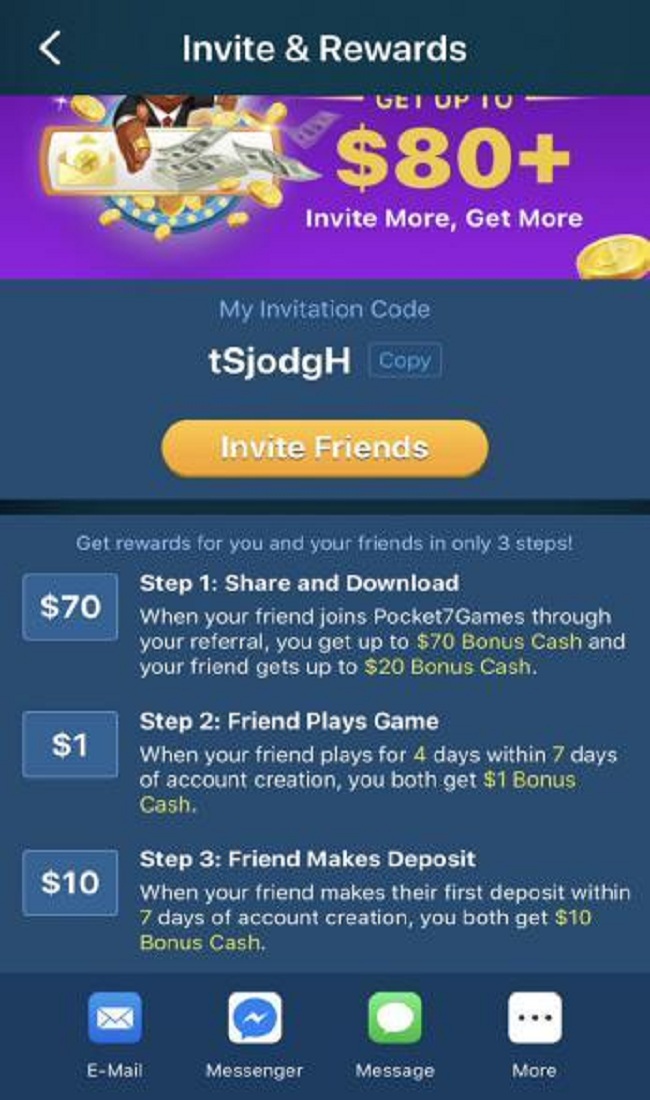 Many apps already use this system, but Pocket7Games has made it so much simpler and rewarding. It is as easy as telling your friend how much you like a game and having them join in — and you can get paid for it! Inviting new players to join you on a journey can get you paid! Pocket7Games allows you to earn up to $80 depending on how many people you invite to join the app, play some games, have a good time, and earn some money. There is nothing to lose, well, except boredom, of course.
2. Playing Ticket Games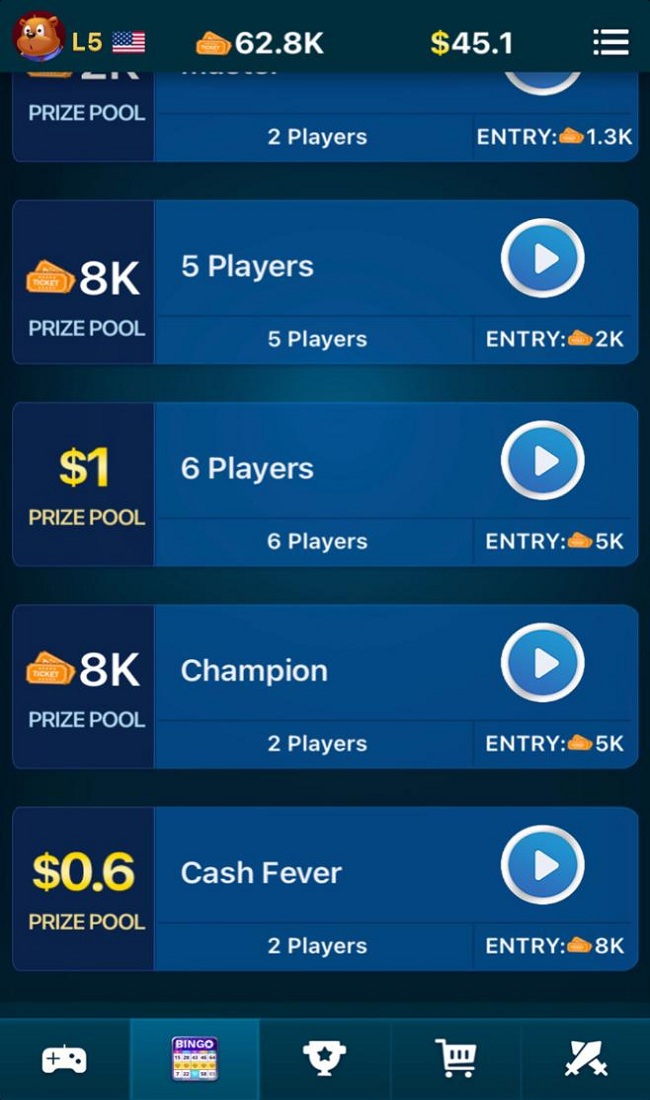 Ticket Games are one of the best ways to earn real money in Pocket7Games. It's free to join, since the tickets required to join are obtained at no cost. How this works is that whenever you defeat an opponent in a Multiplayer Ticket Game with 6 players, or in Cash Fever, you earn real money. You earn either $1 or $0.6 bonus free cash for every win, which means the more you play and defeat opponents, the more you earn. Tickets can be obtained by playing some mini-games, like the daily Lucky Box and Scratcher for free! You can also win tickets by participating in a Free Entry Event that has Ticket prizes in the prize pool.
3. Convert Tickets to Real Cash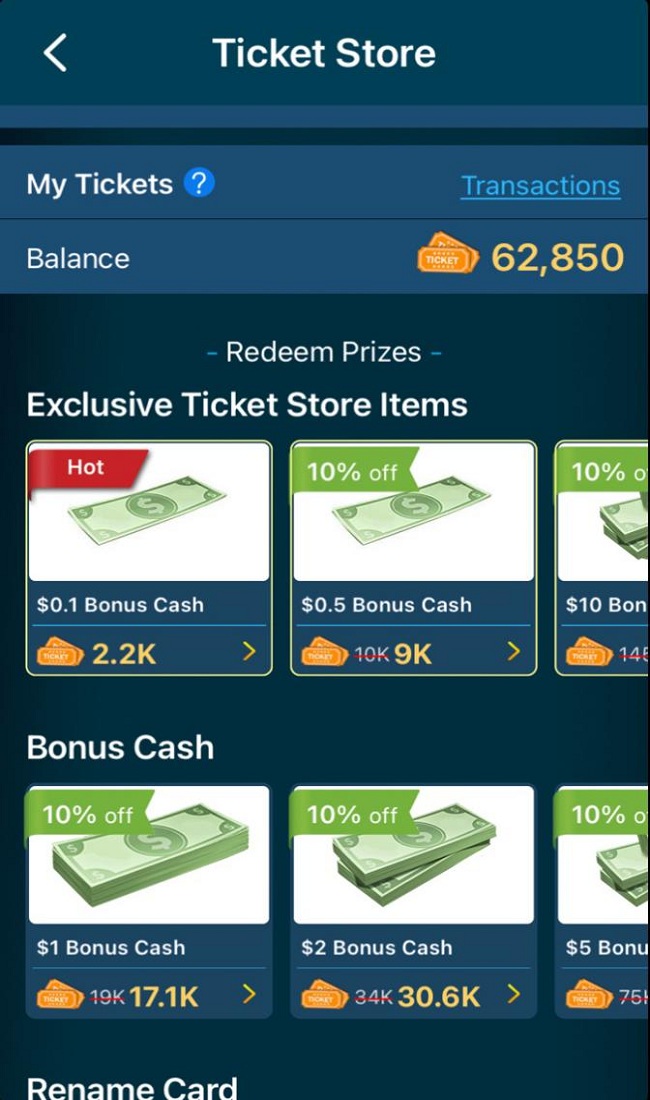 Tickets, earned by defeating opponents in a Ticket Game, can also be used to earn more money in Pocket7Games. Players can redeem free cash using tickets from the ticket store.
4. Play Mini Games
The Pocket7Games gives me a whole new level of excitement; I never get bored. It is packed with multiple games, each with own interesting pulls, giving you the option of playing however you like. That's not all! Even mini-games can earn you as much as $40 or even a pair of AirPods just by playing them.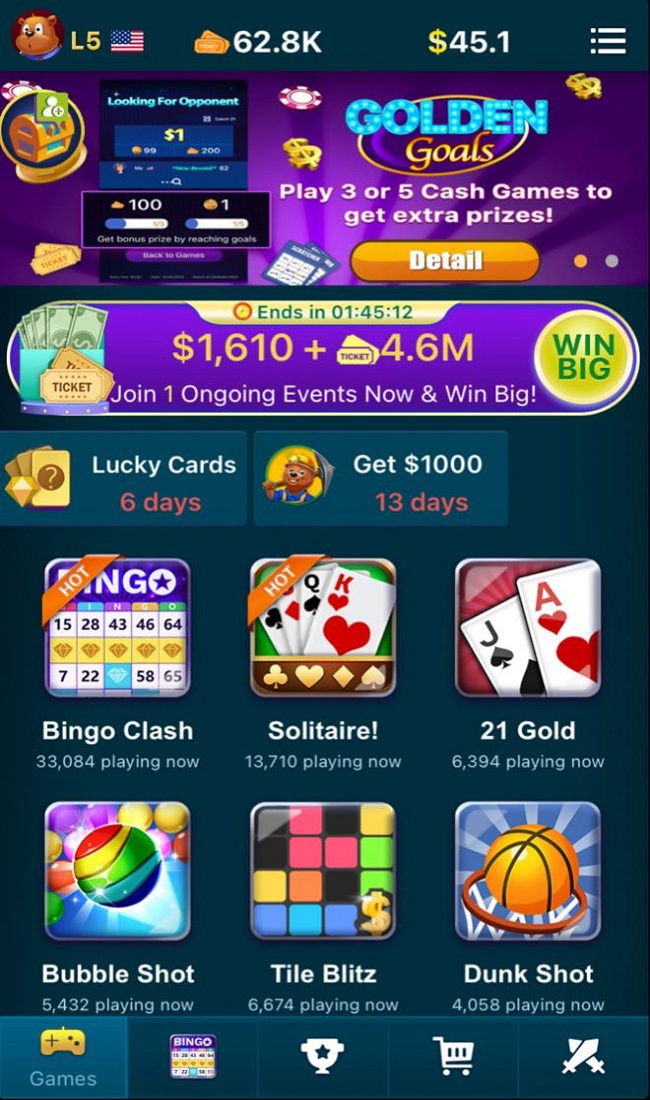 5. Play Cash Games
Unlike Ticket Games, free Cash Games are played with real money either deposited or won from bonus cash. The main difference between Cash Games and Ticket Games is that you earn a lot more.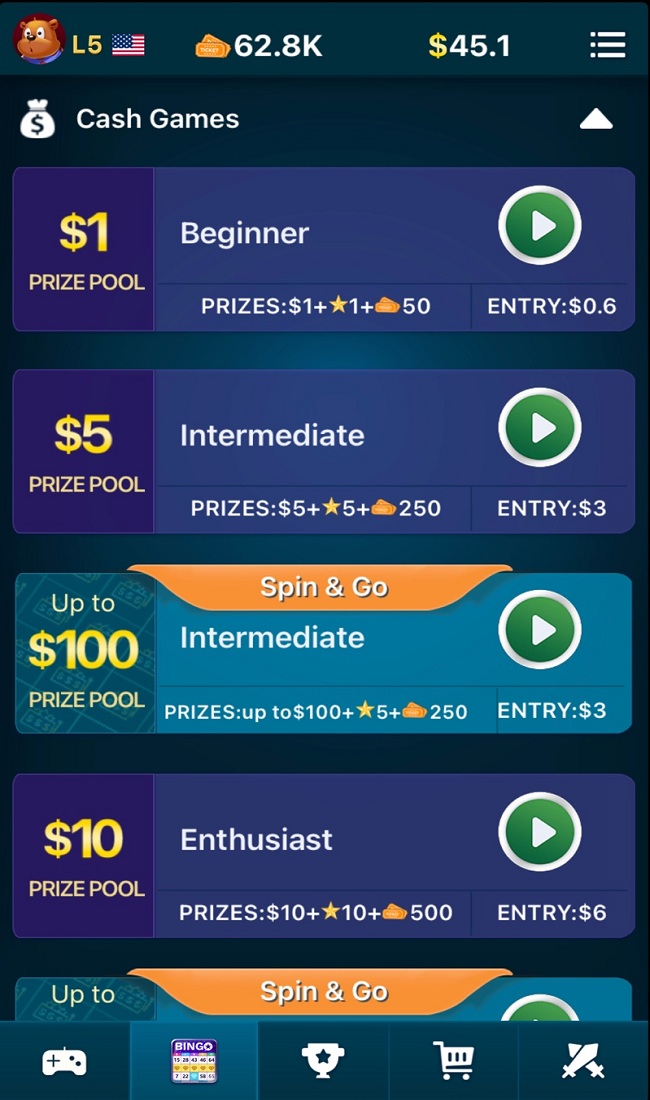 Cash prizes from $1 to $2000 can be won in the prize pools just by playing Pocket7Games. Download from the apple app store.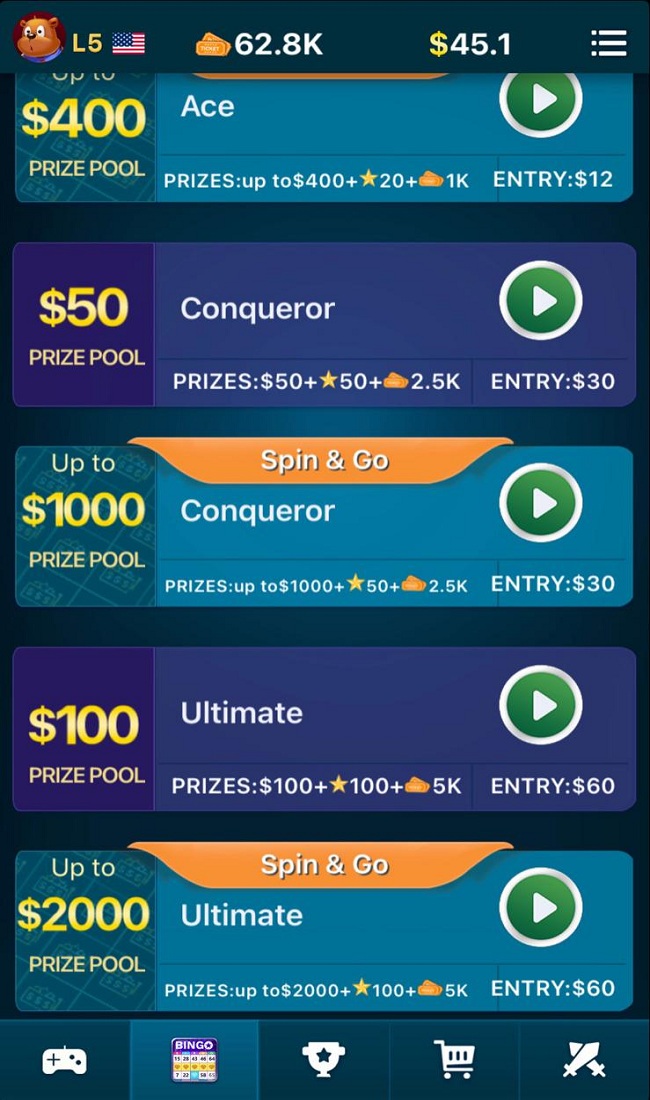 – https://apps.apple.com/us/app/Pocket7Games-play-for-cash/id1402595440
About Pocket7Games
Pocket7Games is one of the best games on the iOS app store. It offers fun, thrilling, and exciting games and offers real money as prizes for specific achievements gained while playing the games. Pocket7Games is a collection of multiple fun games put together in a single great package. From Bubble Shot and 21 Gold to Bingo Clash and Solitaire!, Pocket7Games features games that are easy to get around with. You could invite a few friends and lay a multiplayer game, which even earns you more real money. Its usability, coupled with the fact that it's free, and the possibility of making money, makes it one of the best apps you can find on the app store.