First off, I would like to discuss how I got to know this amazing, thrilling game, the Bus Simulator Racing. Actually, I got a little tired of seeing the same ordinary stuff in my smartphone, and therefore started looking for a game that can really kill my idle time. Well, I tried a couple of games thinking they might do the job making my leisure quite awesome.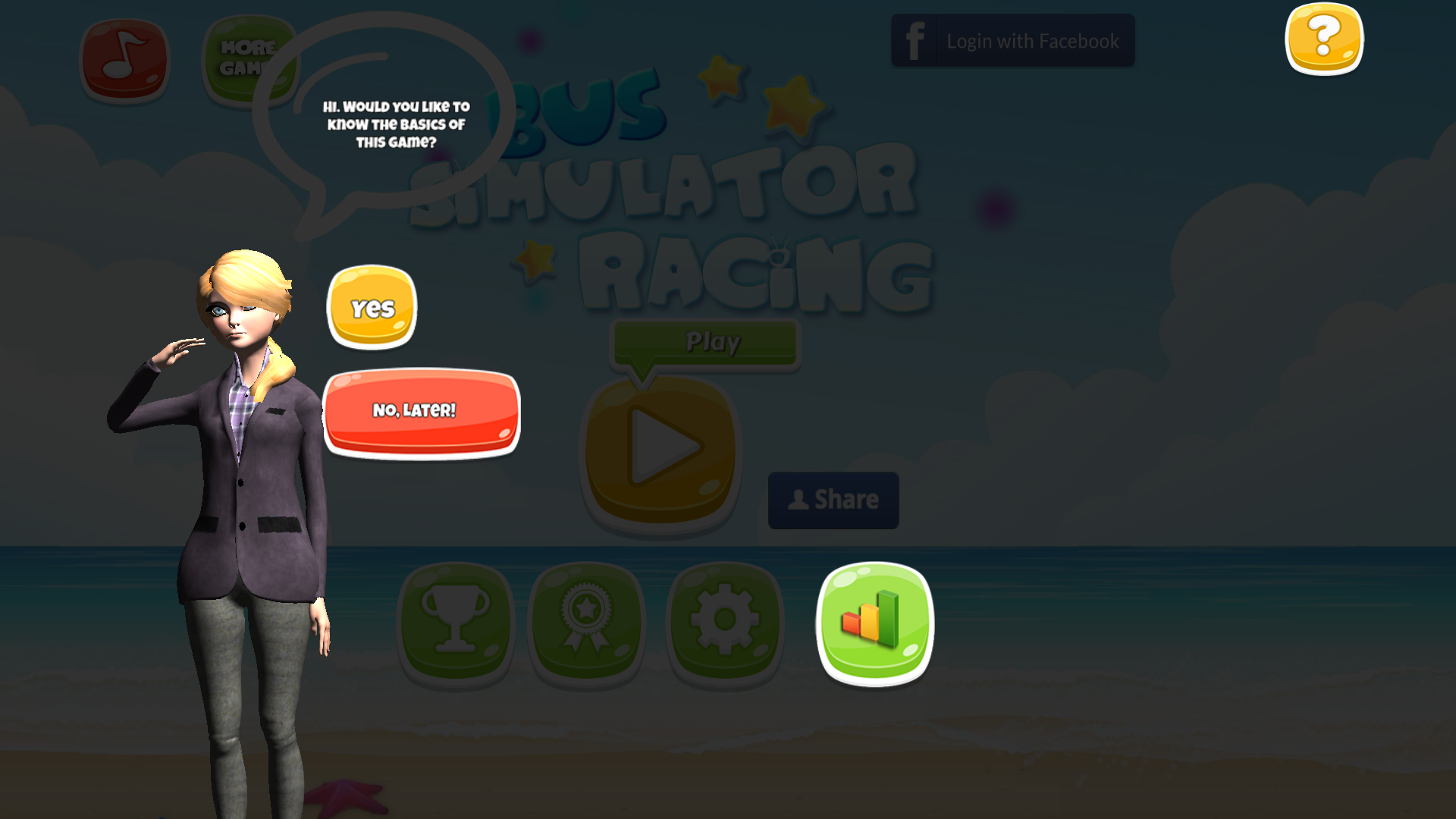 As it name implies, it's a game designed for game enthusiasts wanting to play something really awesome. This game combines a very addicted gameplay allowing players to drive bus in a funny and thrilling way. Coming with the most realistic controls, the game puts you in the role of a bus driver who has to send passengers to their destination safely and securely.
If you think racing is a kind of child play for you, give this game a little try to text your reflexes. The gameplay is quite addictive as you need to send your passengers to the school while leaving behind all of your opponents. While playing, you create a sense of fulfilling your duties by sending the students to their final destination.
You would need to avoid water as much as possible because it can affect your score. Driving on the narrow bridges could also get you in trouble. So, it's better that you shouldn't drive on congested, narrow bridges if you want to earn high scores. Don't forget to collect stars and other bonuses while driving because it will help you get big scores.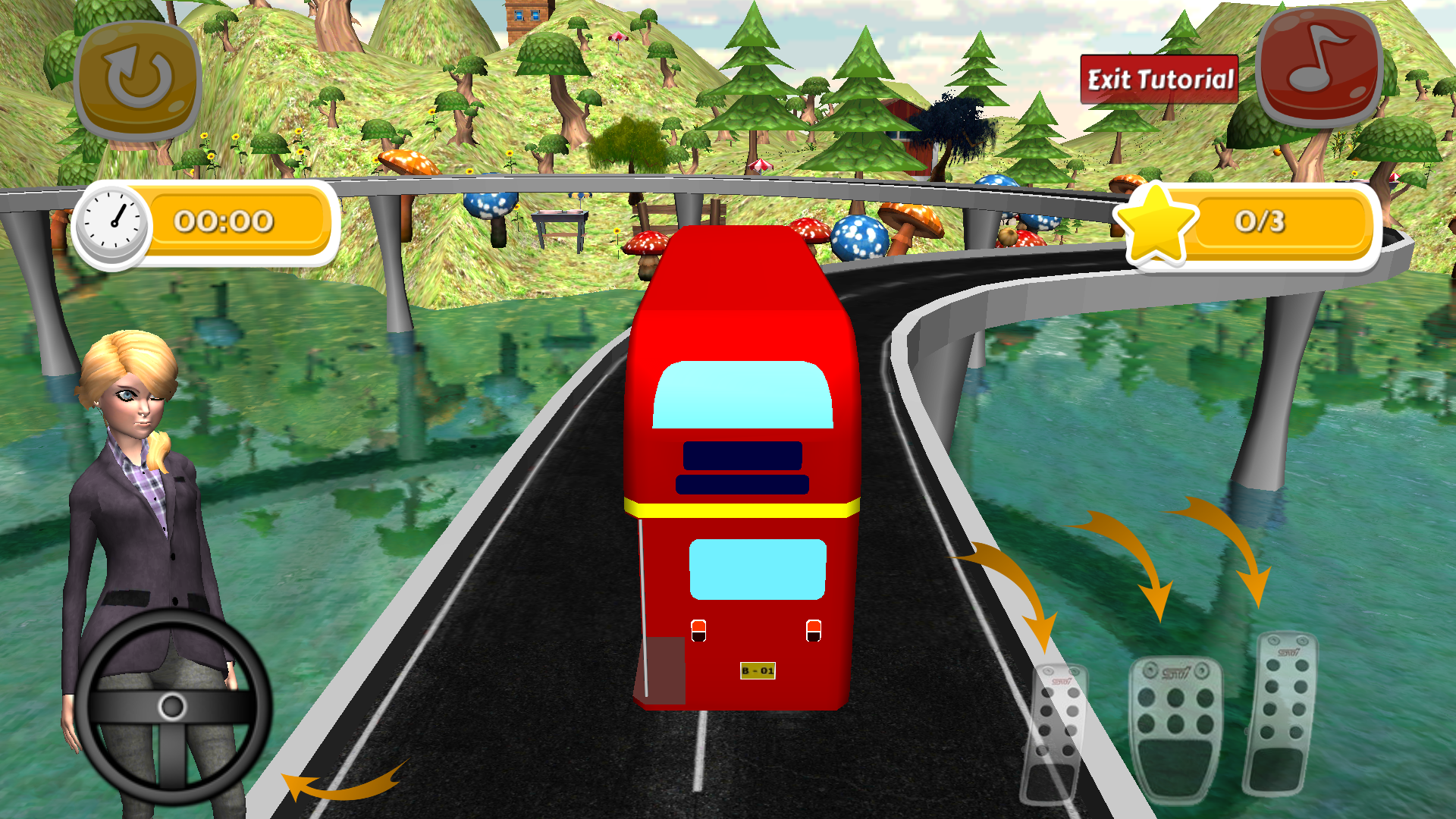 Below are the features you'll enjoy in this game:
Multiple weather conditions including sunshine, rainy, day, snowy and night
Tilting controls, brakes, steering wheel
Stunning visuals and smooth thrilling physics-based driving game
Double decker bus game with relaxing backgrounds
Simple and easy touch controls
Realistic sound effects
Tablet optimized
Smooth animation and colorful visual cartoon
Relaxing music and captivating orchestra
Fully immersive gameplay and stimulating leaderboard contests
Unlock more exciting levels and missions
Play with your friends online and share it on Facebook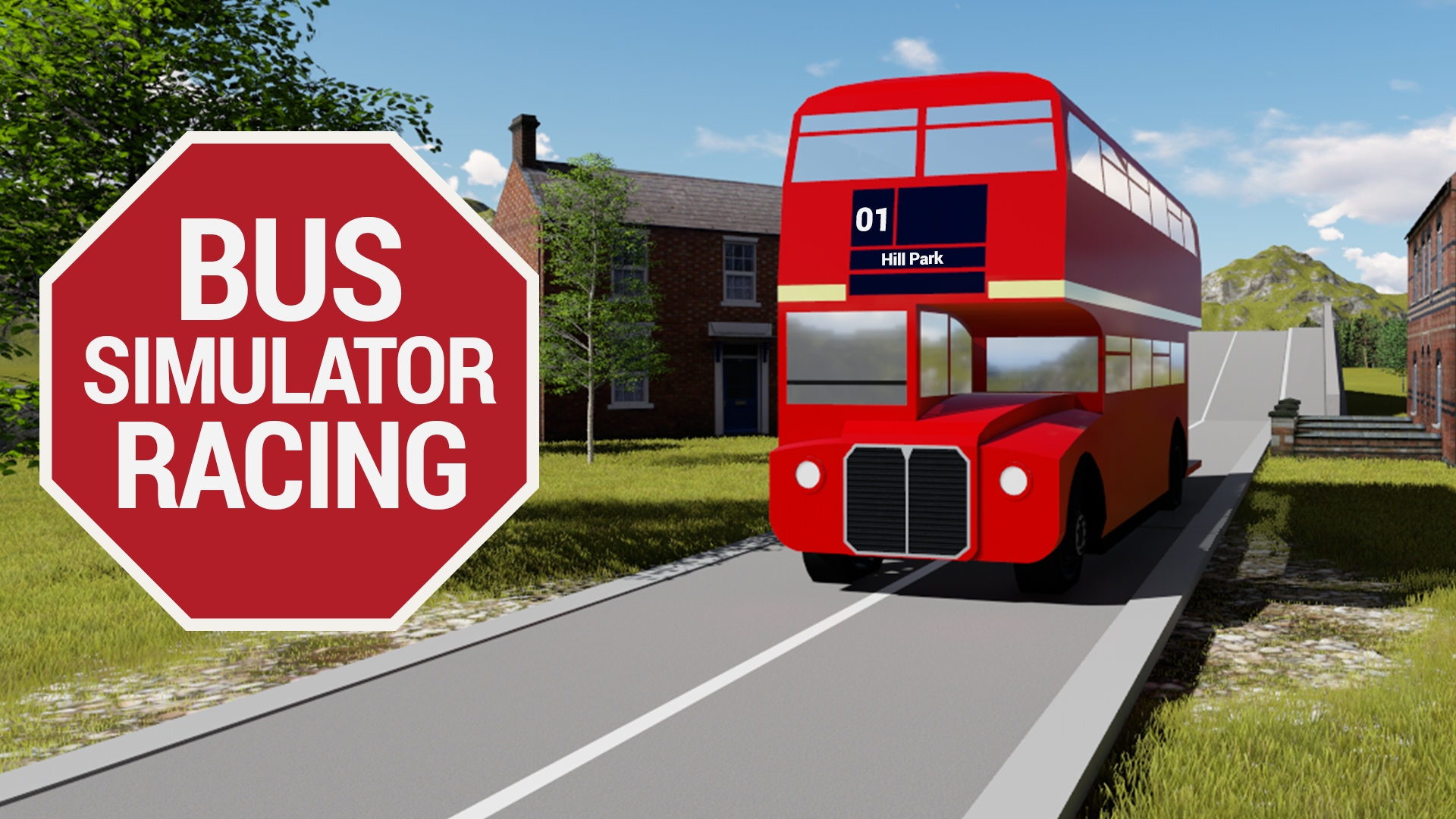 In the beginning, you may find it a little difficult but with a few gameplays, you can better comprehend all the tactics and movements necessary to stay in the game. Overall, it's a perfect racing game allowing you to play a role of bus driver who's on a mission to send their students to their final destination without doing any damage. I would highly recommend it to all those wanting to play something really awesome.