As the video game industry has grown over the last decade, the demand for Massively Multiplayer Online Role Playing Games has exceeded all expectations. The ability to go online and play with your friends, or even with total strangers, is a priceless experience that gamers around the world truly seem to cherish. The games themselves have evolved a great deal since World of Warcraft was first released in 2004.
Since then there have been many successful MMORPGs. For the convenience of video game enthusiasts  who would want to get their hands dirty and try out some MMORPGs, we decided to dig up what we believe are the top 6 MMORPGs that no one can afford to miss.
World of Warcraft: Legion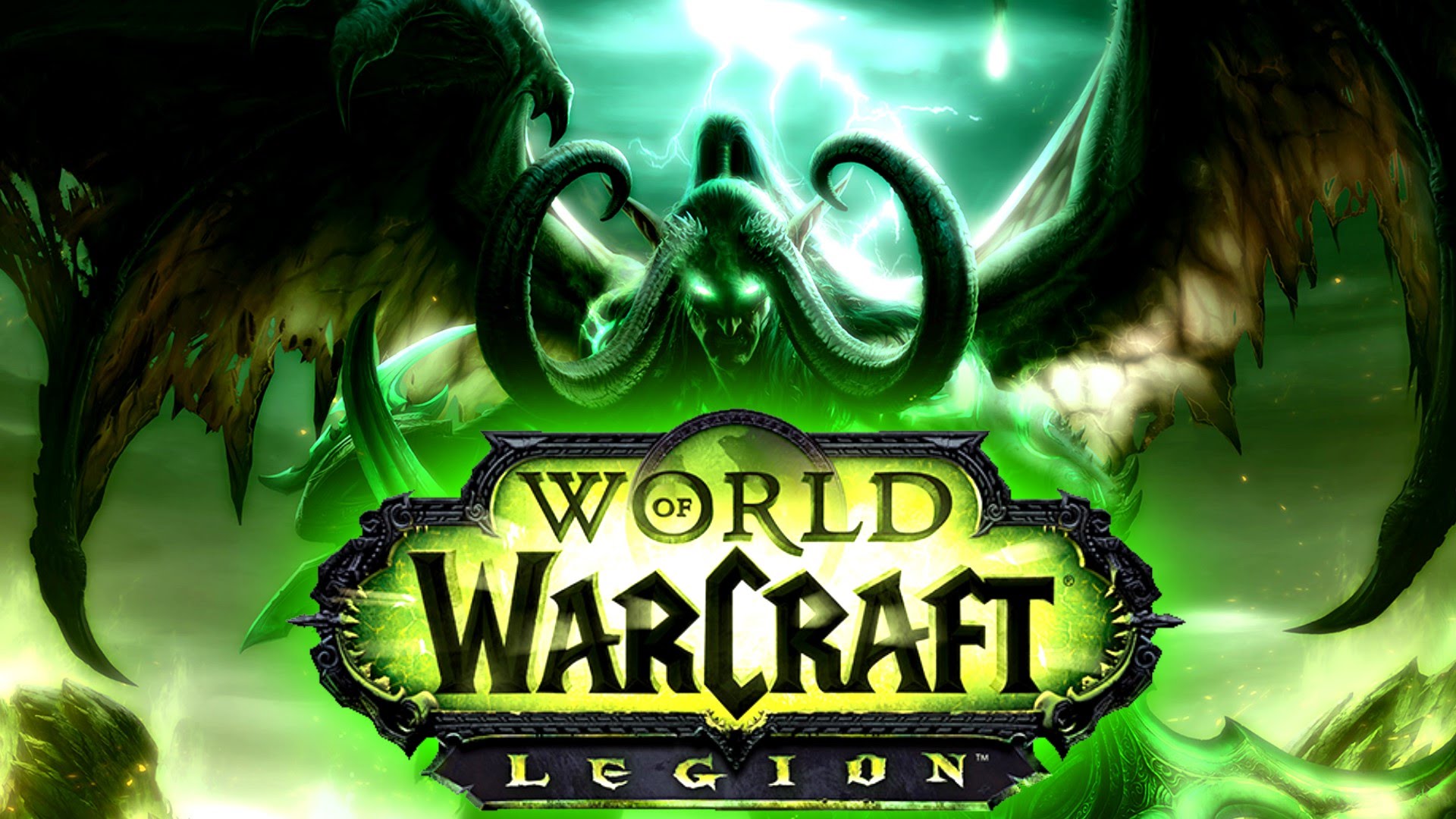 It's only fair to begin any list of MMORPGs with a World of Warcraft game. Legion is the sixth expansion in the World of Warcraft series and was the most anticipated MMORPG of 2016 when it released on August 30, 2016.
The levels in the game have been increased from 100 to 110 and a major addition to the game is the introduction of a second hero class known as the demon hunter. This Blizzard Entertainment classic has already caught the attention of WoW fans worldwide. In fact, the game sold 3.3 million copies on the first day of launch making Legion's opening the best ever for a World of Warcraft expansion.
If you are a World of Warcraft fan you ought to play Legion. If you have never played any games in the WoW expansion, Legion is a great place to start.
DC Universe Online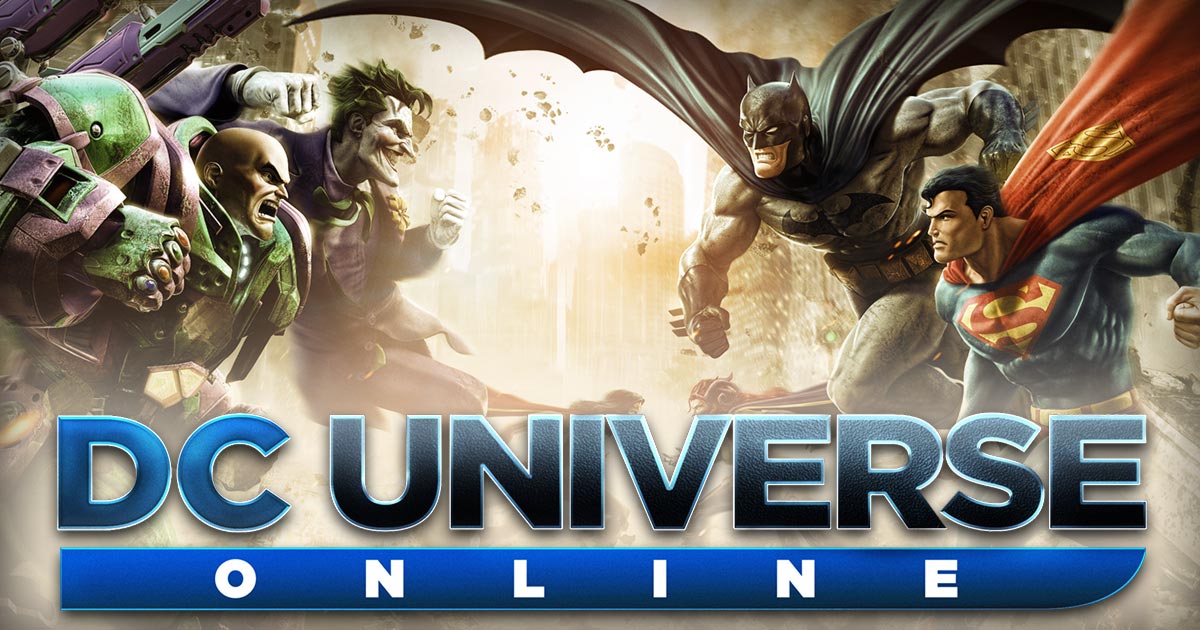 This game was first released in 2011 but has remained a favorite for millions of fans of the DC Universe. The ability to form an alliance with heroes or villains of DC Comics is too tempting a prospect for any comic book fan to ignore.
The game was developed and published by Daybreak Game company and distributed by WB Games. The players choose to create their metahuman characters and can join either faction. The game has proved to be a particularly huge success on PlayStation 3 and PlayStation 4.
If you love the DC Universe and would want to experience it in a game, there is no better alternative than the DC Universe Online MMORPG.
Titan Siege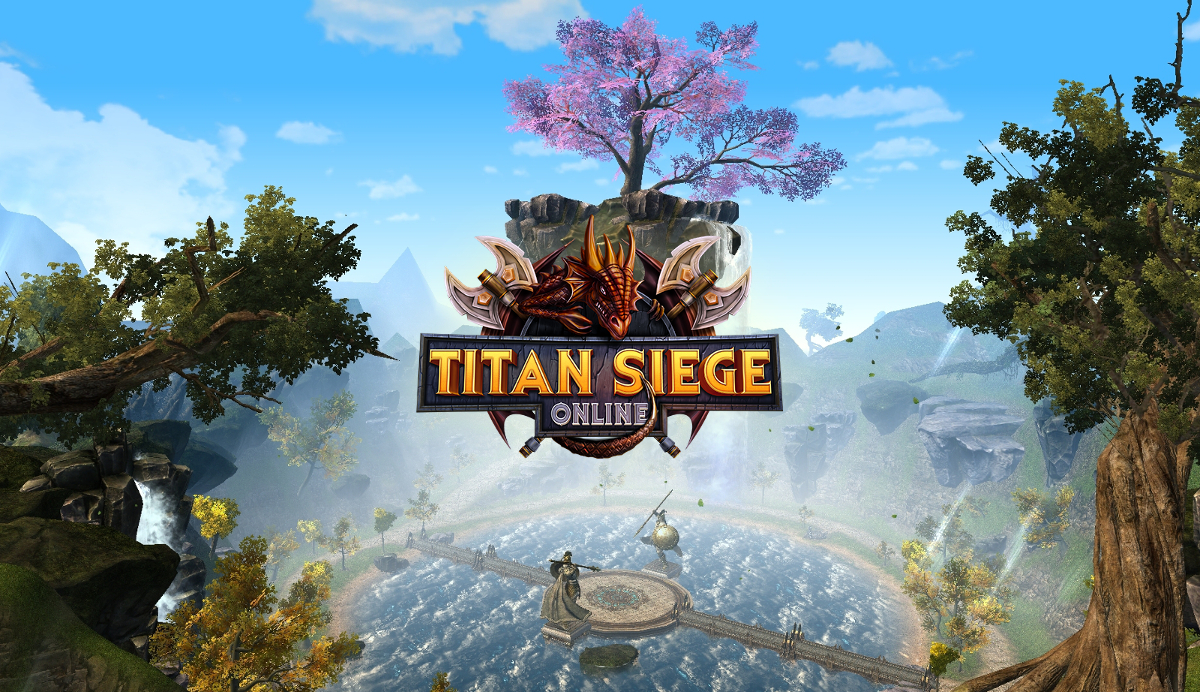 This free to play MMORPG makes it to our list because it offers one of the best in-game worlds and freedom of movement ever created. You can swim, walk, and fly. The world is yours to explore and enemies are yours to choose.
The game offers some of the best Player versus Player gameplay and content. While the game is known for its massive competitive events in which players can compete against each other, it also offers a very compelling Player versus Environment setup. Either way, you are going to love Titan Siege for the visual feast that it has to offer.
Black Desert Online
If you are a fan of gameplay which allows your player movement controls which are challenging but rational and nothing over the top (like flying) then you will certainly enjoy Black Desert Online. Speaking of movement controls, if you are a fan of Assassin's Creed you are going to love this game.
First released in 2014, this game was received very well in Korea and Japan and has done well in other markets too. The game places great emphasis in players interacting and engaging with their environment.
While that may sound like the norm for most MMORPGs, this game takes engaging with your environment to an all new level. The sheer amount of manual maneuvering means that you do not take your next step for granted.
Thanks to all the combos you would have to pull off, Black Desert Online is one MMORPG your thumbs will thank you for not playing but can you really live with the regret of not playing it? Ask any true MMORPG fan and they will tell you not to miss this game.
The Elder Scrolls Online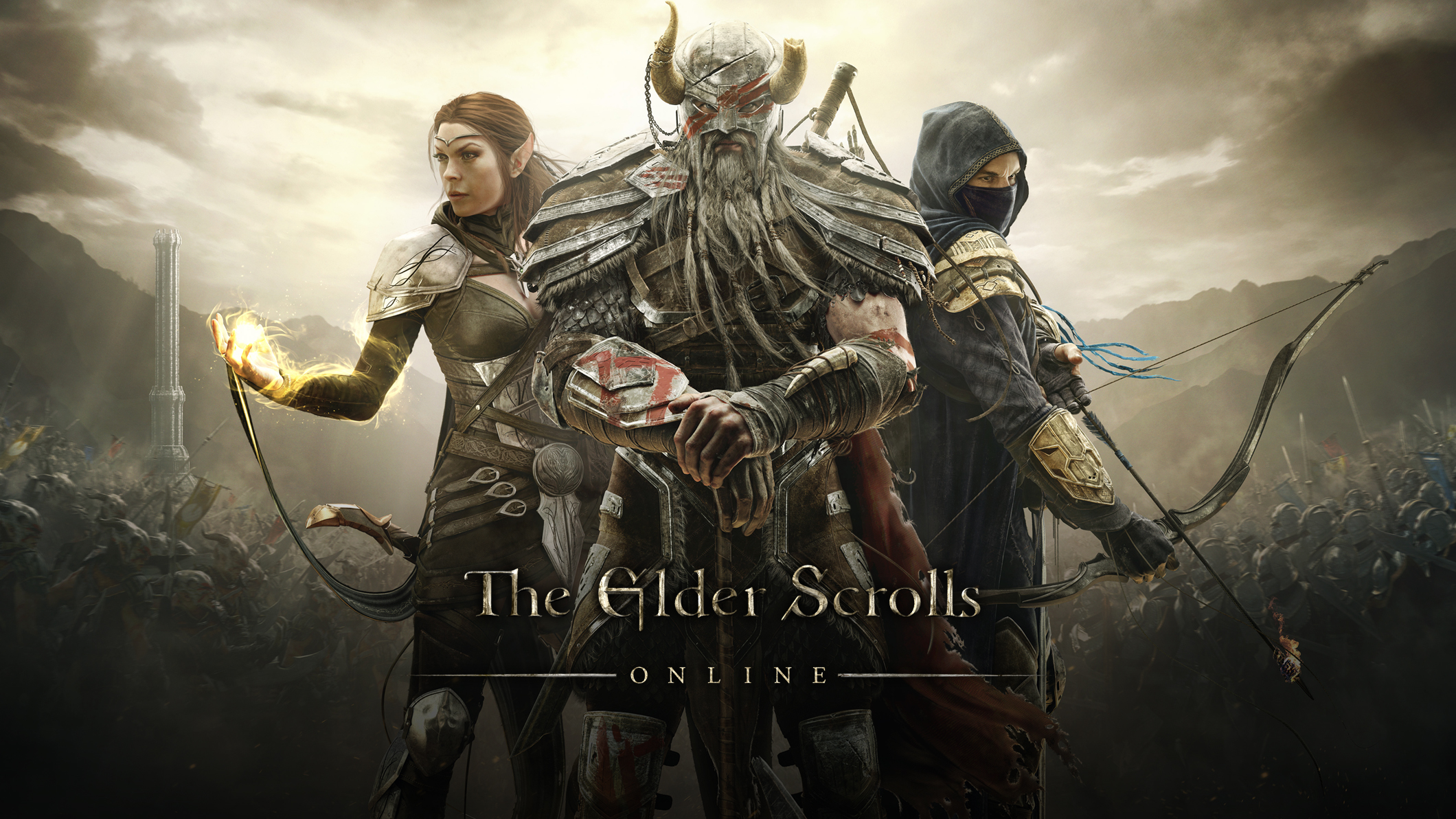 It took ZeniMax Online Studios 7 years of development time before The Elder Scrolls Online was finally released in 2014.
The game has a very exploratory feel to it thanks to its massive in-game world and free-to-roam approach. The game's plot is somewhat similar to the very popular The Elder Scrolls V: Skyrim. While the game's storyline is not directly connected to other Elder Scrolls games if you have played any of the other games in the franchise you will notice similarities in storyline progression.
This is a must-not-miss MMORPG if you are a fan of the "saving the world" storylines.
A Highly anticipated upcoming MMORPG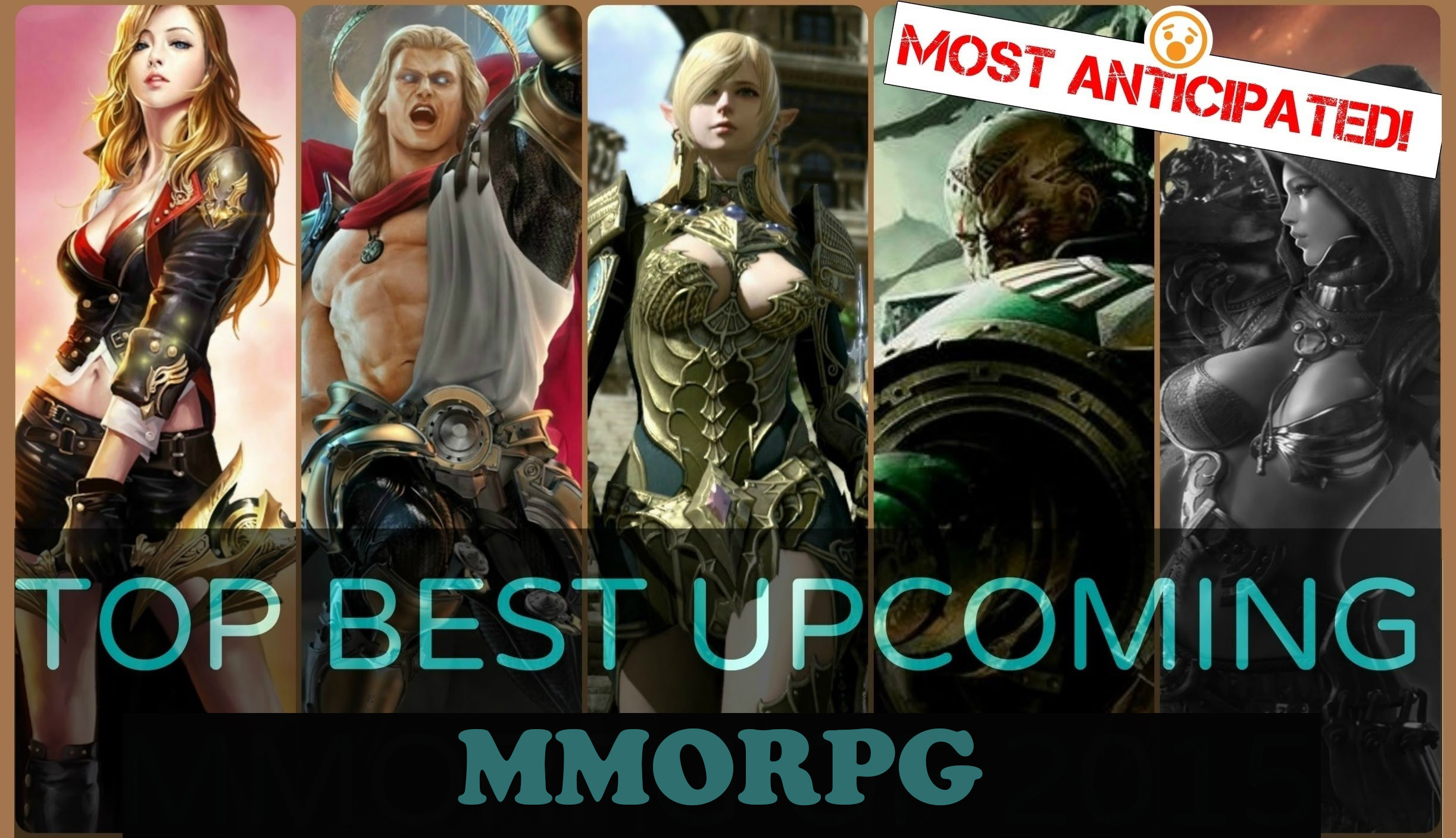 Other than these 5 great games there is one upcoming MMORPG nearing release that may knock the wind out of all previous generation MMORPGs. By the time you have got your hands dirty with these 5 games you would be ready to welcome this highly anticipated MMORPG.
Star Citizen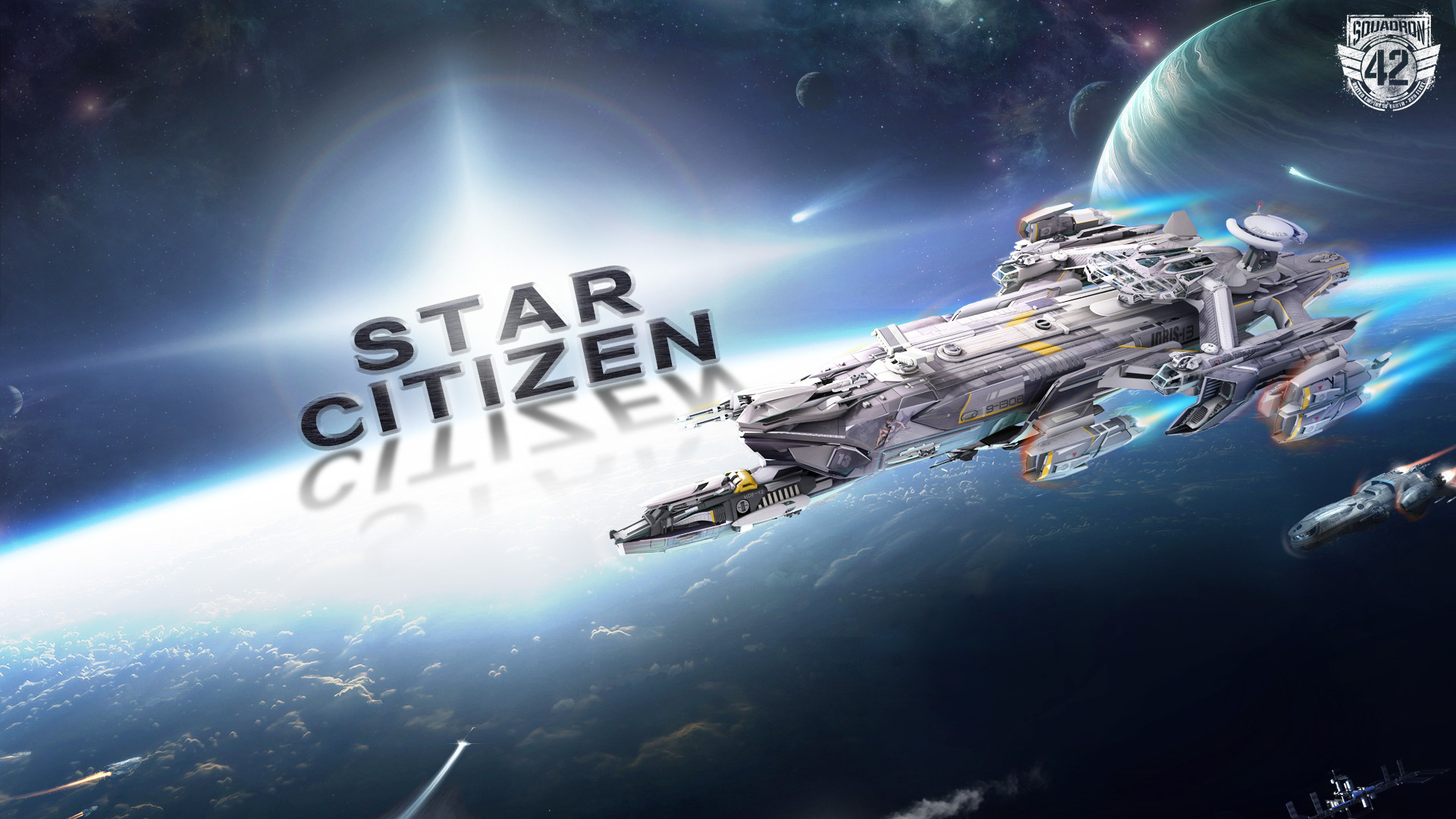 Star Citizen is a space simulation video game currently under development. This Chris Roberts masterpiece has been in development for over 5 years and has become the most amazing crowdfunding project in the Internet's history. Needless to say that it is a highly anticipated game.
The game has already raised well over USD 120 million. It is already the second highest funded crowdfunding project of all time and is currently the sixth most expensive game ever developed. Considering it is still under development and has missed a couple of release dates already those numbers will likely soar even further. When it eventually does release Star Citizen may redefine the MMORPG genre forever and you would not want to miss it for anything.