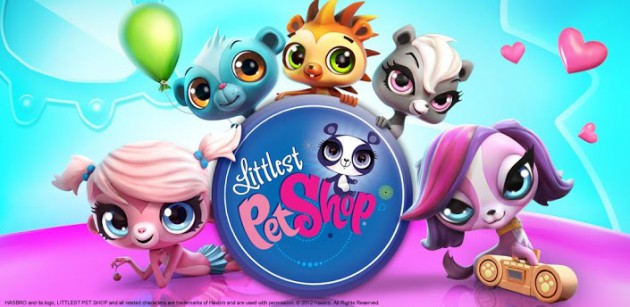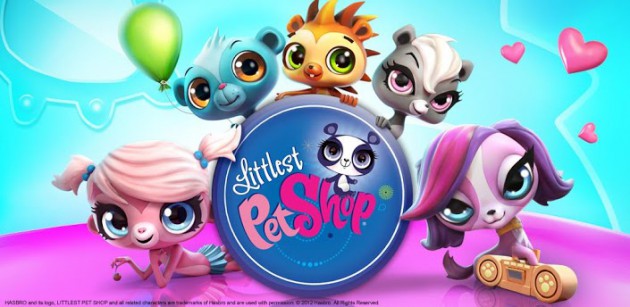 Little pet shop Google play is just excellent app to build your own little pet shop world. You can have 200 virtual pets into your virtually created pet world. You can have maximum fun with pets you will adopt by playing and taking care of them. This is an exciting game where you only need to complete quests and have fun with this mini game.
Features:
Play this game and have fun by collecting your favorite pets. BLYTHE is the character in this game that needs your help. She and her friends Minka, Penny, Pepper, Russell, Sunil, Vinnie and Zoe to adopt, take care of and entertain cute little pets. When you will be helping BLYTHE and her friends, you will have to collect 150 pets including dogs, cats, bears and many others.
You need to wash your pets, feed them and play with them. These are fun activities that will make your gaming experience enjoyable and funnier. Along with taking care of your pets, you will need to build houses and play areas to welcome even more pets so that you can provide them with maximum entertainment time. Another interesting activity you can enjoy within this game is visiting your friends and collecting hidden objects in their towns.
Best part is this game is free to play. It requires and internet connection and you can download this game. You can set your LPS world in DownTown park. Exciting things about this game are new winter streamer, new house, unique and bright winter accessories, gift giver and wish list. You can let your friends know what you want and they might gift it to you. Really, you will have enticing gaming experience ever.