In this high-tech world, new inventions are being made to add more flexibility and convenience to our lives. Today, we'll talk about the Social Networks that are quite famous in China. Below are some of most reputed and well-known social media platforms Chinese are using nowadays. Let's have a peek at them below;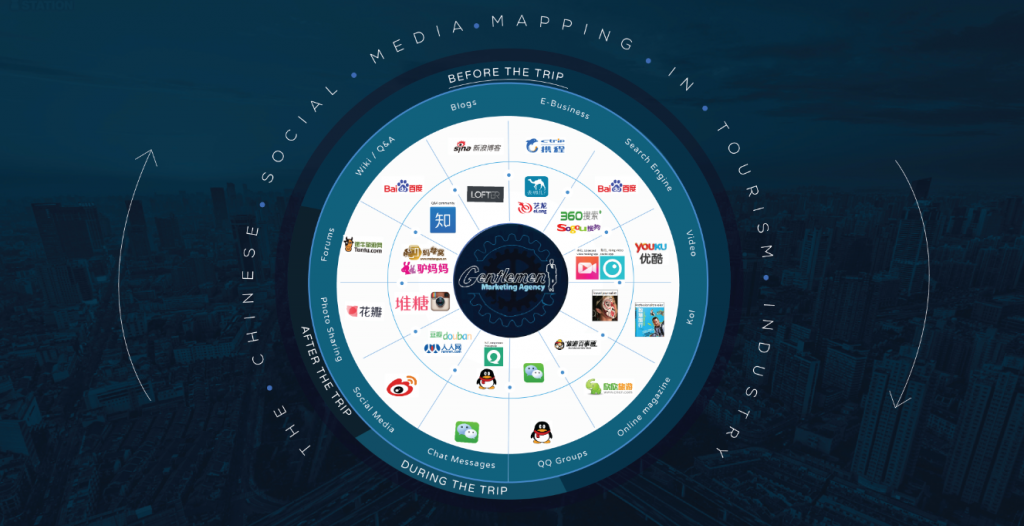 WECHAT
WeChat is Chine's one of the leading social media platform used for instant messaging, payment and commerce services. It was developed by Tencent in 2011. Now it has become one of the largest messaging apps, with over 889 Million active users. Unfortunately, it couldn't attract other international market outside China.
WEIBO
It's something similar like Twitter and the most famous Blogging Platform for Chinese people. With this social media platform, one can share the snippets of its personal opinion with more characters compared to Twitter. It allows users to do microblogging with ease. Companies in China prefer using WEIBO to increase their customer base, ultimately doubling the revenue. It makes communication that much easier and smoother.
DIANPING
DIAPING is the best website and app in China to make a guess of any company's credibility. It may sound you like Yelp but in a different style. If you're confused with different brands and companies in China, you can use DIAPING to get the right company and service.
Have something to add to this story? Please feel free to share your valuable thoughts with us in the comment section below. We love hearing back from you.