Google Street View is no longer just for maps. Google is now expanding its world famous street view program to allow local Australian businesses to showcase their interiors. This 360 tour enhances their Google listings, and has great influence over potential customers decision making, With a 360 degree virtual tour, businesses can showcase their spaces to customers all around the world.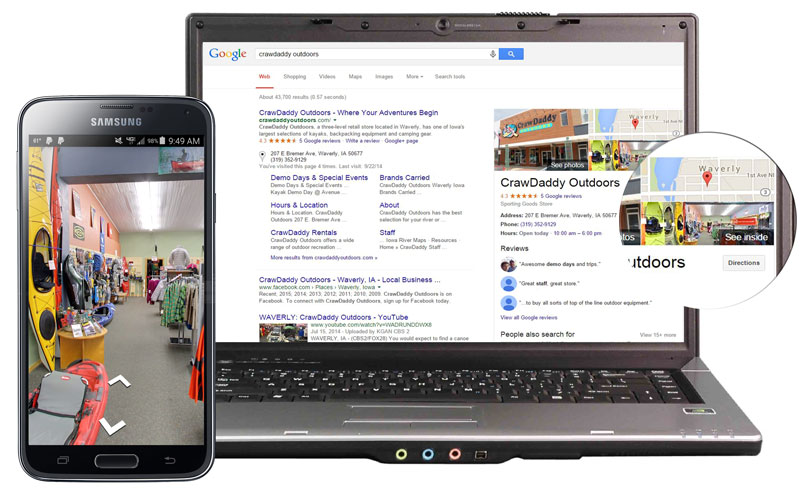 A recent study shows that virtual tours help double interest in restaurants and hotels listings on the web. Those users who view a listing with a 360 degree tour are twice as likely to be interested in booking a reservation there. And among 15-35 year-olds in particular, prospects are 150% more likely to book based on an interactive tour. And let's keep in mind that when searching for restaurants and hotels online, 72% of people are using Google.
There a just a couple of companies certified as google trusted agencies who can offer this service. An agency that stands out is virtual tours australia, a vr company with a team of experienced photographers, and multimedia developers dedicated to providing high quality virtual reality content to a wide variety of industries in South Australia.
It seems that virtual reality and 360 panoramic photography is set to change the way we surf and interact on the web.