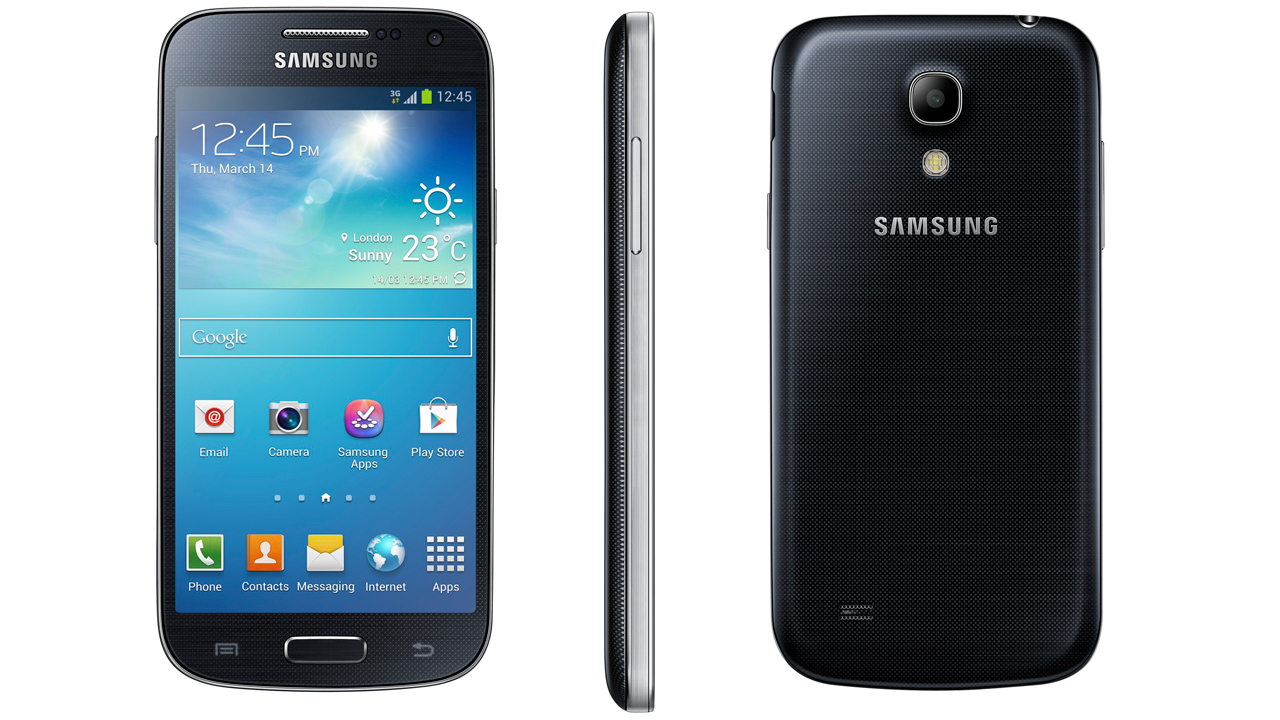 Samsung Galaxy S4 has become the preferred platform for smartphone fans. People sought after the device that should be easy to use and they can manage it with one hand. S4 is designed for those looking for capabilities of Samsung's flagship without bulk. This mini set is shrunken version of original S4. It is smaller but thicker 4.9 x 2.5 x 0.35 inches and a scant 3.9 ounces. When you will consider its size, you will find it between Motorola's Droid Mini measures 4.8 x 2.4 x 0.34 inches and HTC's one mini measures 5.2 x 2.5 x 0.36 inches.
Other Specs
It is having 4.3 inch display although, what you may have to tolerate is its lower resolution. Its plus side is it offers lively colors. It houses an IR Blaster on top along a headphone jack. Moving on to its bottom edge will show you a micro USB port. Its camera is 8-megapixels instead of the standard S4's 13-MP wit single flash. Speakers are at the bottom of this panel.  Same like original S4, this mini phone is removable. It provides you room for accessing user-replaceable battery. Similarly, it gives you access to microSD and micro SIM cards.
Loaded with same operating system i.e. 4.2.2 and TouchWiz overlay, this smartphone is just an excellent choice while making you feel you've made a very good investment. There are five shortcuts shown on S4 Mini's lock screen. Best part is, after unlocking screen you can expand these shortcuts up to seven. Moving on to bottom of the screen, you will find five customizable shortcuts to the phone, contact, messaging and chrome apps as well as apps drawer.