As a brand or a business, you must have already figured this out that above 60 percent of your business communications happens through visuals. Be it your website, banner add or social media page, your image is reflected in the images you use. The same holds true for bloggers and individual website owners.
Does it have anything to do with the fact that the mind processes visuals twice as fast as it processes text? Must be! In any case, you must know this that by the end of 2018, it is estimated 84 percent of all (business) communications will be through visuals.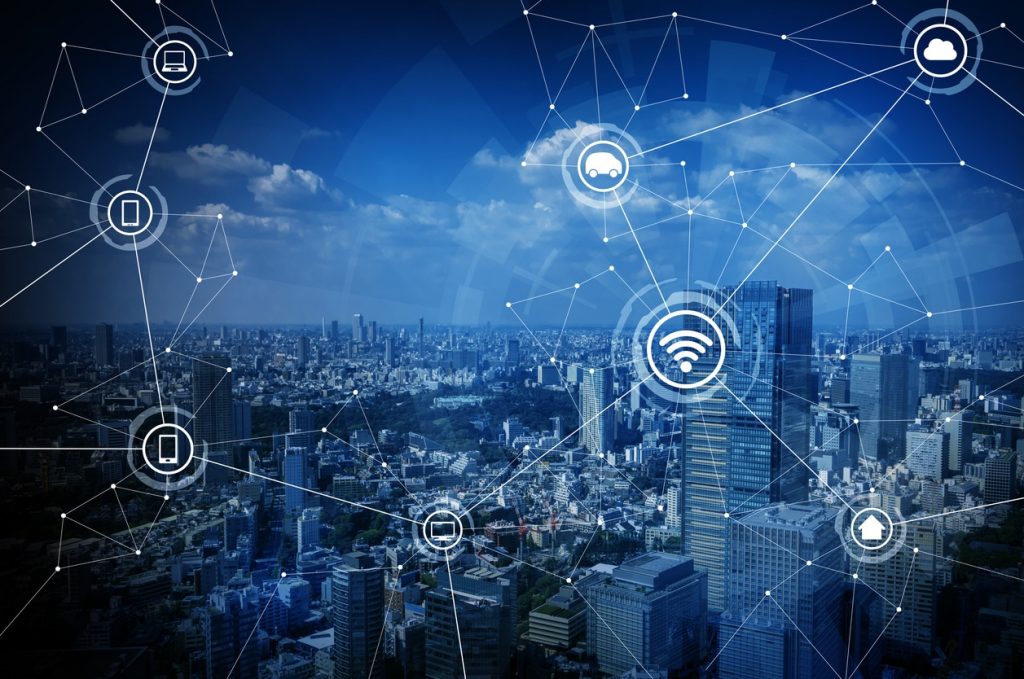 So what are royalty free photos?
Well, these are the photos that you can easily purchase from trusted sources over the internet and use them as you see fit (without any restrictions) without having to rack your brains over copyright issues. You can use them to leverage your Facebook page, add mileage to your Instagram or as stills in a video you want to upload on YouTube.
Unlike in case of right-reserved images, where the copyright remains with the original owner of the image even after the purchase, in case of royalty free photos the license for in transferred to you in lieu of a one-time fee.  Once you have purchased a royalty free image you can use it multiple times as and when you require without any obligation of further payment.
Benefits of royalty free photos
The one-time payment that pertains to royalty free photos makes for a good investment. Thankfully, now you can use stock photos legally at reasonable rates without having to fear non-compliance with international copyright laws. Since you can use them multiple times, one particular image can become the face of many of your campaigns. Sounds cost-effective? Well, that's not all. It also promotes familiarity and enhances your brand image? Remember, people tend to recollect photos more than they recollect text?
Royalty free photos are professional and can be used for high-end purposes. Imagine all the hassles you had to otherwise go through by hiring a professional photographer to create every single image that you might need. Needless to say, royalty free photos save your money and time to great extends. If you are a huge concern and you constantly require stock images to promote your blogs, websites, products, and services online, you can also benefit big time from free stock agency memberships.
All said and done, royalty free photos are indeed a smart way to invest in all your visual communications. After you have downloaded the stock image remember to abide by the royalty free copyright conditions (if any) and use the image in a way that is acceptable. That's you sorted!