Just have started taking orders online and having troubles making enough revenue? Well, this is a problem with every startup wanting to make its business successful. You need to look for ways to improve your website performance. Bearing this in mind, we are up with a blog post featuring some handy tips that will sure help improve your business online.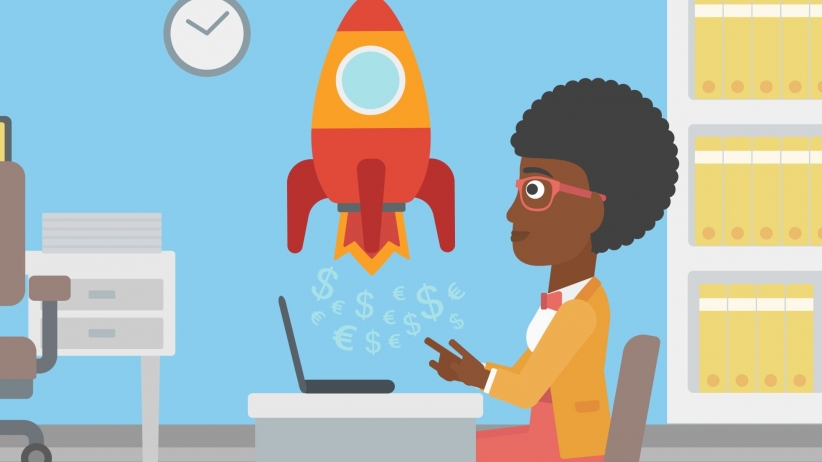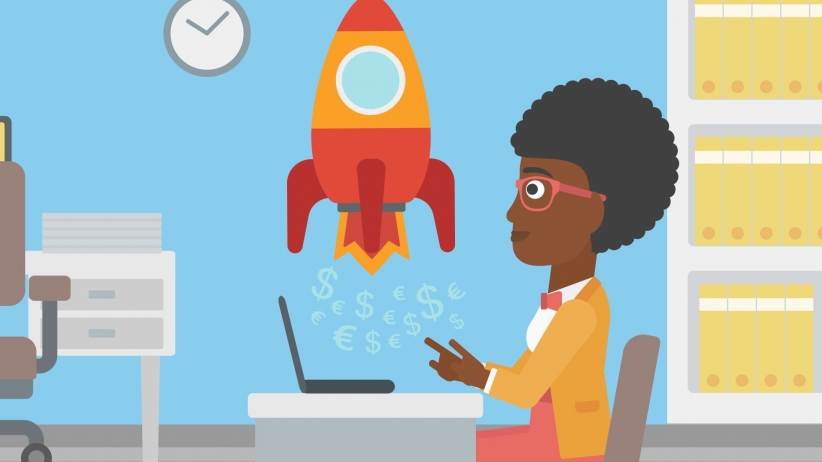 See Also: 10 Ways to Improve Website Performance
SEO-Friendly Content
That's biggie! A well-written, SEO-friendly content can do wonders to your website. You just need to come up with a comprehensive plan to target all of your potential visitors. For instance, if your business is to sell T shirts, using the following keywords could do the job – Latest T shirts online, buy t shirts online or best online source of t shirts, etc.
Avail SEO Services
If you don't know what SEO is all about, it's better that you should consider availing service from a professional SEO company. They'll give you exact, concise SEO program to improve your website's ranking. But you'll have to be careful while any SEO company as there's no dearth of novices online who do nothing but waste your time and money as well.
Meta Tags
Meta Tags are the information appeared in the search engine results when someone browses with specific search queries. If your Meta info is a little boring and doesn't target your potential customers, it's better that you should come up with a new, well-written meta info. Meta tags consist of meta title, meta description and meta keywords. If you somehow manage to get the best meta tags for your website, chances are high you'll see a big surge in your organic traffic count.
Want to add something interesting to this story? Feel free to share your thoughts with us using the comment section below.