Looking for the best, reliable mobile messaging app that you can count on? Well, look no further than Safe Text, a safe and secure texting platform requiring no phone number, email address or social media profiles. It has been designed with present day texting needs in mind to deliver optimum security  and reliability.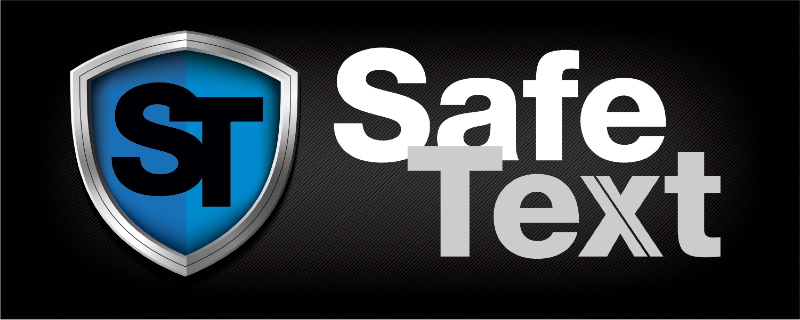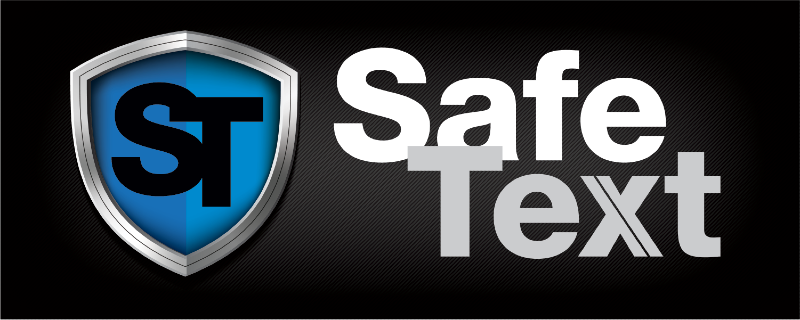 Safe Text employs a very easy-to-use user interface that anyone can easily comprehend. Registered users can send unlimited texts and photos to other registered users without having to worry about anything.  It combines a new technology offering a number of amazing features and functions to maximize message control and improve privacy.
Users can send and receive messages from multiple devices, and also through the official website Safe-Text.com. It's a complete package for those looking for a more secure texting app or platform. With Safe Text, you can rest assured that you will enjoy optimum privacy you can't get with another platform.
Here's what the team behind Safe Text has to say about its services;
"In a time when our technology often demands increased access to our personal information, we're excited to launch an alternative that combines ease of use, great features and the privacy they prefer," said Brett McReynolds, Safe Text's Executive Chairman. "From corporate world travelers to dating site users, Safe Text offers a reliable, safe and secure way to communicate anytime, anywhere."
What makes it stand out is that users can remove messages from all participants' devices. No one can see who you're chatting with, thanks to Safe Text new technology providing you with the best messaging platform, where you can freely send and receive messages. Have something to say about Safe Text? Please feel free to offer your valuable suggestions in the comment section below.