There are different software packages for monitoring mobile phones in the market, but MFTracker has a number of the most excellent features available. This software proudly works for more than one million satisfied customers around the world, and can be used for major phones, tablets and desktops and laptops. Its version without jailbreak now works well with all iOS devices (including iPhone, iPad and iPod Touch) and all versions of iOS including iOS 10.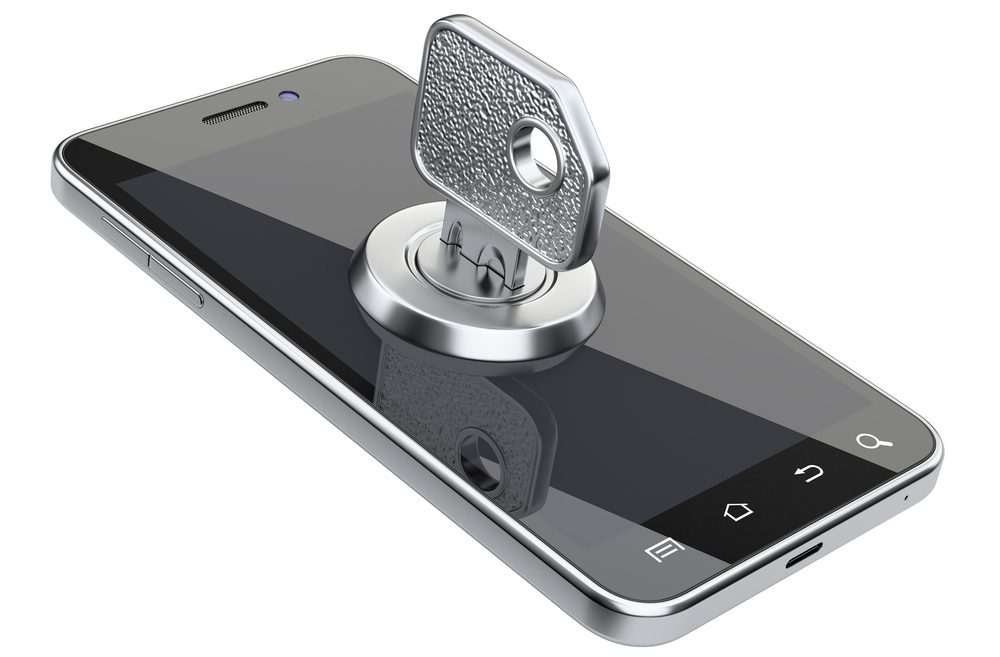 It has features that help parents to ensure the safety of their children. It is also used to monitor productivity in the workplace. In this post, we will cover some key aspects of this software; as a result, you can easily see why MFTracker is the # 1 mobile phone monitoring app for parents and business owners.
What is MFTracker?
It is a powerful monitoring system backed by a company that knows and understands your monitoring requirements as a parent and a business owner. This robust monitoring software will track all aspects of a user's activity on their mobile phone or computer. As soon as installed, it works in the back, and keeps invisible in the mobile, so your child will not know that the device is being monitored.
This app is friendly and easy to install. Your tracking includes GPS location, browsing history, emails, videos, images, WhatsApp, Skype, SMS, Keylogger and a lot more features. You can access the tracked data from your online account.
The service is available for iPhone, Android and Windows OS mobiles. This additional layer of security will ensure that your children are where they are supposed to be, and record all their activity and then see it. Being a responsible parent can be difficult in this technological world we now live in, but this app makes it a little easier.