Securing top positions in the search engine is something every online company wishes for. But this isn't a child's play; you need to fire on all cylinders and follow the right SEO techniques. If you're having trouble improving your website's ranking, you've come to the right place. We've highlighted some of the best tips that can really help you improve your online ranking. Let's check them out below: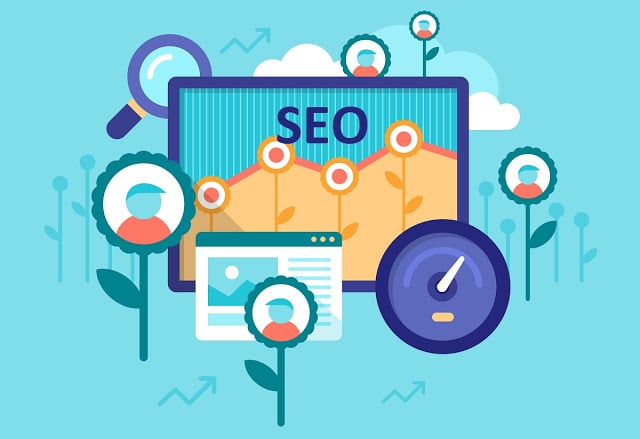 Write SEO-Friendly Content
A well-written, SEO-optimized content goes a long way toward helping you improve your online visibility in the search engines. You need to target all the keywords and phrases you think can attract your potential customers. For instance, if you sell smartphone or laptops online, the keywords you are supposed to use include but are not limited to: Buy Smartphone Online, Latest Laptops at Cheap Price, Latest Android Smartphones or something like this.
Follow SEO Blogs Online
To beef up your knowledge of SEO, you should follow a reliable SEO blog. This will help you stay on top of things. You can also watch Online SEO Tutorials to understand the basics. However, you will need to be a little cautious when finding assistance online, as there's no shortage of novices who can misguide you with their wrong SEO knowledge.
Hire SEO Experts
If you want to see results in no time, you should consider contacting and hiring a local SEO agency. An SEO expert can provide you with the best SEO strategy for your online business. They know exactly what Search Engines like and dislike. All you need is to make sure the agency you're thinking to hire is credible and professional.
How you look at these tips? Please feel free to let us know your thoughts in the comment section below.