After New 2DS is launched some months later, you will feel hard to choose one R4 card for it cause there are so many R4 3ds options in the market. Then for letting you choose the best r4 3ds card for your new 2ds xl or ll device, I know it's a must to write this post.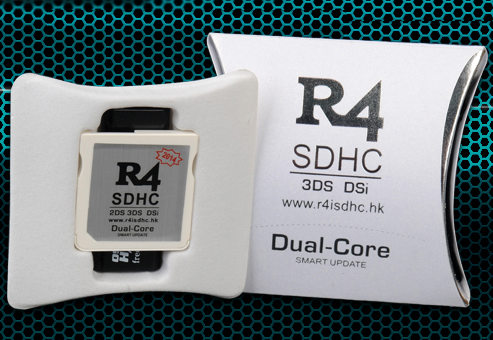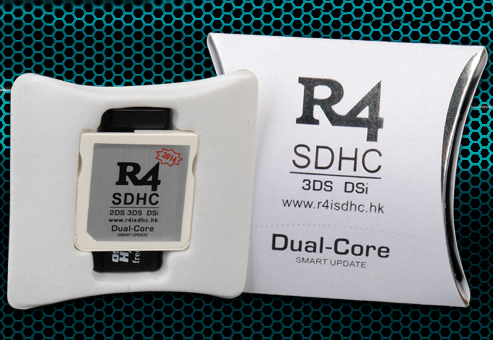 Which R4 card supports New 2DS XL in Spain and other countries?
The R4 card supports on the current 3ds firmware version has the biggest possibility to work on the future new 2ds device. That is because New 2ds handheld is one of the member of 3ds family series machines too. It also uses the 3DS Firmware, which is cracked by those popular r4 3ds cards. So when you try to choose one R4 card for new 2ds, you can buy from them.
R4i sdhc 3ds rts
R4i gold 3ds wood
R4isdhc 2017(r4i gold pri, r4i dual core or r4i silver rts lite)
R4i gold eu 3ds
Ace3ds plus
Which is the best R4 card to buy for New 2DS XL or LL machine in Spain?
Those R4 flashcards has the same description and functions when checking them from the resellers, how we can choose a better one from them? Here, as a professinal R4 card reseller site-Comprar3dsr4.com can give you some suggestion.
The best R4 card for new 2ds xl-R4i sdhc 3ds rts(as the best R4 reseller for years, with the most functions and least issues).
The cheapest R4 card for new 2ds xl-Ace3ds plus(9.9€ for each one card).
The most simple to use R4 card for new 2ds xl-R4i gold 3ds wood(wood firmware is the key).
Does R4 card buy from Europe plays 3ds games on New 2DS XL?
No, you can play 3ds and ds and dsi games on New 2DS XL device, but use R4 card, you can only play ds and dsi games. The 3ds games are not supported by R4 card for new 2ds xl. Still want to play free 3ds games on New 2ds handheld? Do not worry, there is one flash card let you do that. It is sky3ds+.
Sky3ds+: The No.1 3ds flashcard to be recommended for New 2DS XL. Because it can support all 3ds firmwares, v11.4/v11.3/v11.2/v11.1/v11.0 and lower ones. In the mean time, sky3ds+ is also very easy to setup on your 3ds gaming machine. Only download sky3ds+ firmware and 3ds roms from online, unzip the files to your micro sd card root, insert sd card to the sky3ds+, then you can play many 3ds games for free on the new 2ds xl/ll device. Isn't it easy? Last but not least, sky3ds+ is 100% safe to the 2ds xl firmware and hardware, no worry for bricking or banning.
3ds card will support NEW 2DS

3ds card won't support NEW 2DS

Fake or Clone 3ds cards not buy for New 2ds

SKY3DS+(the best 3ds card for New 2DS XL)

SKY3DS

DSTWO+(support nds/gba/snes not 3ds games)

GATEWAY 3DS

MT-CARD

3DS LINK

R4I GOLD 3DS DELUXE

R5SDHC

QQ3DS

QQ3DS PRO

K3DS