Identity theft is, unfortunately today, an increasing crime around the world and a major part of this occurs on the World Wide Web. In this article we are going to take a look at some helpful measures you could take in order to safeguard yourself and stop identity theft while working online.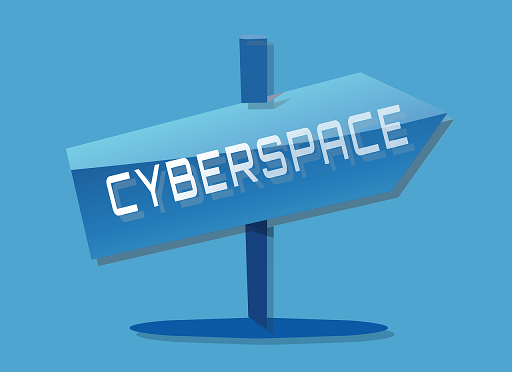 The initial step you can take to stop identity theft online would be to have a good anti-malware and anti-virus software program installed on your system. Computer viruses and malware are extremely harmful and can be used by scammers to steal your identity and private information. An effective anti-virus software is your first line of protection not only in terms of saving yourself against identity theft but additionally to protect your pc from harmful malware attacks that may lead to irreparable damage to your system. Ensure that you use safe and legit malware protection suites.
Secondly, to stop identity theft, one should not open up suspicious email attachments if you are not sure what they contain or who they are from. Most viruses are hidden in apparently innocent appearing email attachments.
Another helpful tip to prevent identity theft is to avoid giving out sensitive information in response to a message. There are many phishing techniques out there that request you to reveal personal data such as bank account numbers, passwords of bank accounts and other sensitive information. These usually appear as if they come from a person you trust, like your bank, but are actually hidden ways for identity thieves to obtain your personal details as a way to use them for their personal gain.
Aside from a good anti-virus and anti-malware program you should also utilize products like a firewall which will provide another layer of security to your system. It is also essential that you frequently update these programs to help prevent identity theft.
Be sure to also apply passwords and encryption on your pc to stop identity theft. Make sure to change your passwords on a regular basis and do not write them down or even keep them in areas where criminals will probably look if they want to crack into your computer for sensitive information. It is best to not write passwords down in any way but try to make use of passwords that you could remember easily but which might be difficult for scammers to guess.
There are many applications, software and files on the web today that come with malware like adware and spyware. Most of these applications are generally free to download.
Many of these programs are advert supported programs that will cease to function once you remove their advertisement support functions. They may also easily infect the computer when a user visits illegitimate websites like pornographic and free of charge download websites. Additionally, be aware that there are malware removal programs that contain adware and spyware themselves, otherwise known as rogue security tools.
So, in conclusion, computers and the online world are often found in identity theft cases. As a way to stop identity theft you need to make sure that you have a good anti-malware software installed, use passwords with encryption, never open unidentified email attachments and not give out personal information. Learn more about computer protection and identity theft so that you can best protect yourself from malware and hackers.