You need to create your ads on social media to thrive your business. You can't rely on old way to marketing. You need to embrace the digital life, and make your mark on it. To help you start, we are giving you a few starter's tips!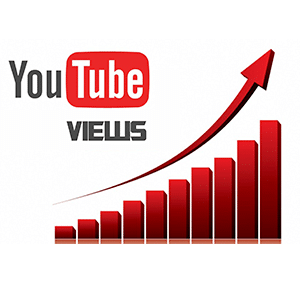 This isn't easy, and to define your success, you have to be specific about your targeted audience at the start. You have to learn about your audience so you can create content according to their taste, preference, discipline, lifestyle and behavior.  
You have to learn this information, and use it to develop your upcoming content. You need to learn more about your audience.
Facebook ads can immensely help you make good money with your YouTube content. This is the best social platform to promote your business.  According to survey, in last quarter of 2015, a record 2.5 million advertisers advertised their products to half a billion users with 100 million views on daily basis.
This staggering feat was achieved by 50 million small businesses who created their business page on the social network.  You can use Facebook to buy ads for your business and target a consumer demographic and tailor your ads according.
Learn how to leverage Facebook to reach new consumers if you want to survive in today's market!
You need to reach more consumers, and win their hearts. The only way to do this is by creating something they will relate to. According to a survey, most people turn to social media to relax themselves.
You need to create content that present them your content in a relaxing way. You need to be slow, and fathomable. Don't try to push your ideas down their throat. So, take it slow and easy.
See other entries and learn how to calculate the demographics of any YouTube channel-in detail!