You are an entrepreneur and have employees, know very well the importance of facebook to realize sales, purchases, negotiations and contact with customers and suppliers. When everything is going well, we do not worry, but are your employees using this tool correctly? Are they kind to customers? Do they take time to respond? Are they giving feedback at the right time? These questions can be answered if you use a good facebook hacking app. Know more about it at https://spyzee.com/hack-someones-facebook-without-them-knowing/.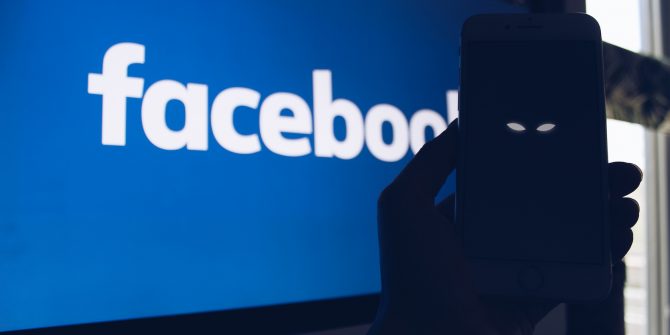 It allows you to check the conversation between your employees through facebook, so it will be easier to give advice so that they perform better. Unfortunately, this type of control is necessary since your company is your greatest asset and you need to take care of it with care and professionalism.
It's very easy to use facebook, but is it being used in the right way? Only with the training of employees and a lot of guidance can we reach a more adequate level and a better relationship with customers, suppliers, etc.
When there is harmony in the work, it is certainly easier to achieve better results. If your employee talks properly with your customer, there is a greater chance of loyalty and consequently bring new and potential buyers to your products or services.
This facebook hacking app over mobile can help you solve this type of problem, because you will have access to the facebook of all, and consequently you can guide them in the best way possible. Use this tool intelligently to support anyone who needs it. Undoubtedly, if employees are well-targeted, their performance tends to grow dramatically. It pays to invest in software and have more peace of mind.
In addition to facebook, it allows you to control other social networks and it also allows you to control phone calls (for callers and how long it lasts).