When it comes to social media marketing, creating an account alone would not suffice.
You have to know how to be effective with it if you want to make it work to your advantage.
Nowadays, if you are not utilizing social media to promote your brand, you are missing out big time.
In fact, a 2016 report from the Global Web Index indicates that a third of digital consumers follow brands on social media.
So the question remains—how do you build and create a better brand through social media marketing?
The following tips should get you off to a superb start: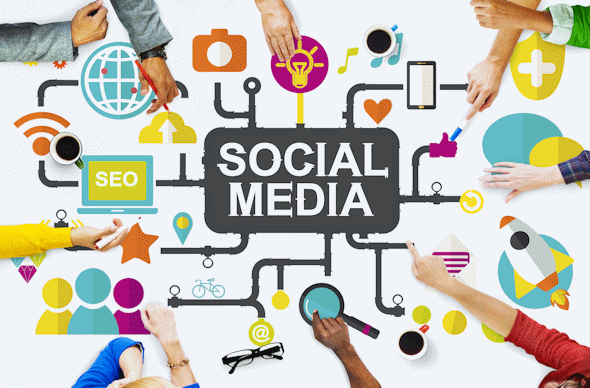 Choose the right platform.
Picking the right social media platform can be overwhelming as there are literally numerous platforms to choose from nowadays.
Understandably, since Facebook is considered the most used and the biggest social media platform (by a wide margin), most brands maintain some kind of presence there.
For those looking to sell to other businesses, a LinkedIn presence might be more beneficial.
However, if your target market are active users of Instagram or Snapchat, engaging with them on the aforementioned social media platforms would be recommended.
As a general rule of thumb, identify the social media networks your target market will most likely engage in and focus your brand building and social marketing efforts in platforms that are popular with your target customers.
When deciding on the best social media platform, you can easily narrow down your options by keeping in mind the following:
Facebook – considered by many as the best platform to promote brand awareness because of the staggering number of people using the site.
And because of its heterogeneous user base, it is deemed the ideal platform when promoting virtually any brand.
Google+ – while this platform has not taken off as well as predicted, it is still considered the ideal platform when reaching out to men engaged in the technology industry.
This belief can be attributed to the fact that two-thirds of the users are men involved in engineering and other technical professions.
Instagram – if your brand heavily relies on images, this social platform is considered a great option.
It is also considered effective when targeting young adults.
LinkedIn – this social media platform is considered ideal for businesses promoting content that are business related.
It is also effective when looking to connect with other known corporate influencers.
Pinterest – considered an excellent platform for brands selling clothing or jewelry and targeting women.
Be active and encourage engagement.
When it comes to social media marketing and social branding, one of the most established rules are active participation and engagement.
A monthly Instagram post or a once a week tweet will not be able to accomplish much.
Since it's challenging to be active on so many social media platforms, it would be best to pick at least 3 carefully chosen networks and be consistently active there.
To encourage engagement, you have to do more than post about your brand's features and benefits.
Ideally, your social media feed should include posts on interests your customers are likely to have as opposed to focusing merely on brand promotion.
Case in point—if you are involved in the food business, you can post recipes or household budgeting tips.
In addition, keep in mind that effective engagement should be two-way. That means apart from posting content, you should also share, like, and reply to others' posts.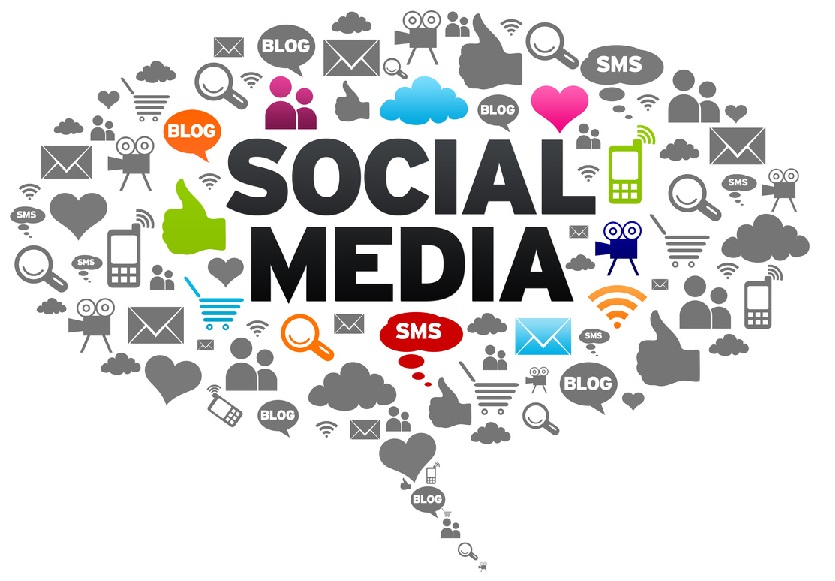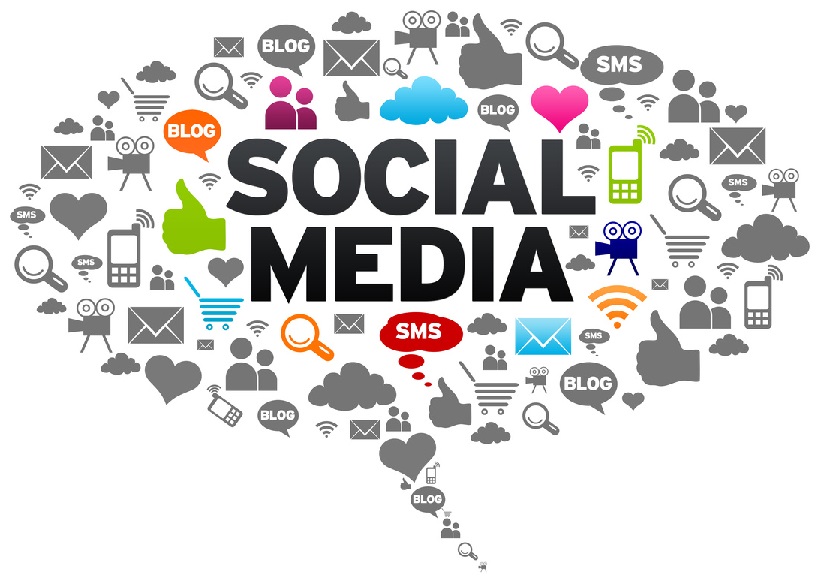 Get help from influencers.
Make no mistake about it, starting social media marketing and branding from scratch is no easy feat.
If truth be told, the endeavor is not only labor-intensive, it will also take a long time.
Undeniably, if you can piggyback on social media participants that are already well-established, it can significantly shorten the energy, time, and other resources the task will entail.
In line with this, like, share, and reply to posts from well-established (and well-connected) participants. And don't forget to say thank you if they like, share, or reply to any of your posts or comments.
At this time and age, social media has become an effective communication channel between brands and customers. When used the right way, it is also the biggest, most accessible, and most powerful channel for brand building.