The mere act of connecting to the internet exposes you to a host of vulnerabilities, especially if you are not careful. This risk increases manifold if you plan to download or stream torrents. Torrents is an open network that operates on the basis of peer to peer file share.If you are not careful you open up door to snoops, who will find your identity through your online footprint. Here are a few tips to make your torrenting experiences safe.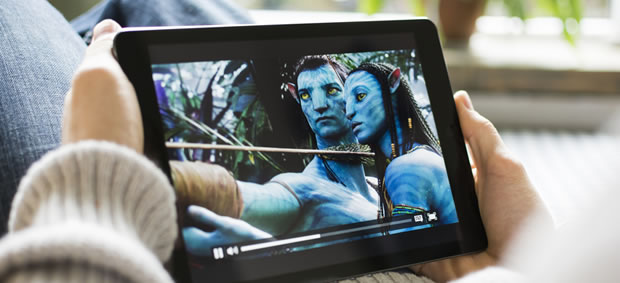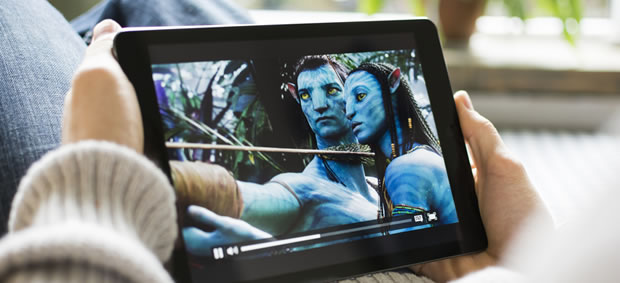 Scan any file you download
This is a no brainer, since most files are user generated or hosted by individual users on a platform that has little moderation. Scanning a file, no matter how reliable you think the source is, will enable you to detect and remove any malicious files and programs that might have hidden within the downloads. This will help prevent any malicious attack that can arise from the file.
Use a VPN
VPN stands for Virtual Private Network, and it essentially reroutes your traffic via a different network, thus altering your location. When navigate the world of torrents via a VPN, you are effectively untraceable. No snoop can find your exact location, and once you are done with the session, the VPN eliminates all your history and cookies, thus covering all your tracks. You can use a VPN when you stream torrents as well.
A VPN also has a strong encryption code, thus making it virtually impossible for third parties to compromise your network. Although VPN is a paid service, it is usually priced nominally it is well worth the benefits. Most VPNs also offer a round the clock assistance, thus troubleshooting becomes easier. Apart from the traditional methods of payment, they also accept bitcoin as a method of payment, thus upping the degree of anonymity even when paying for the services.
Beware of ads
One of the biggest problems with streaming sites online is the constant ads and pop ups that is hard to miss. Although credible torrent streaming services do not have such annoying pop ups, some lesser known, online based torrent streaming services do host such ads. Some of these ads might actually be malware in disguise. Hence, take precaution when streaming torrents online. Using good adblockers and being generally aware of the common ad tactics can help prevent such accidents. In fact, one of the best ways to circumvent this problem is to invest in a paid torrent streaming program, which has no such hassles in addition to the vast number of features.
If you are unsure of the streaming torrents directly from the web, you can always download them on to cloud based storage like Cloudload and stream it from there. Cloudload supports over 25 file formats, including audio, video and images, thus giving you complete multimedia experiences. For more information about such services, do visit cloudload.com