The mobile market is saturated with dull and unoriginal wallpapers that you can find anywhere. Your phone's wallpaper should be unique to you but finding a good one can be difficult. If you want your smartphone to stand out from the crowd, then Wave Live Wallpaper HD & 3D Wallpaper Maker is for you.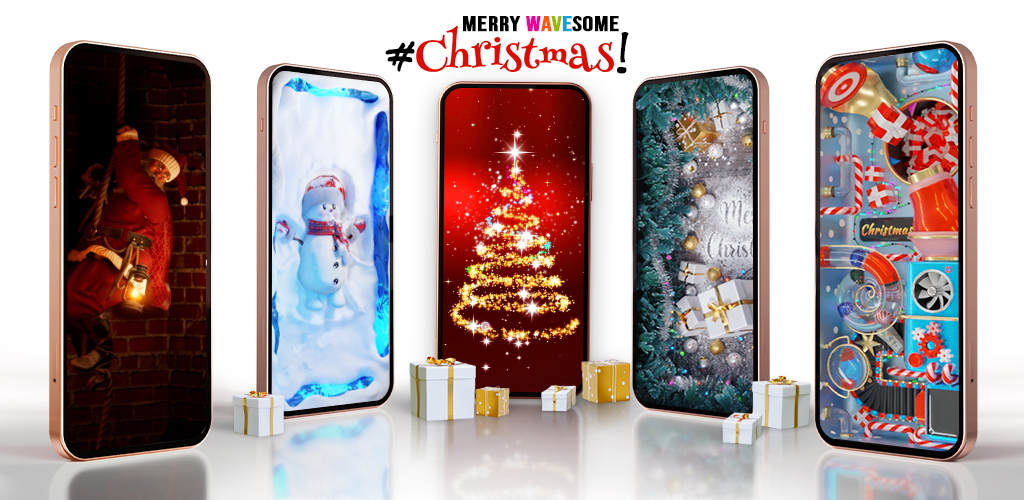 With this app, users will have access to a wide variety of live wallpapers, Christmas wallpapers, and 3D backgrounds that they can use on their smartphones without worrying about copyright issues or quality control. 
A lot of people don't like the default look of their smartphones. They want to personalize it and make it their own. Wave Live Wallpapers HD & 3D Wallpaper Maker will help you do that with a selection of live wallpapers and Christmas wallpaper themes that can be downloaded from the app on your Android phone for free.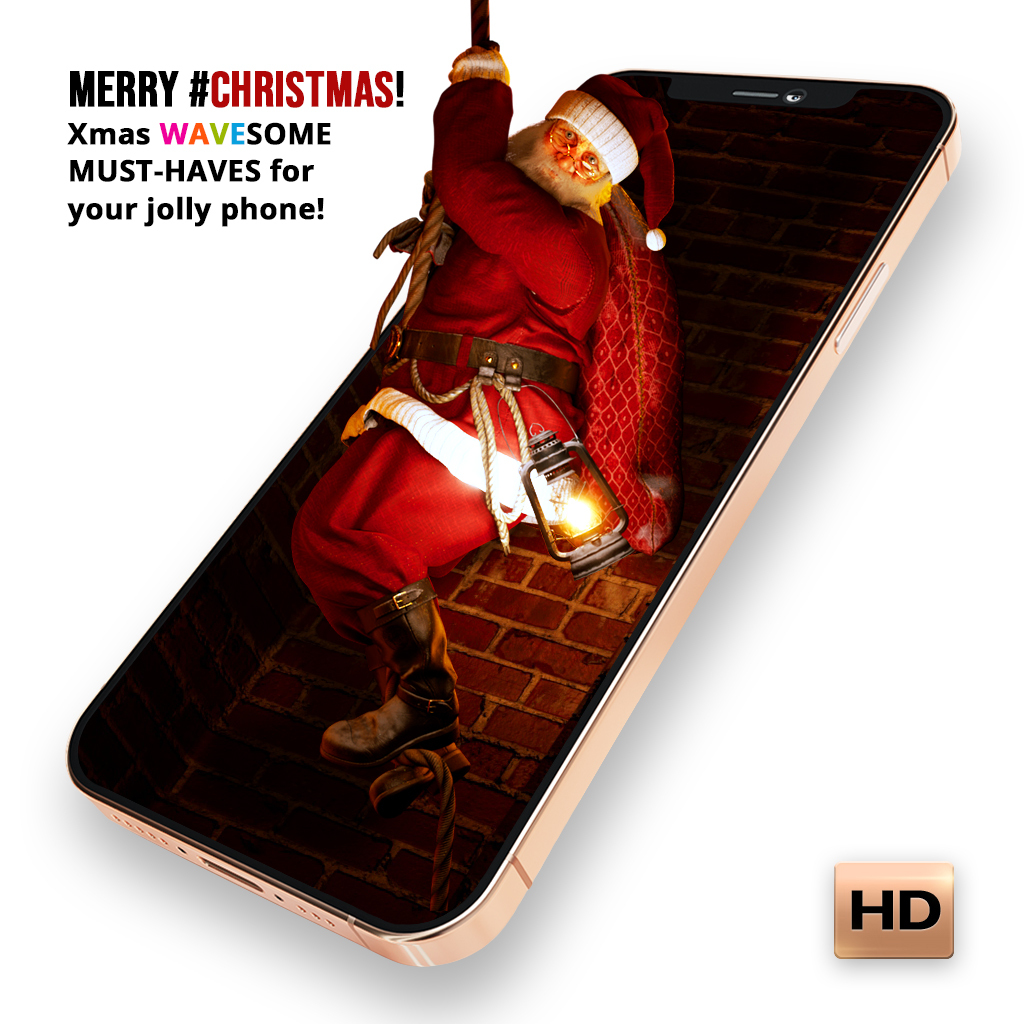 All free 3D moving wallpapers meet high-definition and high-quality standards (HD, Full HD, 4K). They will fit perfectly on any phone resolution. Depending on their preferences, users can pick a video background or a 3D wallpaper to customize both the lock screen and home screen. This live wallpaper app is designed to conserve battery life. Video rendering is paused when the screen is closed or any program is running in the backend.
Whether it's a Santa wallpaper, a wolf wallpaper, a Christmas wallpaper, or a tech wallpaper, this app has everything for everyone. Plus, Wave's wallpaper maker has an easy-to-use interface, so it won't take long before you start creating amazing Christmas wallpapers and live background animations for your device.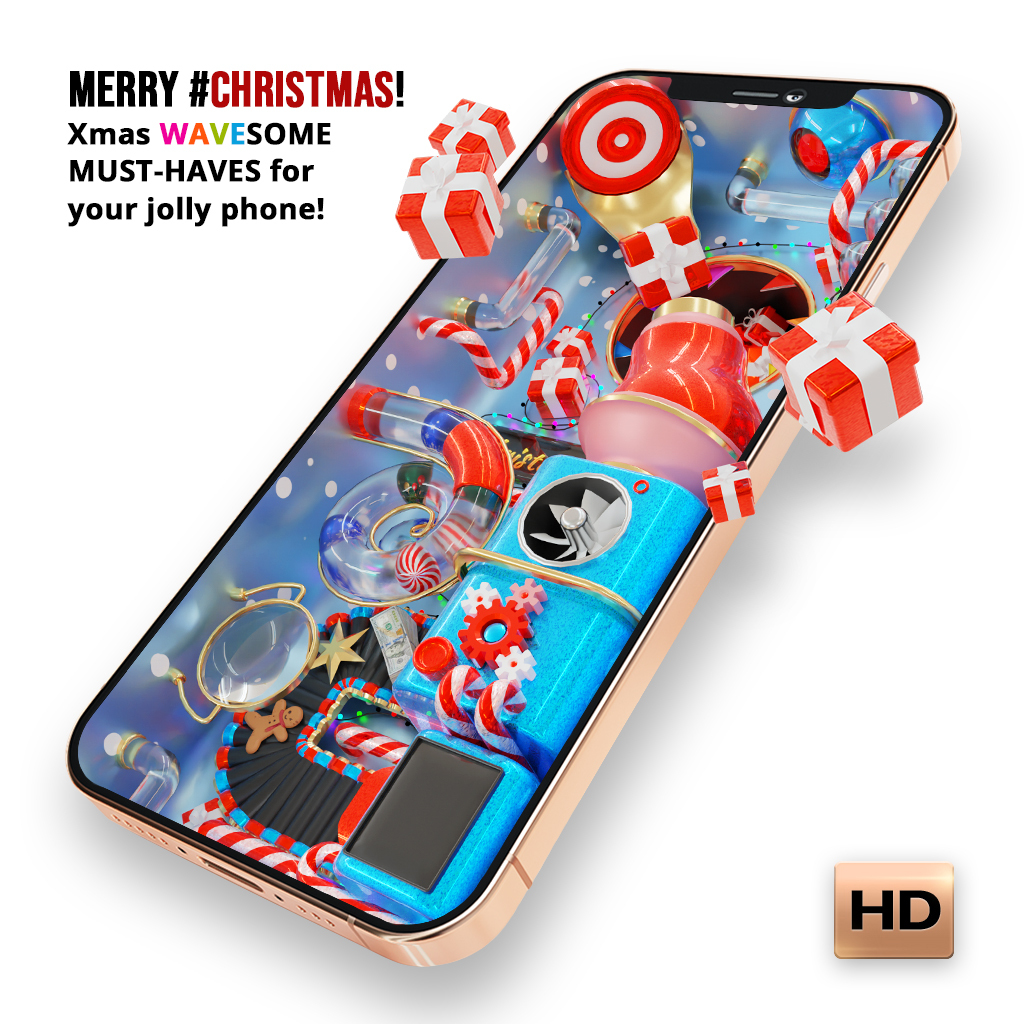 To create a great 3D wallpaper, tap on Create to access the live wallpaper maker and start designing like a pro, with no special skills needed. You can also go for a video, boomerang or parallax 3D and 2D, but the 3D photo background maker got our attention since it is super easy to use.
The best thing about Wave animated backgrounds and live wallpapers is that they are all high quality and completely free to use. Just tap on one of them and select 'set as wallpaper' from the menu. It's really simple.