When it comes to social media platforms, Facebook has remained unparalleled in terms of clout, popularity, and sheer number of active users.
That being said, it would be safe to assume that a vast majority of a brand's current customers and potential clients are active on Facebook.
Unfortunately, not many know how to harness Facebook's power so they can use it to their full advantage.
Thankfully, they can always invest in a Facebook advertising course to help them get off to a superb start.
Without doubt, a Facebook advertising course can help maximize the results of any marketing effort as it teaches marketers and business owners how to make some of Facebook's awesome features work for them.
For the uninitiated, below are some of Facebook's most awesome features.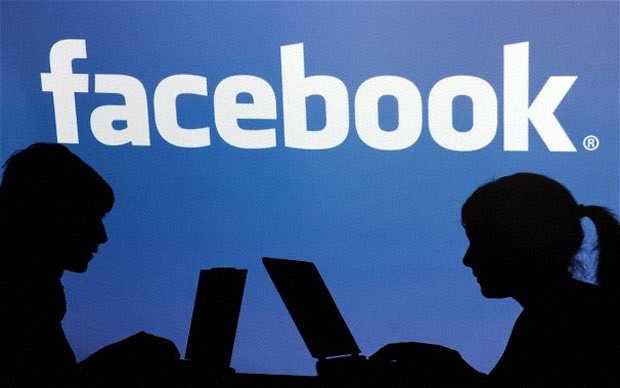 You can use Facebook to host contests.
If you want to increase brand awareness and get people to talk about your products or services, hosting a social media contest on Facebook would be a good idea.
To make the contest less self-centered, consider teaming up with a nonprofit organization or a local charity.
It would be a good way to promote your brand and do community outreach at the same time.
You can use Facebook ads to target e-mail lists.
If you want to be proactive, take advantage of Facebook ads instead of just routinely sending e-mails to leads, clients, or blog subscribers.
Start by creating an ad targeting people on your e-mail list.
If they used the e-mail address they used when they signed up for Facebook, they will be seeing your ad.
This kind of strategy is ideal if you want to improve branding, increase upselling, and drive traffic.
You can use Facebook to enhance customer service.
Nowadays, social media has become one of the most effective (and popular) ways to connect with customers and other prospects.
Social media makes it very easy for users to ask about shipping, pricing, etc. in a setting that is less formal (and intimidating).
They can also provide feedback and comments more conveniently.
Inquiries and any possible complaints are also attended to in real-time without going through the trouble of installing a live chat on the site.
You can get more insights about your followers using Audience Insights.
Audience Insights is a free tool available via the Facebook Ad Manager.
It can be used to learn more about the followers you have on Facebook.
Some of the metrics included are gender, age, savvy single, kids and clout, apple pie families, established elite, married sophisticated, country single, etc.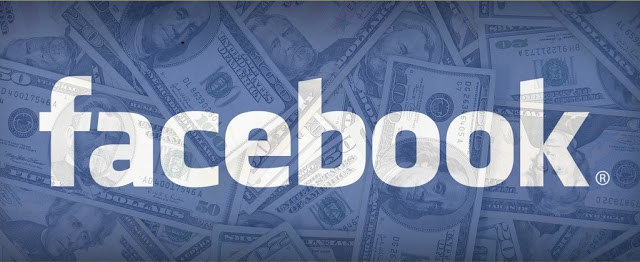 You can use Facebook's videos and video playlists to generate more engagement.
While YouTube tabs are considered one of the most useful add-ons on a Facebook page, the most dominant social media platform now gives users access to videos and video playlists.
The benefit of uploading videos directly via Facebook is actually two-fold—it comes in an extra-large format (along with the comment feed) and it looks more professional.
In addition, some statistics show that Facebook videos are able to generate more engagement compared to more established competitors like Vimeo and YouTube.
You can use Facebook to do cross-channel remarketing.
Remarketing (otherwise known as retargeting) entails targeting again those site visitors who have not converted.
Cross-channel remarketing ups the ante by integrating non-compatible advertising platforms (i.e. Facebook and Google AdWords).
If Facebook advertising has not been effective but Bing or Google AdWords has, doing cross-channel marketing would be a good idea.
This strategy work by driving keyword-driven traffic from Google to your site, targeting visitors who have not converted.
This tactic is considered by many to be very beneficial as it allows marketers to target potential customers in a setting that is different.