Instagram is the fastest growing social network in the world, not surprisingly today it has more than 1 billion active users.
You already know how Instagram works, right?!
Instagram is today one of the most influential social networks, if not the largest.
And knowing how to communicate by this means ensures a good advantage in your business.
Some people also try to buy cheap Instagram follows. It is a good way to achieve favorable results in short time.
So in this article I will teach you how to increase Instagram followers and make your business a success in this social network.
Now let's go to the infallible tips and learn how to increase your followers on Instagram.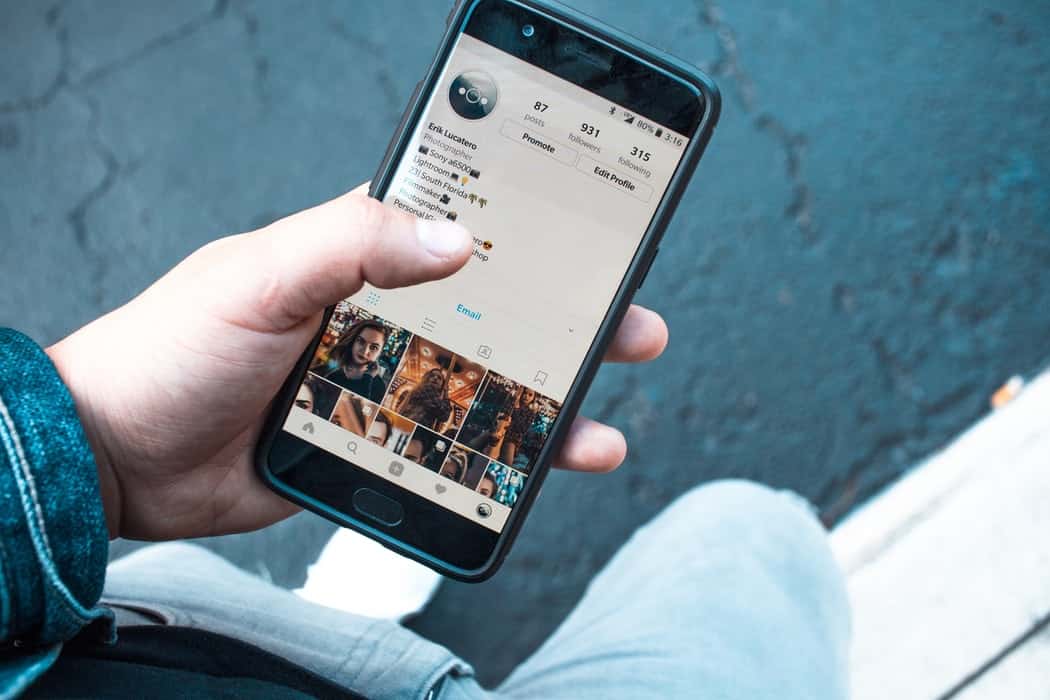 Private or public account
If you want your brand to be known and your lead sees your products and shares with others, it is essential that your profile is public.
So, do not start in the wrong way as many do.
Personal or business account on Instagram
This is another important step. If you want your brand to grow, you need to keep track of your results, right?!
So the best thing to do is to leave your business profile active, because in this way you can track the metrics and know if you're doing something wrong and where you can improve.
With a personal account, you cannot track, for example, how many followers you have won, the best day to post, how many people have seen your stories, and other important information.
So do not be left behind!
Constantly monitor and analyze results
As I've previously advised, metrics are important to your business.
You need to always be aware of what is going on, what people are talking about your business, whether they are sharing, commenting and whether you are actually getting feedback with your strategy.