If what you are looking for is just how to hack a facebook, Phonespying will never disappoint you. But if what you want is a more advanced monitoring in which you watch from text messages to phone calls and photographs, this software package is still your best option because its features are the best.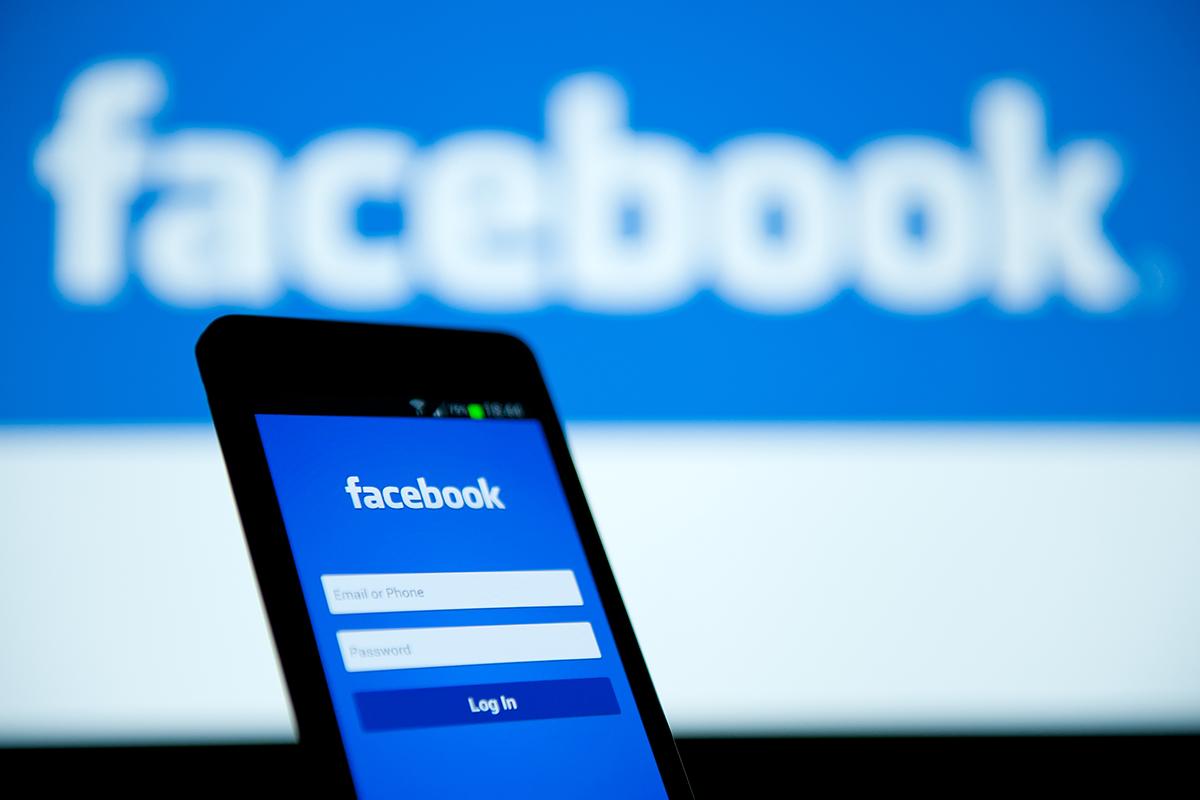 But this is not all, because the applications that are installed on the mobile phone can also be monitored by the user who configured the software. The most common example is WhatsApp, an almost indispensable app in our days that is often used to share content that endangers the infant.
In addition to WhatsApp, this software package can also allow the reading of the Internet search history, intercept emails, give access to calendar and contact book, provide access to social networks like instagram, snapchat and other messaging services as skype or imessage.
Compatibility with all systems
One of the greatest benefits offered by this company to those who acquire its software is the compatibility of it with any operating system. The package can easily be installed on mobiles with Android, iOS and Windows operating systems, demonstrating its adaptability to various environments.
Also in mobile phones you can see this excellent feature already exist. The application can run both phones with Android operating system and others with IOS. So no matter which phone you have, this facebook hacking software will work perfectly.
It should be noted that the follow-up can also be done from another cell phone. Although the most common is that it is done from a computer, also if you wish you can have in the palm of your hand the monitoring data of the individual. From a computer, you can monitor one with Android and iOS OS.
Learn more about how to hack facebook via Phonespying.