Spying Facebook account is not a disheartening activity. But currently it's not so. Currently there're a variety of available facebook spying tools that allow you to hack facebook account. The most excellent approach is the Netspy.
The Netspy app is simple to download and install. Even if you are not a technology expert, you will still be able to use this program; it's as simple as that. Considering the excellent interface and all that this tool can do with its select features, you would expect to have to pay more for this tool but, in fact, it is a free tool. The Netspy application has proven to be very effective and customer support that others have, in fact, received, has also obtained high scores from users.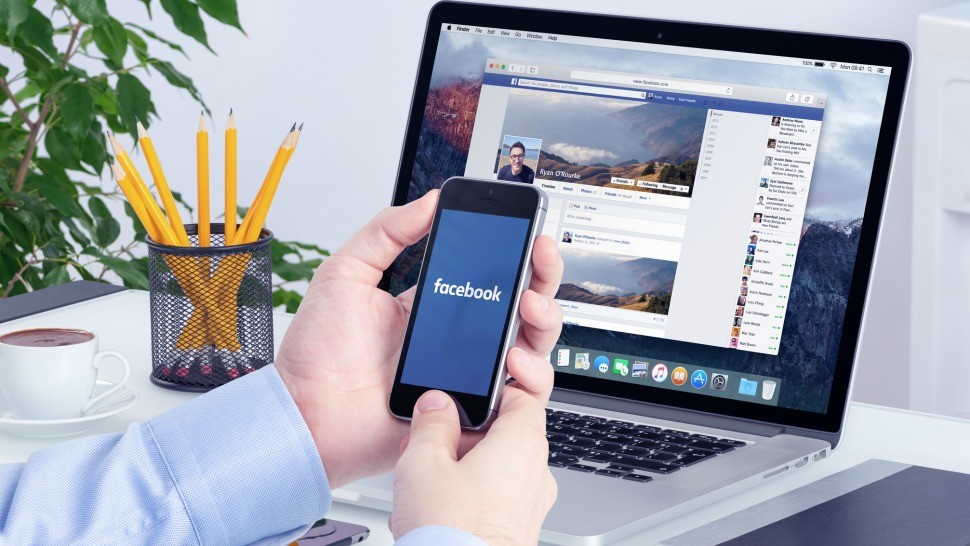 How does Netspy work?
It is very simple to use and install. The first step of the process is to download the Netspy from its official site (https://www.netspy.net/facebook-hack/), in order to install it on the phone of whoever is your target or victim. The installation process only needs some minutes and you don't need special skills to download this program.
When you finally download and setup this tool, you will be capable to know any information about the victim regardless of how private his or her cell phone is. You can also access cell phone details from your computer. This should be enough so that you can finally log in to your board in Netspy website (Netspy.net) and get any information you are seeking in your victim's cell phone.
Once the spyware is installed, you will be able to access more private information from the victim's phone from your computer or mobile phone anywhere. It is sufficient to log in to your account and you will see everything on your victim's phone on the board.