Have you been running a YouTube channel that is gaining popularity with every passing day? If yes, are you aware that you can get access to amazing analytics with regards to your viewers, create accurate reports, and decipher the needs of your clientele in much better ways by using a specially designed Analytics Guide by YouTube? Here, we seek to provide a short insight into the working of this Guide.
All that you need to initiate your tryst with YouTube Analytics Guide is login into the Google account owned by you. Thereafter, look out for the Video Analytics tab in YouTube. The links provided will help you gain ready access to a large amount of data and multiple functionalities to keep a watch on your YouTube channel and all existing and perspective subscribers.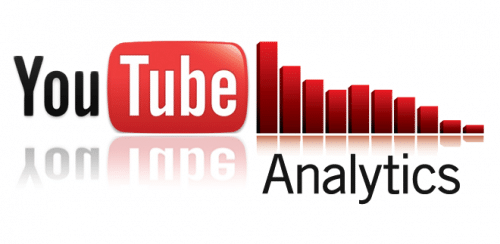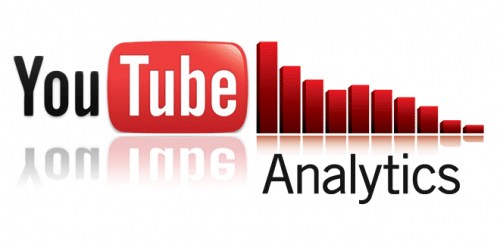 Real Time and Overview Tabs
The overview tab allows you to have constant overviews of your channel and collect information with regards to its performance. You may like to view the statistics linked to watch time, comments, views, likes, revenue, and so forth. You may create filters or involve other search metrics to make the YouTube analytics overview more result-oriented.
Revenue Reports
In case you have activated AdSense in the YouTube channel created by you, then you may benefit by seeing the analytics pertaining to revenues in the given revenue tab. For this purpose, you need to connect the YouTube account to your existing Google AdSense account for viewing the analytics related to your revenue.
Ad Rates
The Ad Rates report provides reliable and updated data related to your YouTube ad revenues, ad impressions, and playbacks CPMs. These rates provide adequate knowledge about the types that are working for you and the ones that need further work to perform to your benefit.
Watch Time Reports
The watch time link portrays the time taken in minutes wherein viewers took a look at your videos in a selected time frame. There are different kinds of graphs and graph styles available to help you view the data selected for creating reports. These graphs provide knowledge about your YouTube videos, their view duration, number of views, watch time, and average percentage viewed.
Audience Retention
This particular feature of YouTube Analytics helps you take a closer look at the average percent viewed and the average view duration. In case you are creating short videos, you need not be too concerned about the view duration as it simply measures the duration of time over which the videos are being watched by people. The percentage viewed depicts if the entire video or just a small part of the same is being watched by your viewers.
How would you like to go through the YouTube Analytics guidelines to gain more valuable insights without any further delay?