Cab25 is a new player in the ridesharing game. It employs innovative technology and special techniques to create a win-win situation for both passengers and drivers. Passengers have freedom to choose the driver of their own choice and they can also rate or blacklist drivers. The team at Cab25 is very committed to adding a real charm to your ridesharing experience.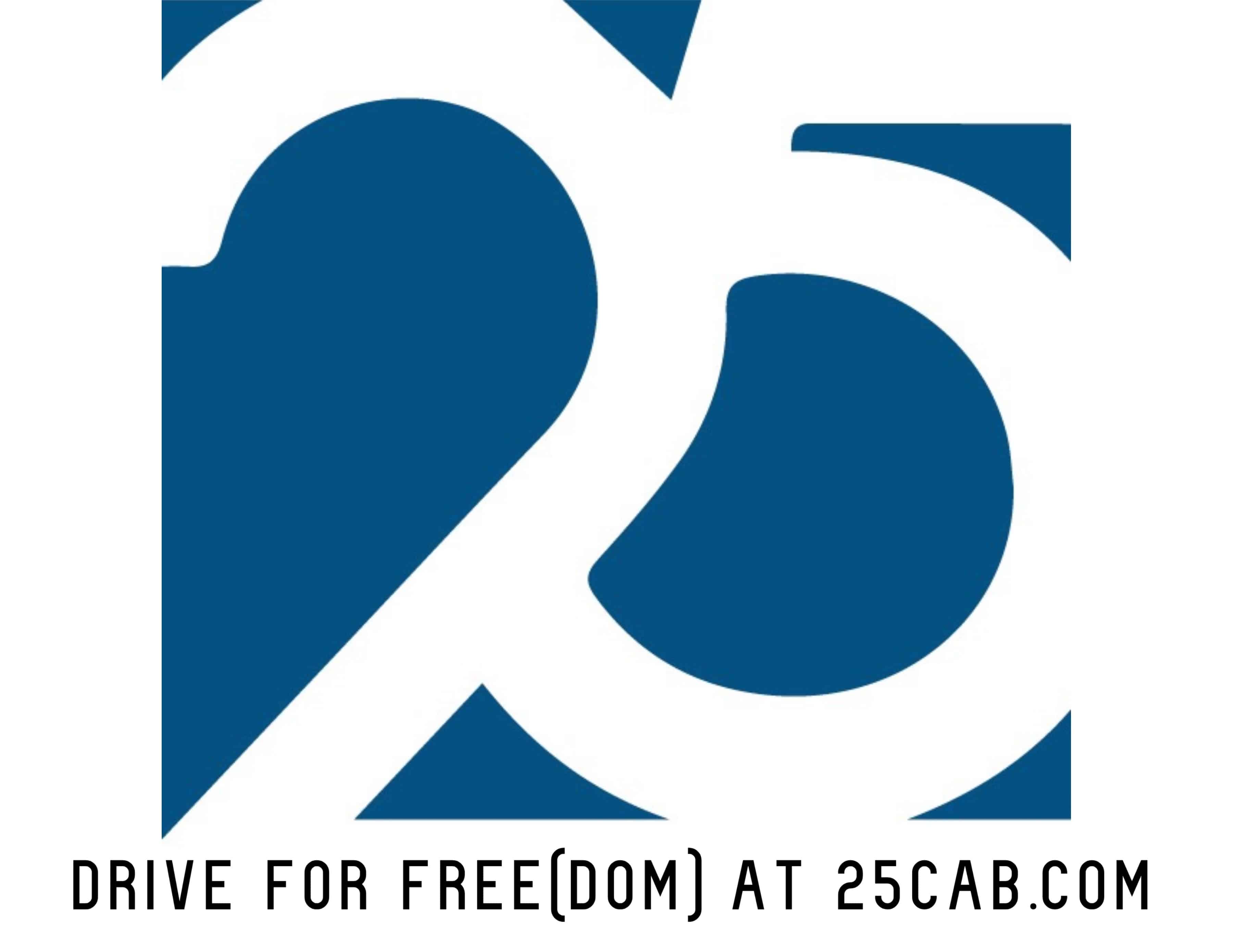 To get listed on the platform as a driver, you need to provide them with your ID proofs along with other necessary documents.  You also need to go through their training session to start working as a driver with Cab25. The reason why the platform is getting popular among drivers is that they can set their own price and accept different payment modes.
Cab25 is a peer-to-peer ridesharing platform that users can use anytime, anywhere in the world. It accepts every currency and is available in almost every language. Unlike other ridesharing apps and platforms, Cab25 doesn't charge drivers on their total earnings, nor does it process payments. It provides its users with full freedom to share their reviews online.
The team at Cab25 believes that everyone has a right to enjoy a smooth and safe ride. They take their users' privacy very seriously and employ a very robust security system to avoid all the potential scams. New drivers can use the platform for 8 months for free. After that, they need to buy a subscription program to continue working with them. For more information, visit 25Cab or email at ride25cab@gmail.com.
How you look at this ridesharing platform? Have something informative to share with us? Please feel free to let us know your valuable feedback in the comment box below.