DefRadar Corporation is a unique online IBM Qradar SIEM training academy developed by specialists in cyber security and training with more than 10 years experience coming from enterprise environments.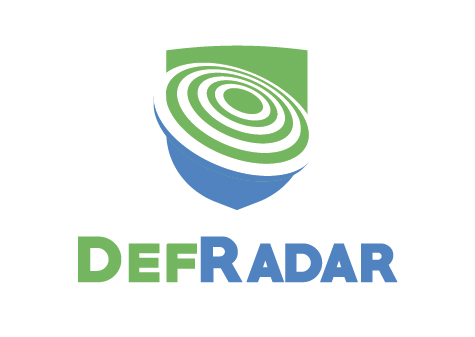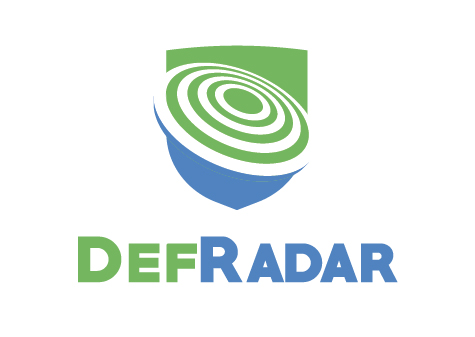 Do you know there is a lack of security analysts on the market and companies are willing to pay up to 90 USD/EUR per HOUR for this type of knowledge? CyberSecurity is one of the hottest topics in 2017 and 2018 and will grow up exponentially. The demand for this type of positions is incredible and all top recruiting companies are willing to find talents with exotic skills. Security Intelligence will be the power of every company and IBM Security proved one more time in the last 6 years that deserves the crown in Gartner.
IBM Security QRadar SIEM is a correlation tool that can put together information from all the sources in the network in order to find suspicious patterns.
DefRadar delivers Fundamental, Admin & Config and Advanced IBM Qradar SIEM trainings in order to solve the gap of security analysts on the market. The courses are unique because include personal experiences from customer environments and include comprehensive practical courses that will guide you through IBM Qradar SIEM Admin Menu and will teach the secrets behind configuring IBM Qradar SIEM through practical exercises in a demo environment.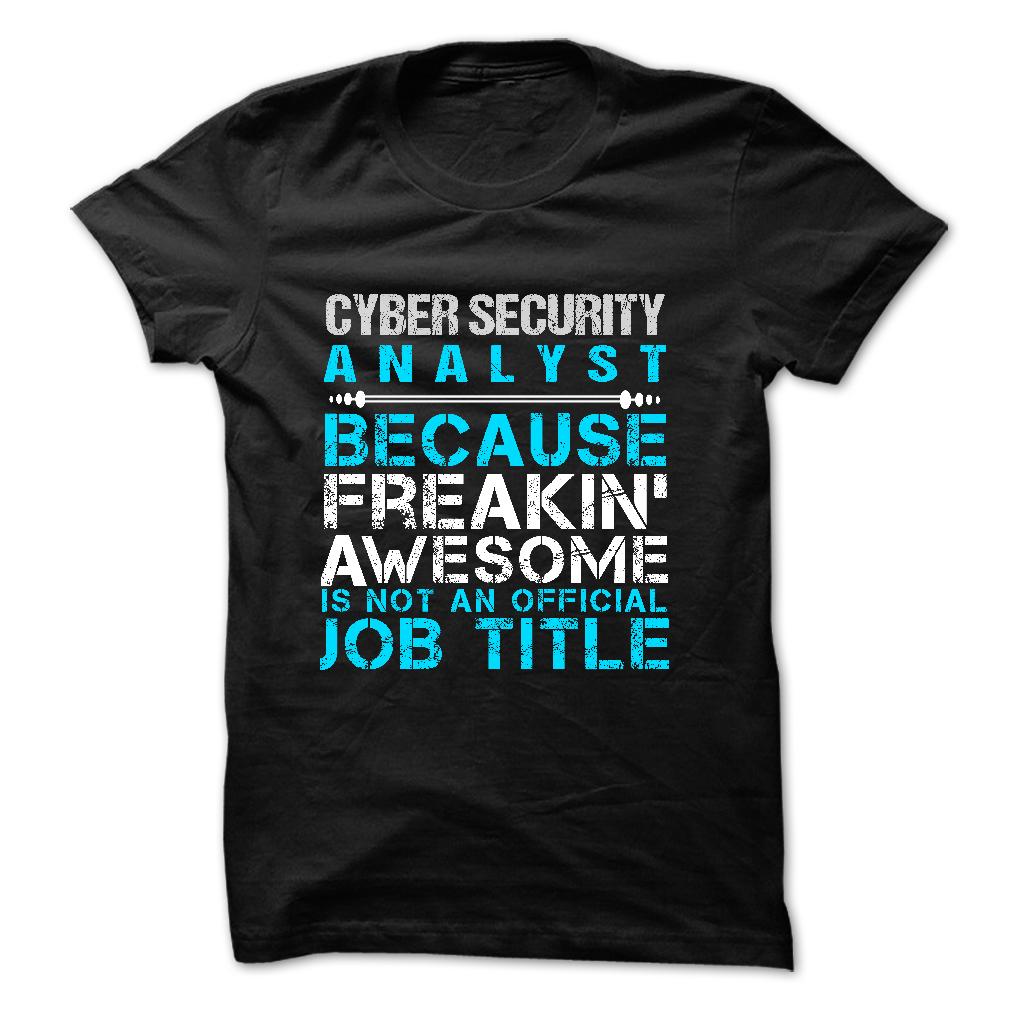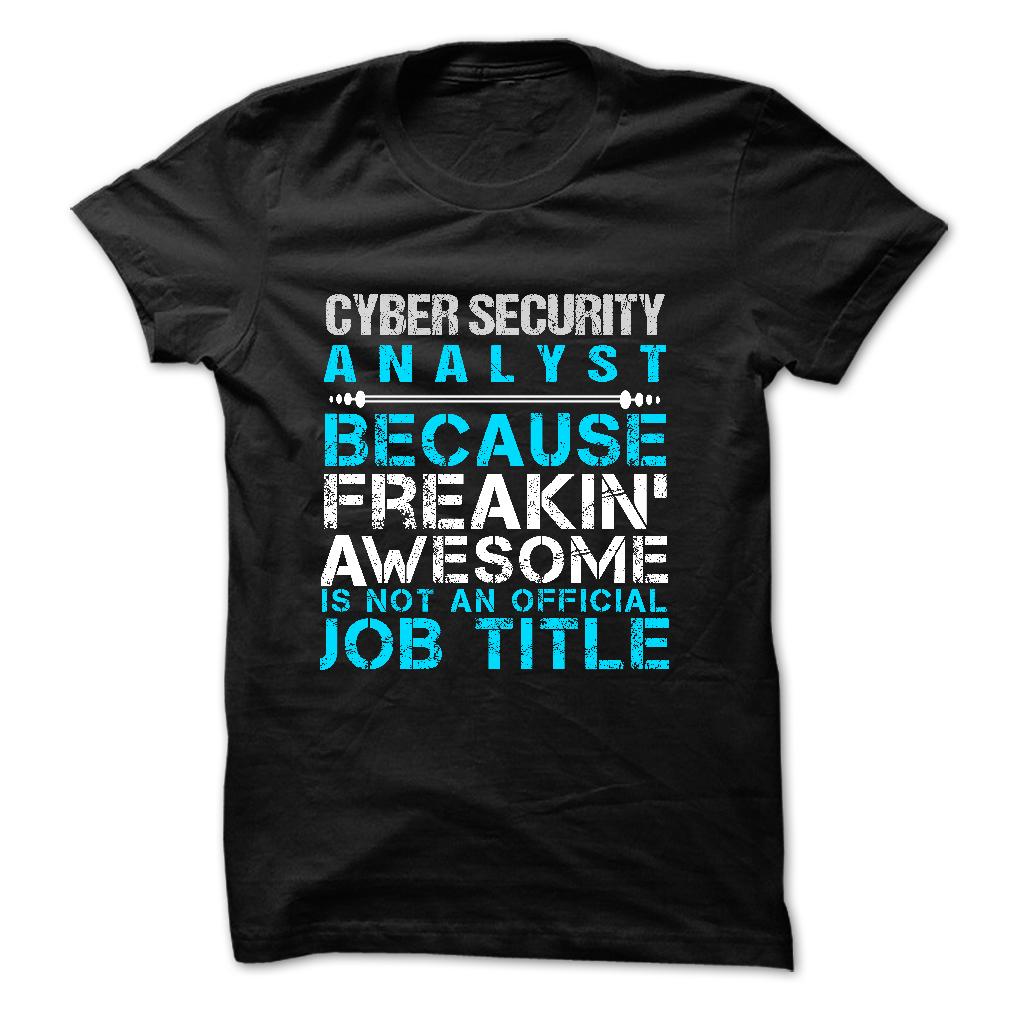 The courses are designed for security administrators, security analysts, security technical architects, offense managers, network administrators, professional services using IBM QRadar SIEM, IBM QRadar SIEM administrators or any security enthusiast that wants to get security knowledge about Gartner no.1 SIEM platform in the last 6 years, IBM Qradar.
Do not waste time and enroll today in order to secure your place. The prices are still promotional and the founders are willing to offer bundle discounts. Plus, more important, 2 more advanced trainings are on the way for the following 2 months. Be the first to learn and ask relevant questions in order to become an expert and secure the next career opportunity!