Are you looking for the latest dating apps that can provide you with more features? You're at the right place. Finding your soul mate can be tough especially when you don't have the right app on your smartphone. Keeping this in mind, we have made a list of best alternative dating apps to Tinder. Let's go through them below;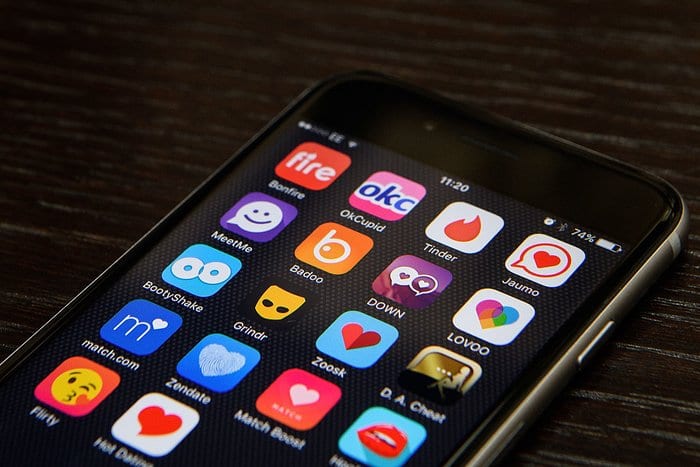 With over 400 million active members, Badoo is undoubtedly one of the world's most reputed dating apps. The non-swiping app provides you with a smaller pool of dates based on your preferences. The app aggregates results matching your interest and taste so as to help you meet your next buddy.
Verdict: If your requirements are specific, Badoo might be the best app for you.
Find our next buddy with Double and bring about a new change in your life by connecting with real people. Unlike other dating apps, Double pays special attention to giving people real opportunities to meet offline. It removes all the impediments keeping you from having one on one meeting. It also provides you with more people of your interest.
With the main objective of strengthening online dating, the app transforms your profile into a kind of review site page where all of your past dates history is accessible. You have been nice to your past dates, chances are high you'll be highly popular on the platform. The app is designed to add more transparently to online dating world.
What's your favorite dating app? Have something to share with us about your dating experience? Please feel free to let us know your thoughts in the comment section below.