In the last decades the cellular devices have gone from a luxury item to an extremely common object that can be seen in the hands of just about anyone.
The numbers impress, with even more mobile lines than inhabitants. Knowing this reality, the children also did not want to be left behind, requiring their parents to buy a iPhone as a gift.
And it is not only to realize children's desires that those responsible should consider purchasing such a product: the cell phone can be very important to create a closer relationship with the children and even to ensure their safety.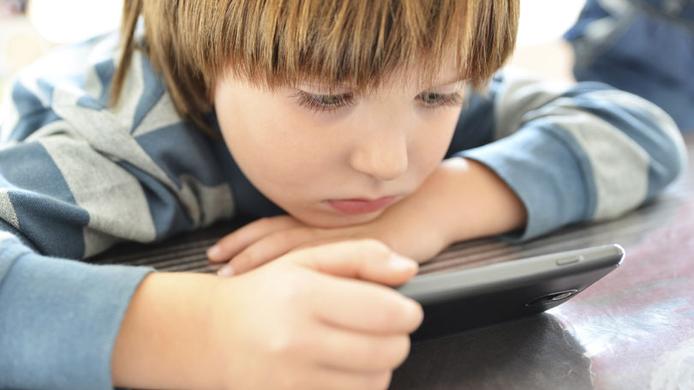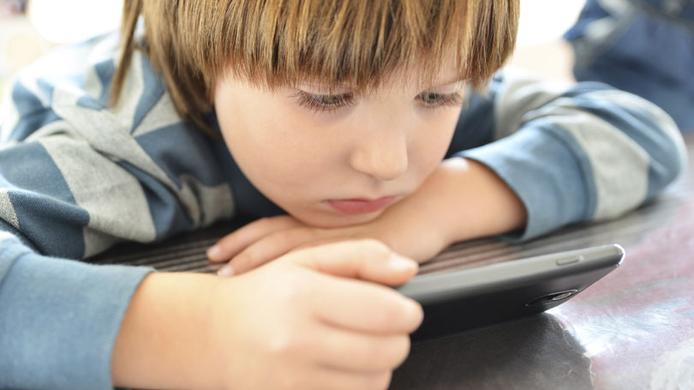 In today's post we will better understand what to take into consideration when buying a used iPhone for children!
Consider cost-effective
The main advantage in buying a used iPhone is exactly the price. But this should not be the only north to guide parents, because what is cheaper is not always going to be the best alternative.
Buy a simple option to use
As much as children are being born with the technology available at all times and grows well acquainted with this type of apparatus, it is necessary to take into account the limitations that age imposes and to opt for a more viable alternative for them.
Ideal is to choose used iPhone model at Fone Store that has a simpler interface, whose use is more intuitive and without many complications.
See if it has the resources the child expects
The children are increasingly connected and, today, it is no use giving a very basic cell phone. While a few years ago they would jump for joy with those "brick" versions of mobile devices, currently no longer worth a product that can only connect or send SMS. It has to have applications (one of the great attractions of mobile phones today), have a good digital camera and, logically, enough memory for photos and, without fail, internet access!