From the smoke signals to smartphones passing through the telegraph and landlines, the telecommunications industry is striding forward. The process and the advances continue to impress and make our lives easier and fixed telephony is no exception.
The landline phone is becoming less and less used because of the advantages offered by mobile operators, since many already offer free and unlimited calls. This explains the downward trend with regard to the voice traffic of the fixed telephone service.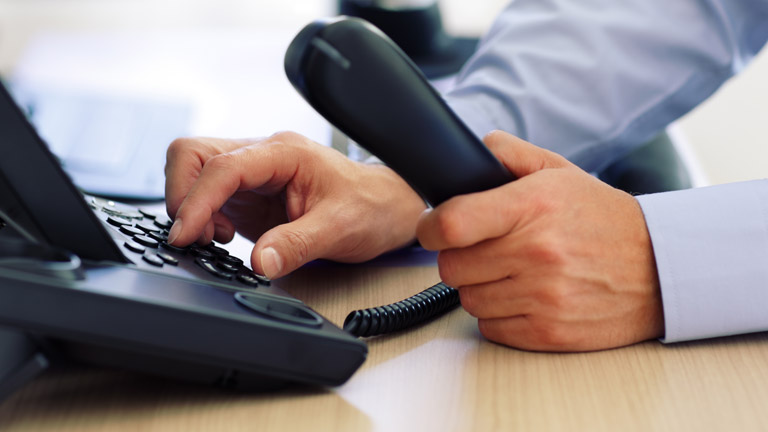 Despite decreasing the voice traffic of the fixed telephone service, according to the same source, in this period there was an increase of 8.4 thousand telephone accesses, which was mainly due to the increase in business IP phones.
And what is certain is that for companies and organizations the use of landlines is indispensable, and although this does not stop the decrease of the use of the analogue line, it is predicted the great boom of the IP fixed telephones that will be the telephony of the future. The Digium phones are the IP phones with latest features.
Definitive transition of IP telephony
The whole life plug where we connect the landline phone will disappear and will gradually be replaced by IP technology. In other words, our landlines will go through our Internet devices thanks to the Internet Protocol.
Such a transition will take place over the course of several years. There is no definitive date, but it is anticipated that in the next five years traditional (analogue) fixed line contracts will be less and there will be a notable increase in contracts with operators of IP telephony lines.
Basically, migrating to a fixed-line IP solution enhances the investment by allowing permanent savings and improving productivity and minimizing management. It offers more security in voice, data and video communication. The scalability and scalability is easy for execution.