Having trouble learning typing? No worries, you aren't alone as there're many people struggling to improve their typing speed. I was in exactly the same situation when I needed to improve my typing skill to qualify for a particular job. I tried lots of websites and online courses, but nothing worked.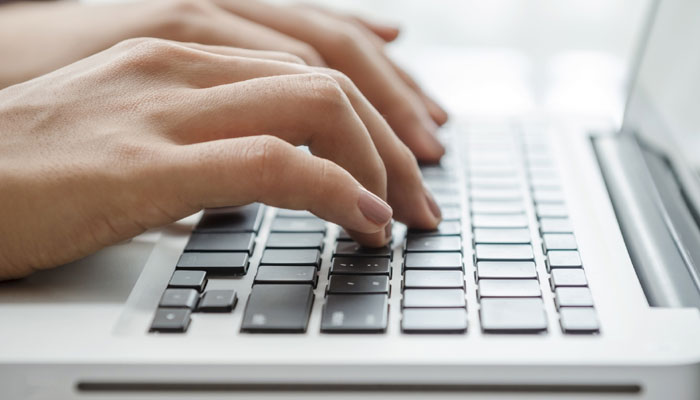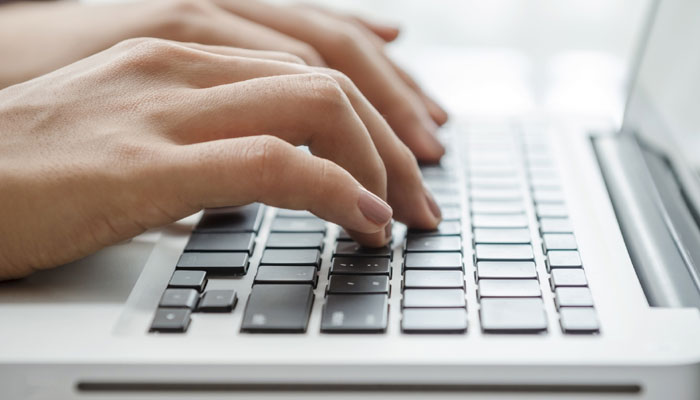 My hunt to find a perfect source for learning typing wouldn't have stopped if I wasn't referred to Easy Type by one of my old school friends. First off, I thought it would be similar to those I've already tried, but I was wrong. The web interface of EasyType.com is super easy and anyone could easily comprehend the whole procedure to get started.
Whether you're a student or an individual wanting to learn typing fast, Easy Type is the right place. There're no special skills required to comprehend the typing lessons. Everyone with a little tech knowledge could easily understand all the procedure. Their touch typing course is just amazing and contains everything necessary to make you a professional typist.
Apart from touch typing course, you can learn typing with an intruding typing game especially designed to improve your typing speed. There're about 48 exercises, which you can master easily.
Not only do they help you learn typing, but also bring you some important tips regarding your posture, fingers placement and other things. Overall, it's a single source for all your typing learning needs. I suggest everyone to give it a little try to see the difference. Your kids would love playing typing game.
It has been seen with many novices typing platforms that they're not 100% accurate in showing results. But this isn't the case with EasyType, you get real-time, accurate results based on your performance. Lastly, it's a one-stop shop for all your typing-learning needs.