How did I come across LibertyVPS is associated with my hunt to find better VPS hosting services for my website. Really, I have tried lots of VPS hosting service providers claiming to be the best, but they don't do exactly what they advertise. LibertyVPS.net looked a bit different and genuine to me. So, I decided to give it a little chance to see whether it can meet my requirements. I don't hesitate to say, that's what I was looking for.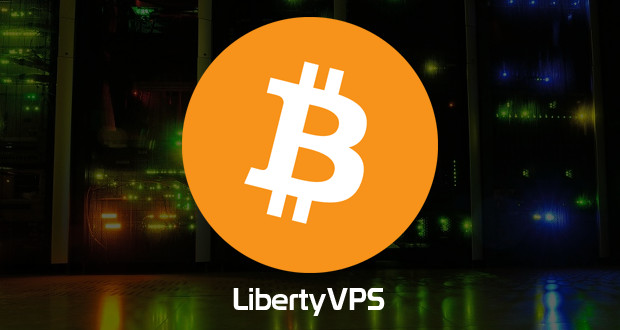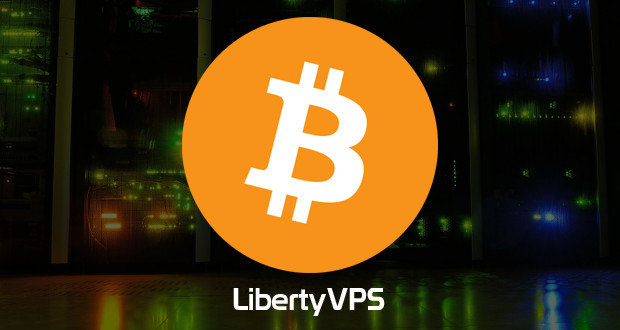 Its offshore hosting is something really commendable. All of their offshore VPS servers are sited in the Netherlands, a free-speech country. Personally, I would recommend LibertyVPS offshore VPS servers to everyone struggling to find the right offshore VPS server.
Accepting Bitcoin is what makes LibertyVPS standout among its competitors. Bitcoin is the internet money users can use to pay for different services online in a quite secure way. At LibertyVPS, all the payments are processed carefully and securely via BitPay to ensure there won't be any security breaches. You can see their threads on famous Bitcoin Forum, bitcointalk.org.
With their offshore hosting, your data is fully secured and there's nothing to be worried about. Their offshore VPS is super-fast, anonymous and secure. After availing services from LibertVPS, my website performance has just got improved and more importantly everything is all safe and secured. Like many other people, I was also very concerned about my privacy, but after using them I got to know that they're really doing a great job and don't dodge by advertising wrongly.
Lastly, you get your offshore VPS installed instantly without having to wait for hours. Their system will install the Virtual Private Server and provide you with root password through email. Overall, LibertyVPS is a reliable, professional source for all your hosting needs.