Digital Signage is the field of communicating messages or through signs or designs. These messages are usually directed at specific people. Signage is mostly used for marketing. Digital signage is a further branch of signage. In this, messages are communicated through the use of technology. Technologies used include LCD, LED and projection. Messages communicated through digital signage consist of digital images, videos or streaming media.
Retail business is one of the largest industries to use digital signage. Digital signage for retail is being used for marketing products and sales promotions. Retail industries have turned to many companies that offer digital signage services. One such company is NoviSign. NoviSign is providing many online software to use digital signage. Digital signage templates for retail are also available through NoviSign. NoviSign has made retail signage very easy and accessible.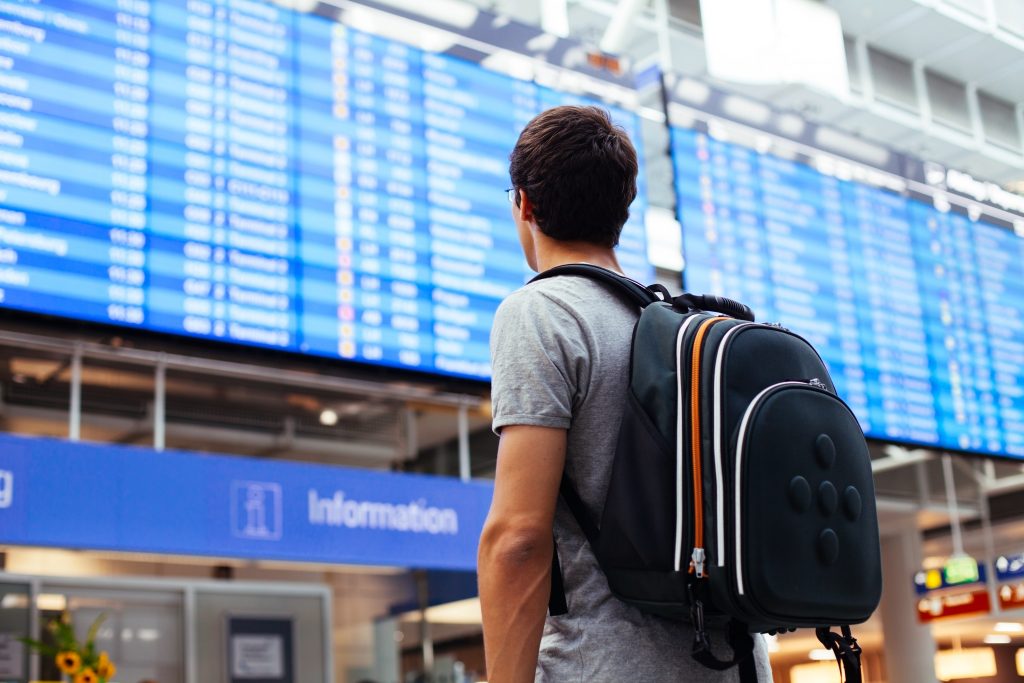 Templates provided by NoviSign for retail cover the basic needs of marketing. It is an easy to edit template. It gives you the opportunity to be creative. You can adjust the template according to what you need. All you need is to change the logo and the messages according to your needs. The templates for retail can be easily projected through PC or android based players.
Digital signage is helping many retail businesses. The rising competition has made it a need to promote and market in a unique way to reach your customer. Digital signage has also helped to reach certain targeted audiences. It is a great way to market to the young generation who use digital media to the maximum.
The digital signage templates for retail are simple yet bold. It is designed in a way to attract attention from the customers. A certain amount of psychological science goes into the making of these templates. The font and colour combinations are made to capture the attention of potential buyers. The templates are not highly complicated to make it easier for retailers to use them and that customers don't lose focus.
It is common to see different companies advertising through websites that host a lot of traffic. These advertisements are also a branch of digital signage. Such advertisements can be created through retail templates provided by Novisign digital signage templates can be used to market your product within your own stores through big screens. It can be used for bill boards as well.
These days the templates for retail offer a great amount of ease for inducing creativity in your signs. Retailers can easily combine video, audio, transitions and make their digital signage highly interactive. They are so easily adjustable, that you don't have to be a computer or web expert to carry out digital signage. There are also templates that offer two-way interaction. This helps involve the customers.
Digital signage is becoming a common phenomenon in the corporate world. Making digital signage easier for retail owners is the main purpose of services like NoviSign. NoviSign understands your need to market and target audiences. They make it easier to spread your message.