Drone racing is gaining popularity among the adventure enthusiasts. It is one of the hottest spectator sports trending all over the world. More and more youths are getting into drone photography, videography, and racing.
If you love flying your UAV and passing it through obstacles excites you then this article is for you. Here we give you some important tips to get started with the sport.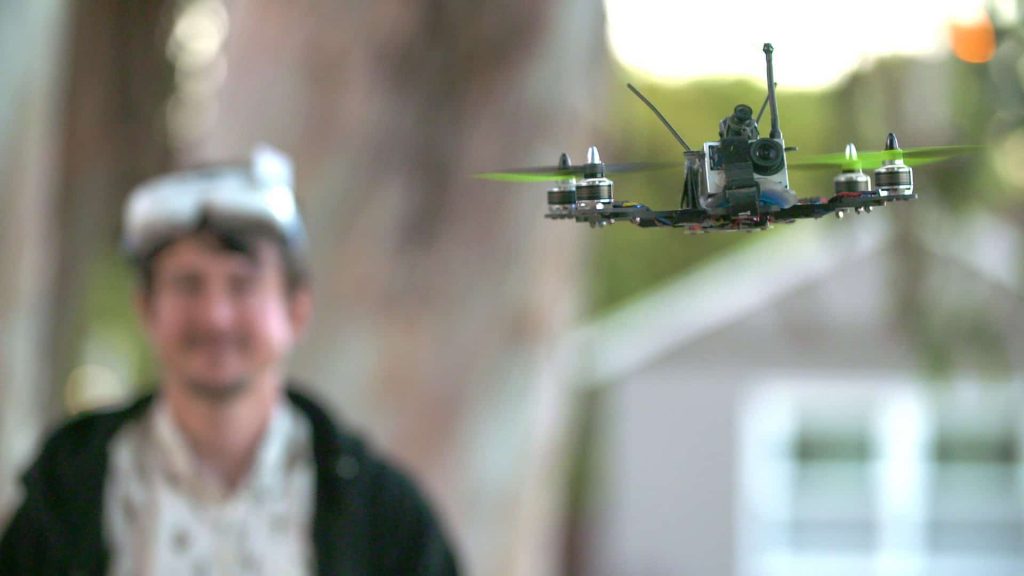 Join a local and an online group – The best way to get the real feel of drone racing is to join a local racing group and learn from the expert racers. It is also a good idea to join an online community that is into drone racing. When you get in touch with other enthusiasts, you get motivated to master the art. The local drone racing groups are popping all over the world. They hold regular meetups for the members so that they can share their experiences with each other and hone their individual skills. By joining online communities you get the chance of discussing tricks and techniques of drone racing being used in different parts of the world.
Attend a real race – Drone racing is a fun sport for the players as well as the spectators. It is a good idea to attend drone racing as a spectator before getting into the racing yourself. When you attend the race as an active spectator you not only enjoy the race but also learn the practical techniques used by the real racers. You get to know the varieties of racing drones available in the market. You can meet the winners and strong contenders in person and ask them about their drones. If you know the art of making friends you may also get to test drive different drones.
Get a racing drone for yourself – When you listen only to the sellers you won't be able to make the correct decision about the drone suitable for you. When you attend a drone race and meet with the racers you get the knowledge about various types and qualities of racing drones. You can jot down pros and cons of each machine you get to see at the race and then choose the one that you like the most. You need to look for the fastest combination of controllers, rotor blades, and motors.
Practice, practice and lots of practice – You have learned the tips and techniques theoretically, you have got your perfect racing drone, now it's time to do lots of practice. Choose a place where you get lots of obstacles and practice manoeuvring your drone at a high speed. Remember that all races are not held in good weather. So, you need to practice flying your drone at high speed in rainy and windy weather too. Practice in as varied conditions as you can but don't go practicing where you may injure any person.
Once you start feeling confident in your skill, enrol yourself as a participant in drone race. Be a fair drone racer and enjoy the spirit of sports.