Are you on the lookout for ways to share large files over the internet? Look no further than Jetdrop, the ultimate file sharing solution that allows you to send files in real time with greatest accuracy. You don't need to wait for a file to upload, and then download. If you're one of those who don't know how to share large files over the internet for free, be sure to give Jetdrop a shot.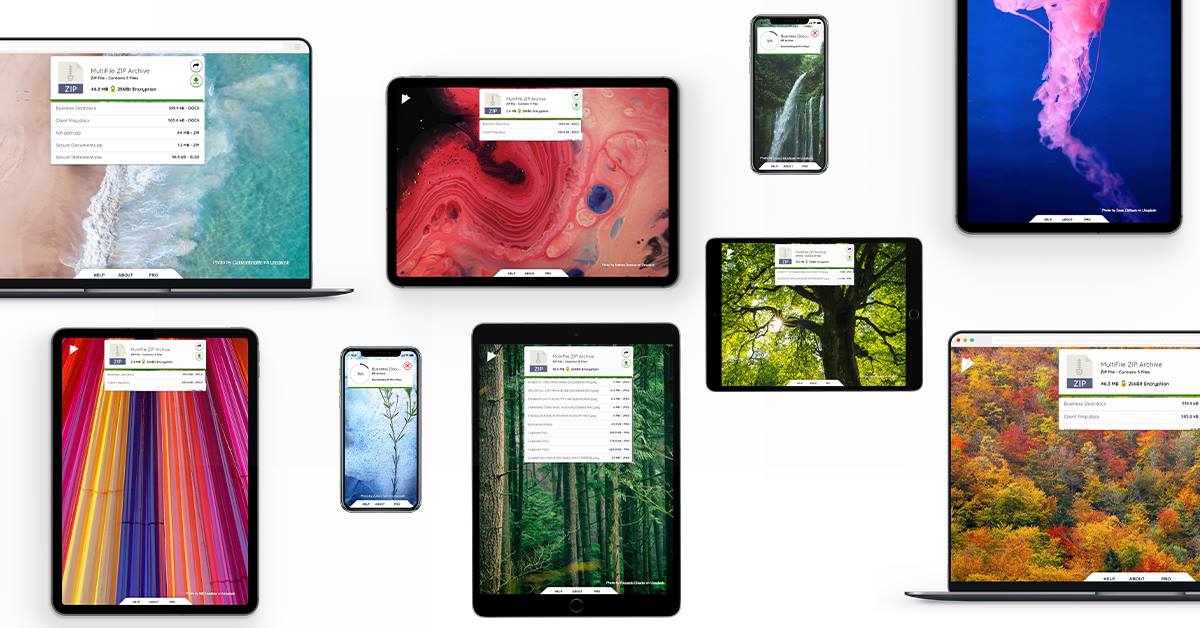 Powered by world's one of the best cloud service providers, Jetdrop file sharing services are %100 safe and secure. The team at Jetdrop is very committed to offering all-inclusive file sharing services that people can rely on. What sets Jetdrop apart from the rest is that it supports all files types. All the files shared through Jetdrop are protected by end to end encryption, meaning no one but the sender and receiver can access them.
Uploading and downloading files is super easy and quick with Jetdrop. You don't need to go through any complex process to share your files. Users can send up to 10GB data or 1000 files in a single transfer absolutely free with Jetdrop Lite. All your files are available online for seven days before they're automatically removed. There're two versions you can go with: Jetdrop Lite (free) and Jetdrop Pro (paid). People who are using or have used Jetdrop file sharing services feel no hesitation in recommending it to anyone wanting to share large files over the internet with utmost privacy and efficiency.
How you look at Jetdrop file sharing services? Want to share your thoughts with us? Please feel free to offer your valuable feedback in the comment box below.