So you've taken a bunch of great photos with your phone or camera, but they're not quite ready to hit your Instagram feed yet. It's time to edit them.
First-time photo editors often feel overwhelmed with how many tools are at their disposal. How do you even start?
We're here with a few quick photo editing tips to get you started. Read on for our best photo editing advice for beginners.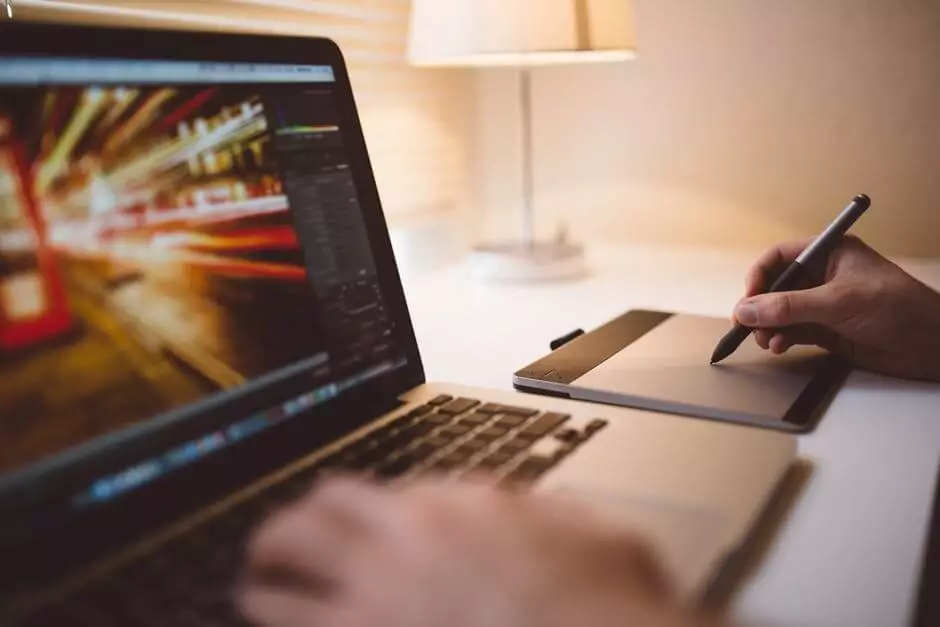 Analyze Presets (and Create Your Own)
Presets and filters get a bad rap from some professional photographers, but when you're learning how to edit photos, they can be really helpful.
When you use a preset filter on a photo editing application, you can then look into the individual settings and see what the filter changed. This gives you a good idea of what sliders can change.
Many photo editing apps allow you to create your own filters as well. When one of the photos in your photo set looks great, save your settings as a filter and reuse that filter for the rest of your photos in that set.
This is great for full photography projects or even just maintaining a consistent Instagram grid. The photos will look cohesive even if they have different subjects.
Learn About Curves
The sliders are easy to use and fairly intuitive, but if you really want to fine-tune your photos, you're going to want to learn how to use the "curves" tool.
When you're adjusting curves, make sure that you keep a spare copy of the photo in your files. Don't edit the only one.
By using curves, you can make more precise adjustments to contrast, color, lighting, and more.
Start Small
For a first-time photo editor, all of the tools for editing photos look tempting. Why wouldn't you want to use them all at once? Won't they improve your photos?
Those tools are more powerful than you think, even if you're only using an app. One wrong move on the contrast slider and your portrait subject has lost their nose!
When you're adjusting lighting and color, move the sliders only a small bit at a time.
Bonus tip: don't try over-using the brightness and exposure sliders to make up for a photo that was far too dark to start off with. This will make your photo look "fuzzy" and low-quality.
Get Creative
For most people, editing photos means making small adjustments to improve the overall aesthetic of the photo. When you're first learning how to edit photos, we recommend spending some time acquainting yourself with some more creative tools.
Don't be afraid to use a transparent background and add your own fun images behind your subject. Use silly stickers and draw all over the photos. These don't have to go on your public Instagram feed, but they're great for letting some of your creative energy loose and you might end up with something that you love.
Keep These Photo Editing Tips in Mind
Next time you're editing photos, remember these photo editing tips. Starting by observing filters will help you build a good foundation for your future editing needs. Don't overdo your lighting and color tools, but also don't be afraid to get creative. Have fun!
For more helpful articles about the top trending topics, visit the rest of our site.