Are you looking for ways to download YouTube Playlist fast? No fuss, we've got you covered. It's very simple to download YouTube Playlist and there're no special skills required. Everyone with low tech knowhow can download all videos from a YouTube playlist. All you need is to download and install DVDVideoSoft's YouTube Downloader app. Check out our guide here on how to download YouTube Playlist.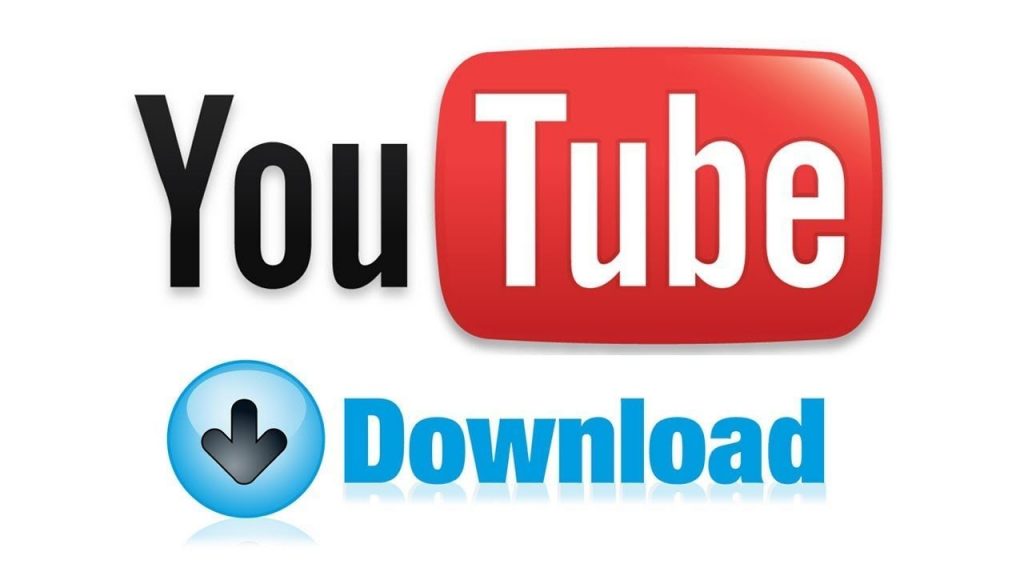 Download & install YouTube Downloader app
With a huge range of available, one may have trouble finding the right app. You need to think twice before downloading any downloader app as there's no lack of fake apps doing nothing but waste your valuable time. But this isn't the case with DVDVideoSoft's YouTube Downloader app that is designed with latest requirements in mind to deliver optimum performance. To download entire YouTube Playlist, you would need to download and install this app.
Select your desired playlist
After installing the aforementioned app, you need to choose the playlist you want to download. Run the app to start downloading.
Copy the link
Copy the URL and paste it into the app using paste button. You can also pick a single video from the playlist, depending on your preferences.
With the right YouTube Downloader app, you can easily download your favorite YouTube playlist in no time. The team at DVDVidoeSoft is very committed to bringing you the best quality converting and editing software. If you're having problem downloading YouTube playlist, look no further than DVDSoftVideo's free downloader app.
Want to add your thoughts to this? How you look at DVDSoftVideo downloader app? Don't hesitate to let us know your valuable feedback, in the comment section below. We love hearing from our visitors.
Wondering how to convert YouTube videos to MP4? You can use DVDVideoSoft's desktop app called YouTube to MP4 Converter.