By Tina Tyler
As if you needed another reason to buy the can't-get-your-hands-on iPhone X, Apple announced yesterday a super major update to the free app for iOS that allows users to create and share videos using iPhone or iPad. The tad-dah is the new feature Selfie Scenes, that adds super slick immersive transfer effects and a redesigned user interface for creating stellar videos on the go!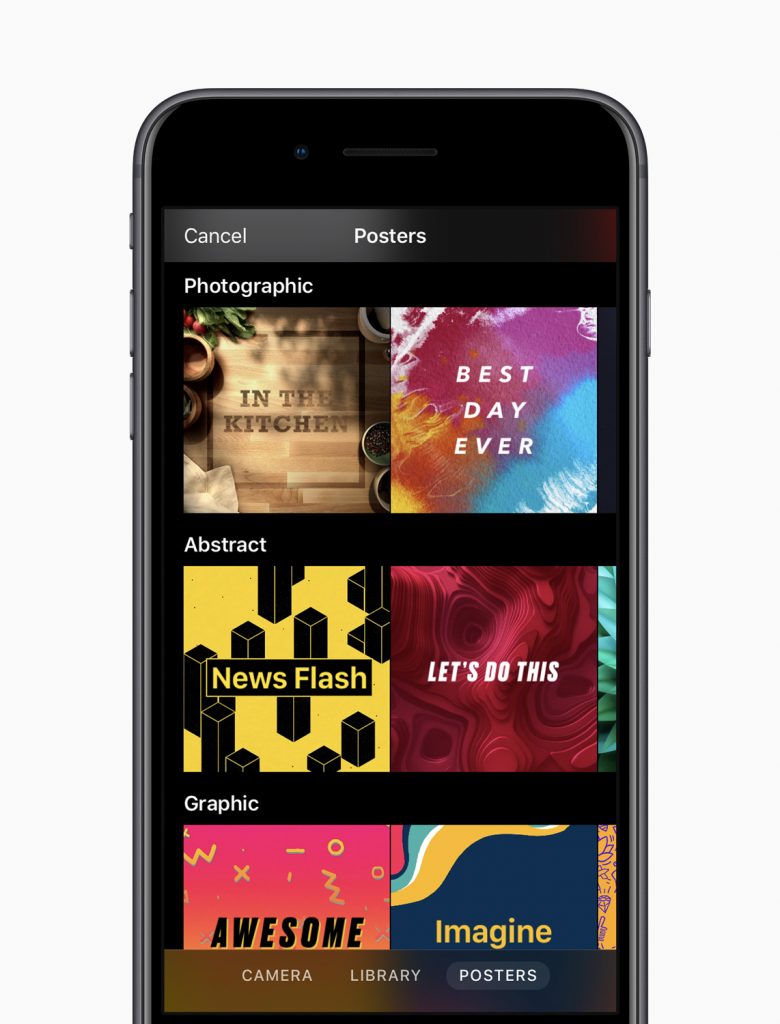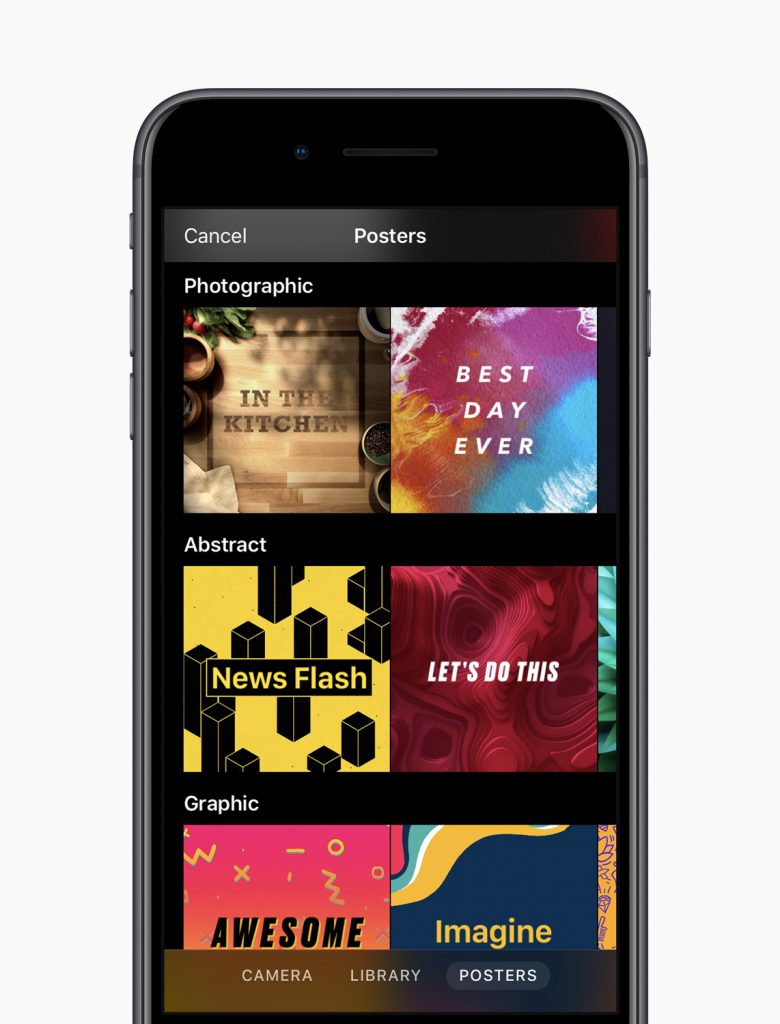 Here's how it works. The TrueDepth Camera system on the iPhone X removes your original selfie background and places you in an animated, 360-degree Selfie Scene complete with environmental sound effects. I know right?! Currently, users can choose from 10 Apple-designed immersive scenes, featuring cool locations, awesome characters and vivacious visual styles. And, if you're at one with the Force, bonus bonus – Selfie Scenes include two 360-degree scenes from "Star Wars: The Last Jedi." Taking a selfie that transports you into a Star Wars scene? That alone is worth the Clips download!
In addition to Selfie Scenes, the new Clips app features elevated artistic effects based on advanced machine learning and style transfer technology. And get this, you can apply these effects IN REAL TIME while recording! Nice! Animated Star Wars stickers boasts versions of Luke Skywalker, Princess Leia, Darth Vader, Chewy, and other characters. Not into Star Wars? Clips also added more from the Disney dynasty with full-screen posters of Minnie and Mickey Mouse. Wanna rock your own style? Well then, incorporate 16 new Apple-designed stickers and 21 new royalty free soundtracks from the hottest indie artists that automatically adjust to the length of your video.
With more Clips features such as a re-designed user interface and iCloud support, Apple hopes new users are just a tap away. "Clips users love how quick and easy it is to create amazing videos on iPhone or iPad," said Susan Prescott, Apple's vice president of Apps Product Marketing. "And we're making it even more fun with Selfie Scenes. By harnessing the incredible new TrueDepth camera system on iPhone X, users can now record selfies against a variety of fun and whimsical backdrops with just a tap."
Availability
Clips 2.0 is available today as a free update on the App Store and is compatible with iPhone 5s, iPad Air and iPad mini 2 and later models, running iOS 11.1 and later. Selfie Scenes are only available on iPhone X and style transfer effects are only available on iPhone 7 and later models and 2017 iPad Pro.
For more detail Visit Now:  www.tinaontech.com