Whether you are planning to create something new or want to add more productivity to your business, the experts at Cognishift Technologies always have the best solution to fit your requirements. They specialize in offering all-inclusive solutions related to internet of things, virtual reality, augmented reality, artificial intelligence and more. Businesses and companies who've already worked with them say good things about their disruptive solutions and services.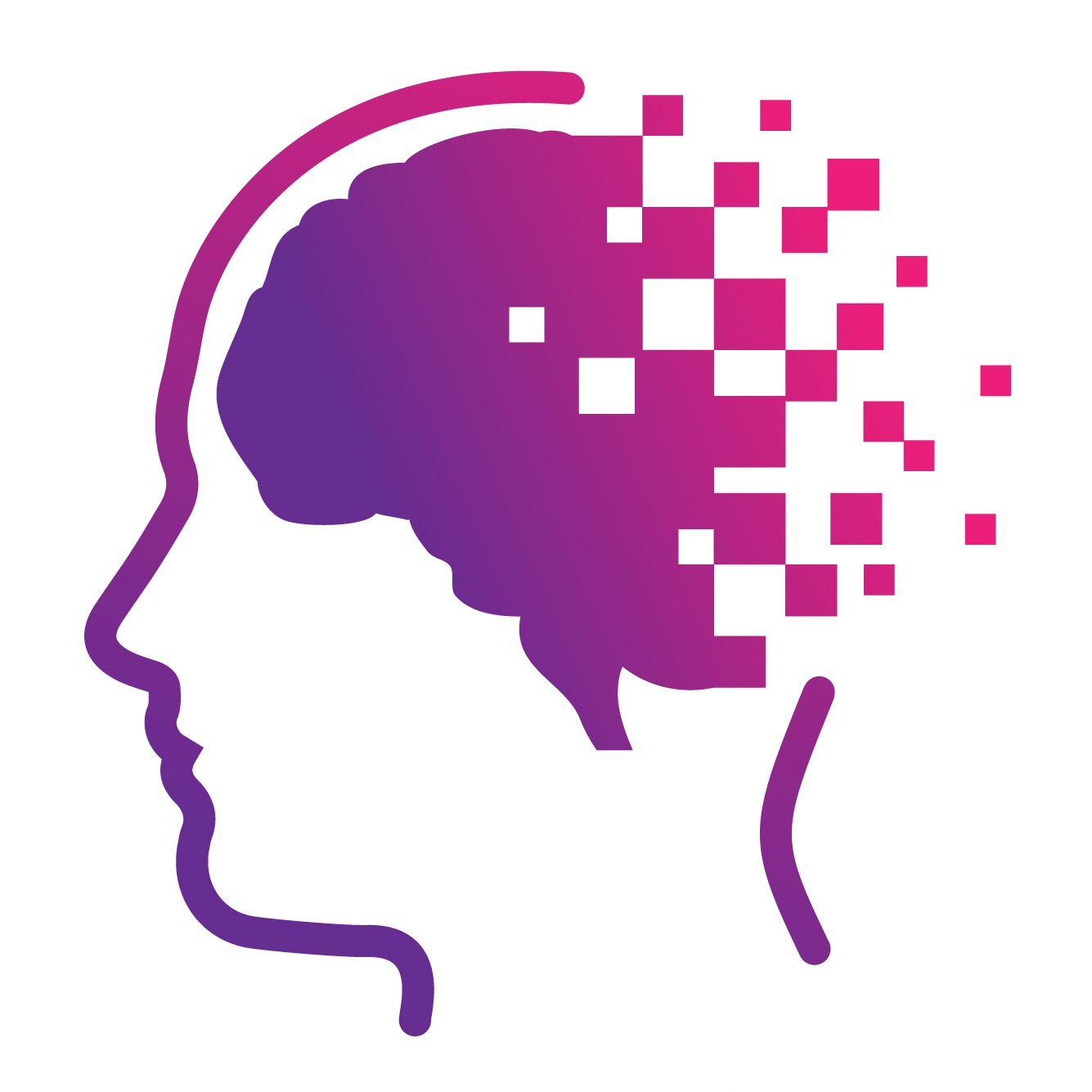 What they offer include: bespoke product research, design & development. They are very committed to helping companies realize their vision with effective industry specific innovation. Their innovation process is comprised of three phases: i) research, ii) design and iii) develop.
If you or your colleague is having a tough time taking their business to the next level, be sure to give Cognishift Technologies a go. Here's what they say about their disruptive solutions and services:
''CogniShift Technologies is a full cycle software development company with a strong focus on emerging technologies such as virtual and augmented reality, internet of things, artificial intelligence and more. Our service portfolio encompasses bespoke product research, design and development. We strive to help companies realise their vision with impactful industry specific innovation.''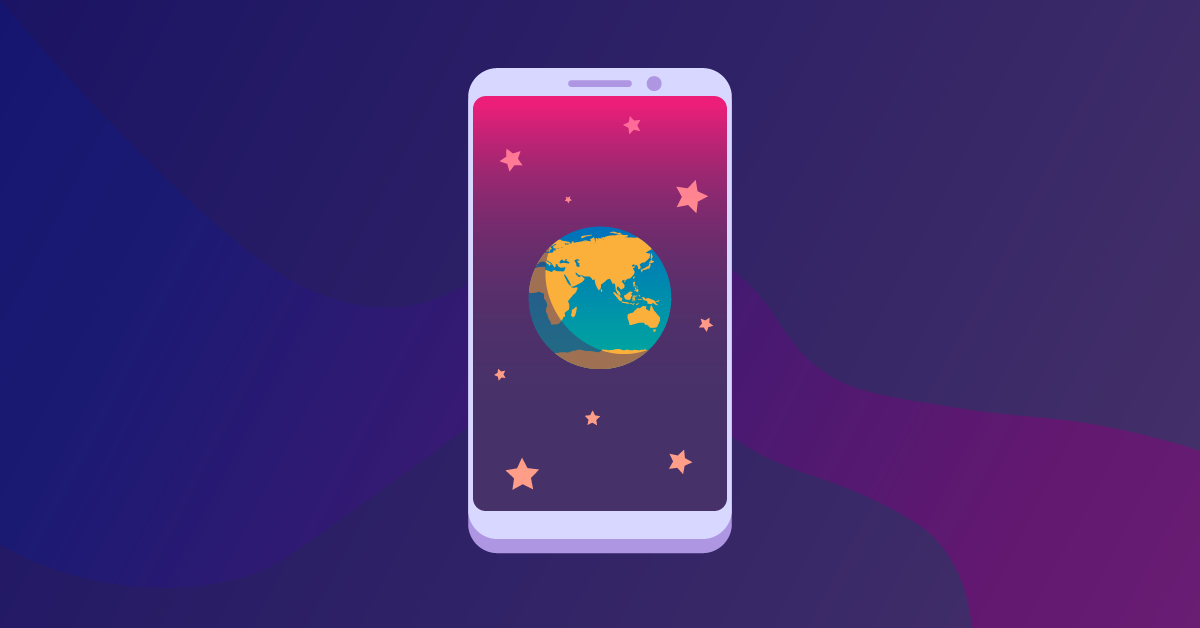 They employ Microsoft Azure Cloud Platform to offer inclusive cloud solutions. The Azure platform offers businesses an array of effective tools to build a scalable, flexible and connected business environment. Their cutting edge IoT solutions enable businesses and companies to stay up to date with operations through devices and sensors that optimize and monitor key processes. What sets them apart from the rest is that they've effective solutions to support any business operation.
How you look at Cognishift Technologies' Disruptive Solutions and Services? Please feel free to offer your feedback, using the comment box below.