Blowers are used to move air or other gasses in different industrial and environmental processes. There are a number of technologies and components used in different types of blowers. Here, we will analyze technology used in Lone Star multistage blowers.
Lone Star multistage blowers have around 30 percent more pressure range than other blowers. They are five to seven percent more efficient as well. Their operations produce noise less than 85 dba.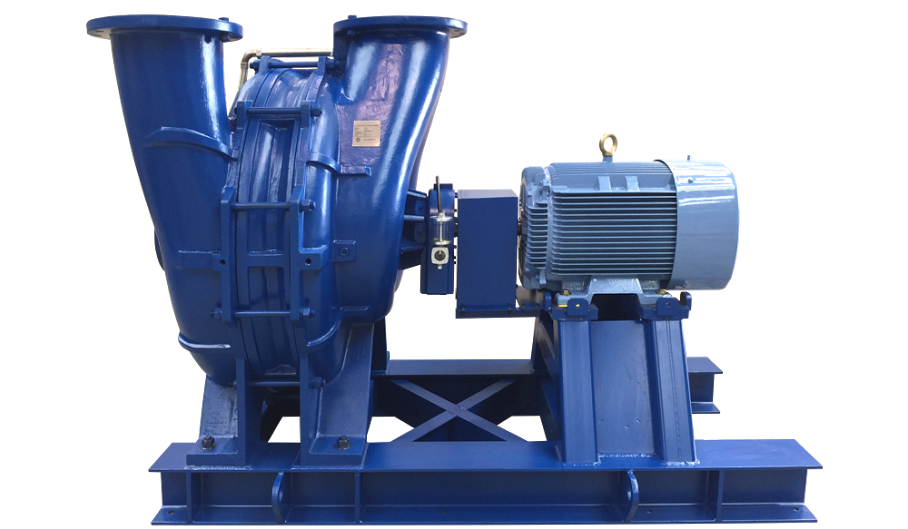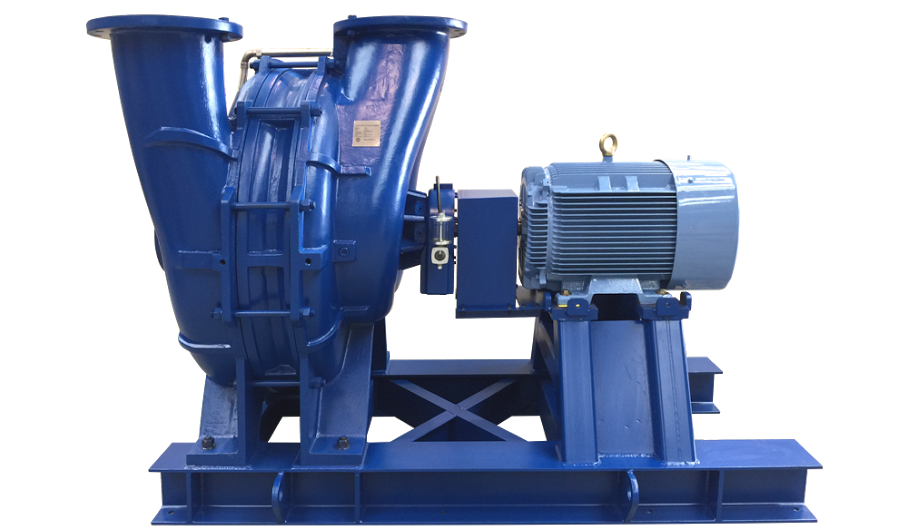 The casing of Lone Star multistage blowers is made of class 30 cast iron, ductile or aluminum. This offers a desirable balance between the quality and cost. Wide turning channels used in LS multistage blowers improve efficiency. Bearing L10 offers maximum reliability and easy maintenance. LS multistage blowers have self-lubrication system with oil mist connections for easy maintenance access and reliability.  
Lone Star gas or air seals are designed to fit the application and the environment. Shafts are made of carbon or stainless steel with slow speed for maximum reliability. The impellers, rotors used to increase or decrease the pressure of air, in LS multistage blowers have many vane configurations available to maximize efficiency with aluminum, anodized stainless, or steel options. Turning vanes are made of stainless steel or cast aluminum.
Lone Star uses counter axial thrust load in balance drum for longer bearing life. There are casing drains for the removal of any liquids accumulated in the casing. Discharge cooling fan is another salient feature of LS multistage blowers. It rotates with the shaft and keeps bearing cool to improve its reliability.
Cradle pedestal allows inlet and flange positions to rotate 90 degrees. Reliable and pulse free compressors in LS multistage blowers have been built especially keeping your unique application needs in mind.
Lone Star models can be customized depending on your specific needs. These models can be built from one to 10 stages, and different impeller designs can be mixed to maximize efficiency.