The COVID-19 has put Artificial Intelligence in demand, as it goes a long way toward restricting human-to-human contact. This is why we are seeing a lot of companies adopting artificial intelligence technology. So, it's not a surprise to see Al apps and platforms growing in 2021.  
In today's situation, one out of ten enterprises employs more than 10 artificial intelligence apps ranging from a fraud detector to a chatbot. Increased adoption of Machine Learning has proved how ML techniques and algorithms are proficiently solving complicated real-world problems. 
Bearing this in mind, we have made a list of some of the top Artificial Intelligence Al startups that are expected to dominate in 2021.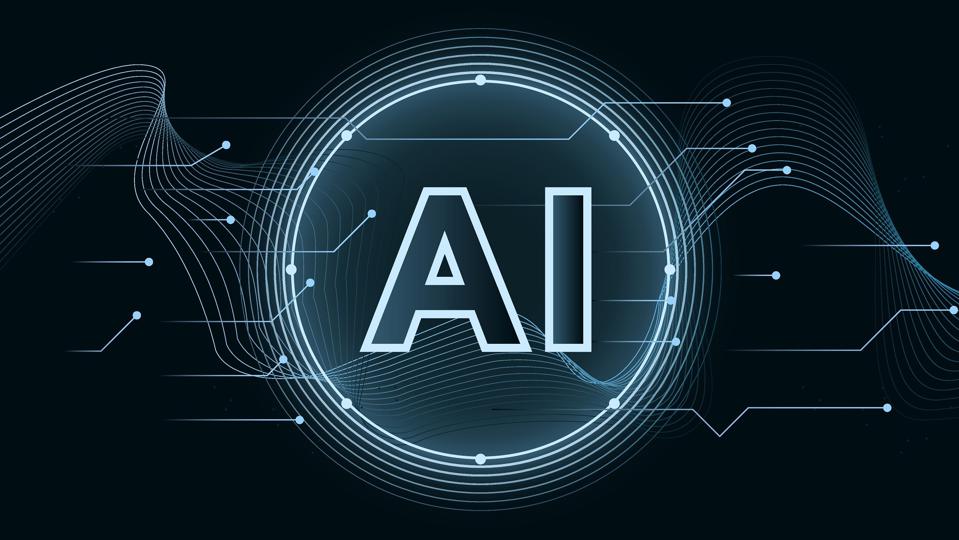 Dataiku
Headquartered in Paris, France, Dataiku is an Al and ML startup started in 2013. It offers predictive modeling software for business apps, which is available in both free and premium versions. They aim to bring engineers, scientists, and data analysts together to produce self-service analytics. General Electric, Comcast, and Unilever are some of its big customers.
Al. Reverie 
Founded in 2016, Al. Reverie is a simulation platform headquartered in New York. It offers synthetic data aimed at making machine learning and Al algorithm training productive, fast and affordable.
BigML
As its name suggests, BigML is a machine learning company that specializes in making ML understandable and easy for everyone. The company helps numerous businesses all over the world make data-driven, highly-automated decisions using machine learning as the service.
Alation
Alation is a leading data catalog company that aims to make a data fluent world by revolutionizing the way people understand, trust, and find data. More than 100 established organizations, such as eBay, Pfizer, and Munich Re are using the Alation data catalog.
MixMode
MixMode is the first Al-driven cybersecurity company to bring a 3rd wave, context-aware artificial intelligence approach that automatically adapts to changing environments. It is also the developer of the predictive cybersecurity platform that is designed to restrict the number of alerts.